Field Education at Wesley: Practice in Ministry and Mission 
The field education experience at Wesley prepares seminarians to serve the community effectively as ministers of the Gospel in a culturally diverse world.  The Practice in Ministry and Mission (PMM) office collaborates with congregations (of various denominations) and non-profits (hospitals, college campus ministries, retirement communities, social justice organizations, charitable support, etc.) to setup internships at approved teaching settings. 
PMM Program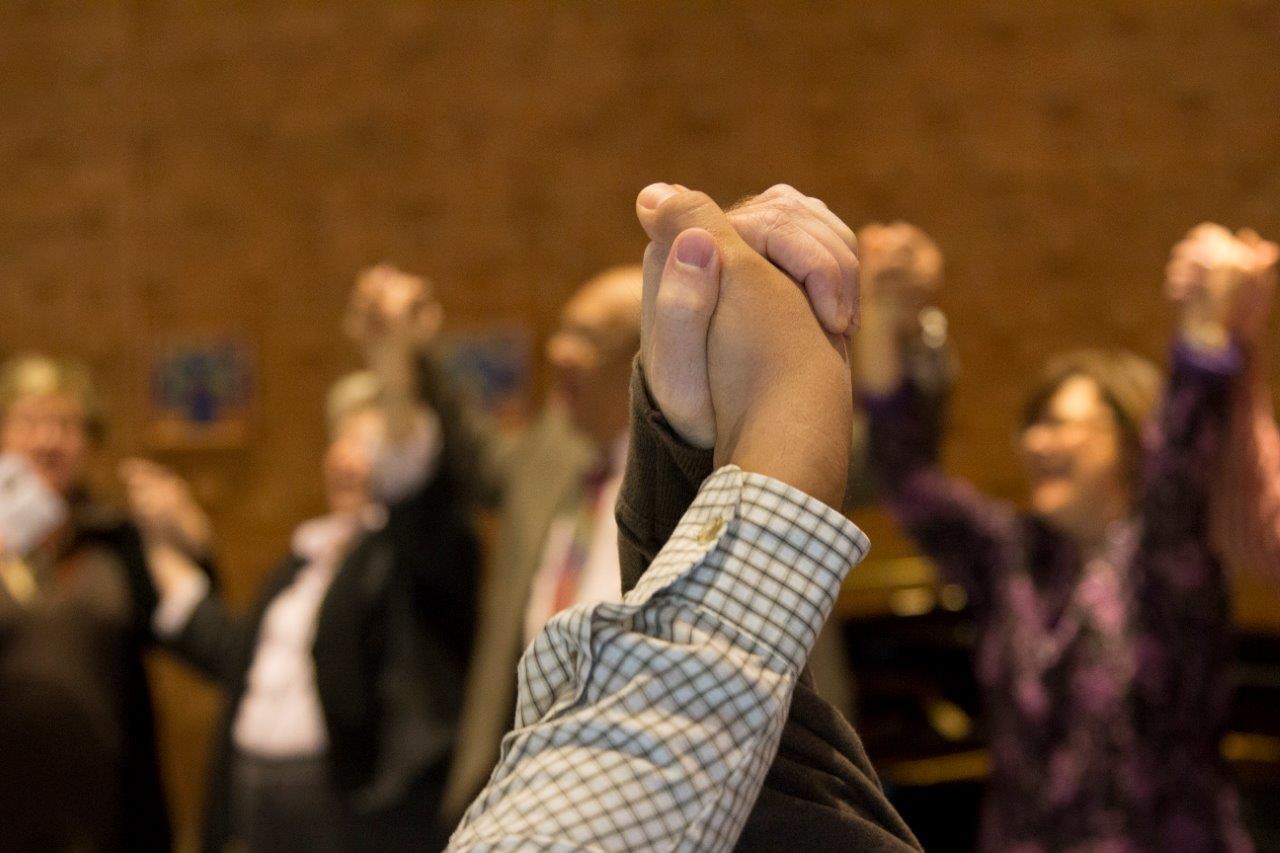 The pre-requisite to start PMM (field education) is 24 credit hours (including Spiritual Formation courses: MM101 and MM102). Seminarians can fulfill their PMM requirement over two summers, one summer and one academic year, or two academic years. Summer PMM internships are full-time (25 hours/week for 9 weeks). Fall/spring (academic year) internships are part-time (8-9 hours per week for the duration of the academic year).  Questions? Please contact PM&M Office.
Intercultural Immersions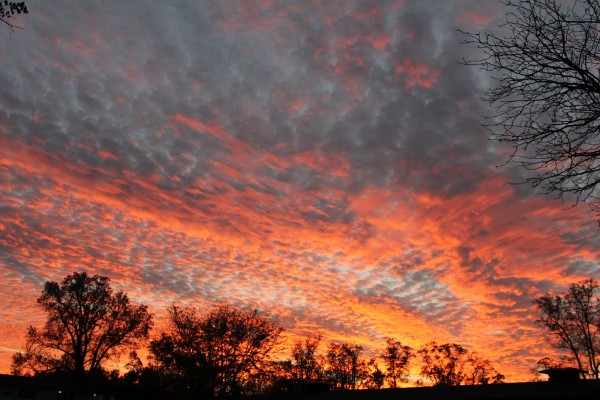 The pre-requisite to go on an Intercultural Immersion is 27 credit hours (including Spiritual Formation: MM101 and MM102). An Intercultural Immersion is where seminarians will observe how a culture different from their own experiences God. Details on ways to fulfill the Intercultural Immersion requirement may be found on on the webpage Immersions. Immersions are organized by the PMM office. Questions? Please contact Nick.
Student Pastor Program
Available to seminarians who are serving pastoral appointments at the time they enter Wesley Theological Seminary.  If you are a pastor interested in applying to Wesley, please discuss this field education option with our Admissions team upon application. Seminarians who receive pastoral appointments after beginning studies at Wesley may request to use their pastoral appointment as a potential PMM placement. Questions?  Please contact the SPP team.
The PMM faculty and staff are available to advise and assist you with all aspects of the PMM program. The PMM office is located at Wesley's main campus in the Kresge building, office suite K-107. Please feel free to contact us.