The Writing Center
The mission of the Writing Center is to equip Wesley seminarians for the rigors of critical thinking, active reading, and expository writing for theological education. In collaboration with Wesley faculty across the curriculum, our goal is to develop writers to succeed in courses, publish
in the academy, in parish ministry, and as public theologians.
Online Support
Discover and use academic writing helps in the WRITER'S SWAG BAG.  Accessible online and when Writing Center staff is unavailable, you may find these tools most helpful to avert writer's block, revise drafts, develop academic vocabulary, and avoid plagiarism.
Courses
FALL:  NC-114-OL:  
"Academic Writing for Seminarians"
Develop critical thinking, active reading, and academic writing skills to succeed and survive seminary.
SPRING:  IS-218--HYBRID
"Writing for Ministry"
Guided creative writing course to produce theological and spiritual content for publication.
Seminars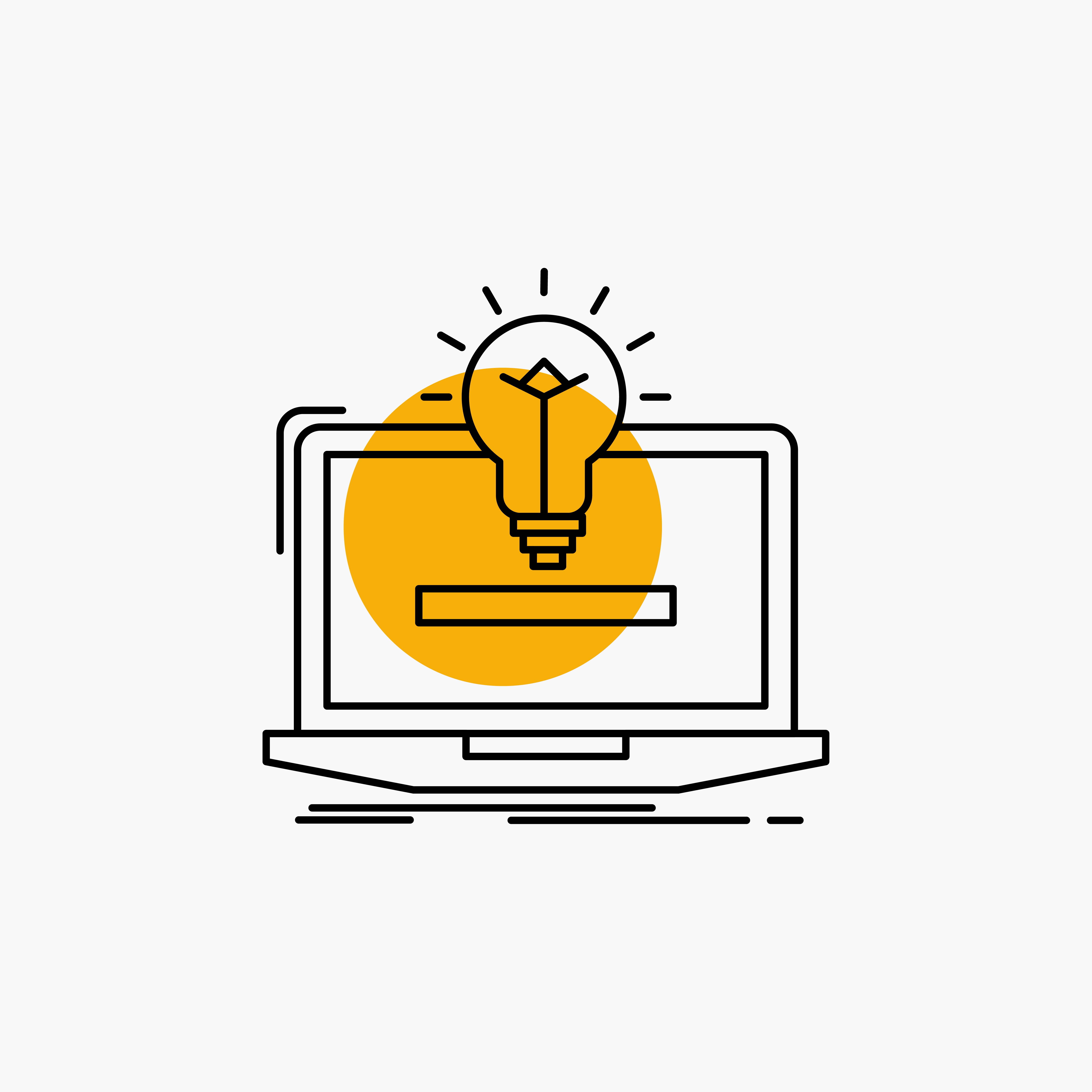 Fall 2020 through Spring 2021
TBD  |  Online Webinars
OPEN TO ALL Wesley students through Blackboard Community. The scope, content, and number of workshops are being revamped to accommodate reentry to campus life after this season of COVID-19.  In the meantime, #stayhome  #sanitize #savelives!
Seminar--MTS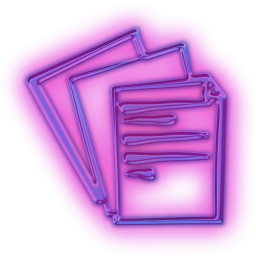 Masters Thesis Workshop:
Plan, Organize, Complete 
For Graduating MTS Students Only  |  Jan 2021  | Date TBD  |  Virtual  | Self-enroll link coming in December.
This three-month workshop is designed to assist Masters Thesis students to completion.  Self-enrollment opens during J-term. 
Ethos, Logos, Pathos
The Writing Center:
does not edit by revising or correcting content.  However, we teach you how to self-edit using print and online academic writing tools. 
does proofread to direct you to understand the assignment, online grammar helps, and Chicago style guide for academic writing.
is a support for your success.  Your careful and timely adherence to the syllabi guarantees your success!
Plagiarism
Writing Center faculty extends one opportunity for students to revise a paper which fails the plagiarism identification software programmed into Blackboard. We elect to regard the first and sole failure as a teachable moment.  However, repeat and blatant instances of plagiarism will be reported to the Dean for disciplinary action. Besides, you don't have to plagiarize--you're too smart for that! 
There are four Plagiarism Checkers and a Paraphrasing Tool in the Writer's Swag Bag to help you assess and avoid plagiarism.
#justdontdoit  [more]
In Queue
To receive suggestions from the Writing Center Director to improve style and readability:
Email your paper from your Wesley email as an attachment in .doc or .docx to

writingcenter@wesleyseminary.edu

Within 72 hours (not including weekends), you will receive suggested revision helps available in the Writer's Swag Bag.
Papers will be reviewed in-queue: first come, first served.
[NOTE]
It is your responsibility to submit your papers into your professors on time
--even if your paper falls in cue after the due date. 
Writing Center Director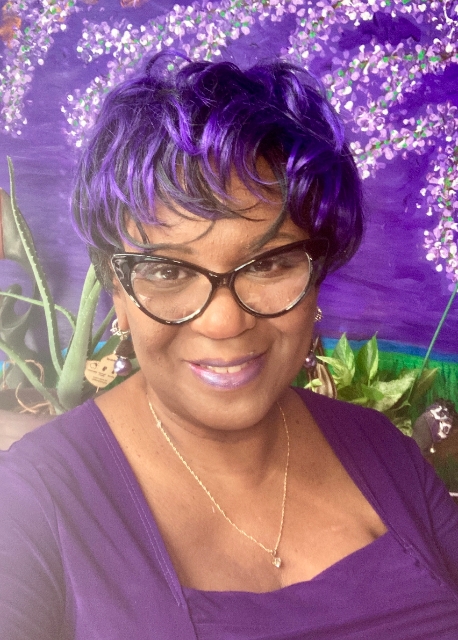 Rev. Raedorah C. Stewart, MA is Director of the Writing Center and Adjunct Professor. Whether writing articles, reciting poetry, preaching sermons, or presenting academic papers, Stewart demonstrates a passion for Gospel messaging and acumen as a writer, copy editor, and lecturer. She brings energized vision for revitalizing the Writing Center to support the rigors of critical thinking, analytical reading, and expository writing for theological studies; as well as, for creating a virtual tool kit accessible by seminarians throughout our local and global academic consortium.   [more]