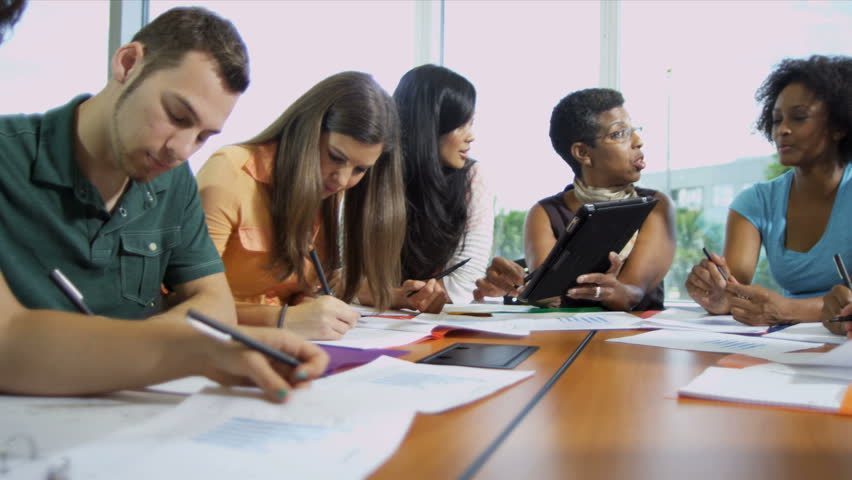 The Writing Center
The mission of the Writing Center is to equip Wesley seminarians for the rigors of critical reading, analytical thinking, and expository writing for theological education. In collaboration with Wesley faculty across the curriculum, our goal is to develop writers to publish in the academy, in parish ministry, and as public theologians.
Email:  writingcenter@wesleyseminary.edu 
 Follow: @WesleyTheoSem   |  Like: /WritingCenter
 Tag: #writethisway

Spring Course
IS-218-O Writing for Ministry
 A practicum in writing for the church, social media, and academic publications.  You know what you want to say--this course will help you say the most in as few as 140 characters, weekly blogs, full articles, paper presentations, and more! Breathe new life into old liturgy; craft social media ministry messages; respond to Call for Papers. This course will help you think critically and write responsibly!
Wednesdays  |  6:30-8:30p
Writer's Swag Bag
Wesley realizes that no two students require identical writing support. Therefore, the Writing Center integrates course instruction, workshops, office consultations, and online resources to equip students with writing tools particular to their needs. Discover and use academic writing helps in the Writer's Swag Bag.  Accessible online and when the Writing Center staff is unavailable, you may find these tools most helpful to avert writer's block, revise drafts, develop academic vocabulary, and avoid plagiarism.
Ethos, Logos, Pathos
The Writing Center:
does not edit.  We are available to teach you how to self-edit using academic writing tools. 
does not proofread.  We will, however, point you to grammar helps and style guides for academic writing.
is a support for your success.  Your careful and timely adherence to the syllabi guarantees your success!
Plagiarism
Writing Center faculty will extend one opportunity for students to revise a paper which fails the plagiarism identification software programmed into Blackboard. We elect to regard the first and sole failure as a teachable moment.  However, repeat and blatant instances of plagiarism will be reported to the Dean for disciplinary action. Besides, you don't have to plagiarize--you're too smart for that! #justdontdoit  [more]
Director of the Writing Center
Rev. Raedorah C. Stewart, MA is Dire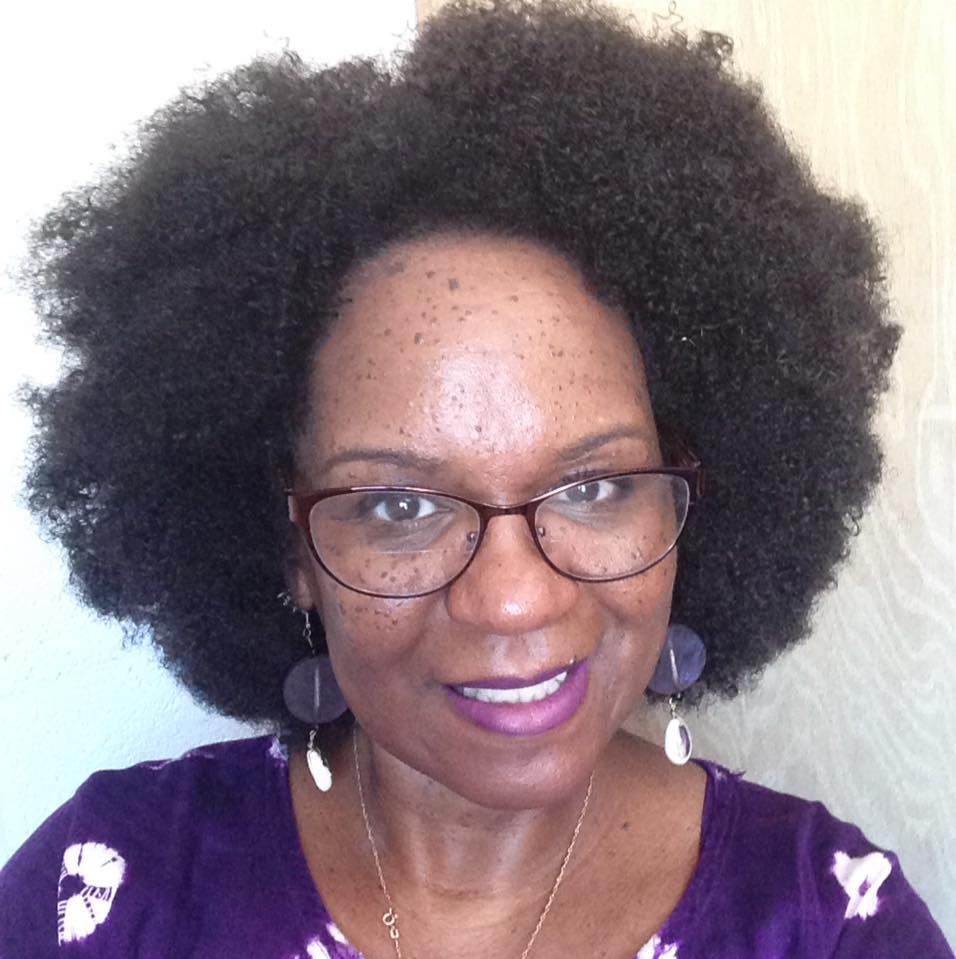 ctor of the Writing Center and Adjunct Faculty. Whether reciting poetry, preaching sermons, or presenting academic papers, Stewart demonstrates passion for Gospel messaging and acumen as a writer, copy editor, and orator.  [more]