You CAN make a difference in the lives of children!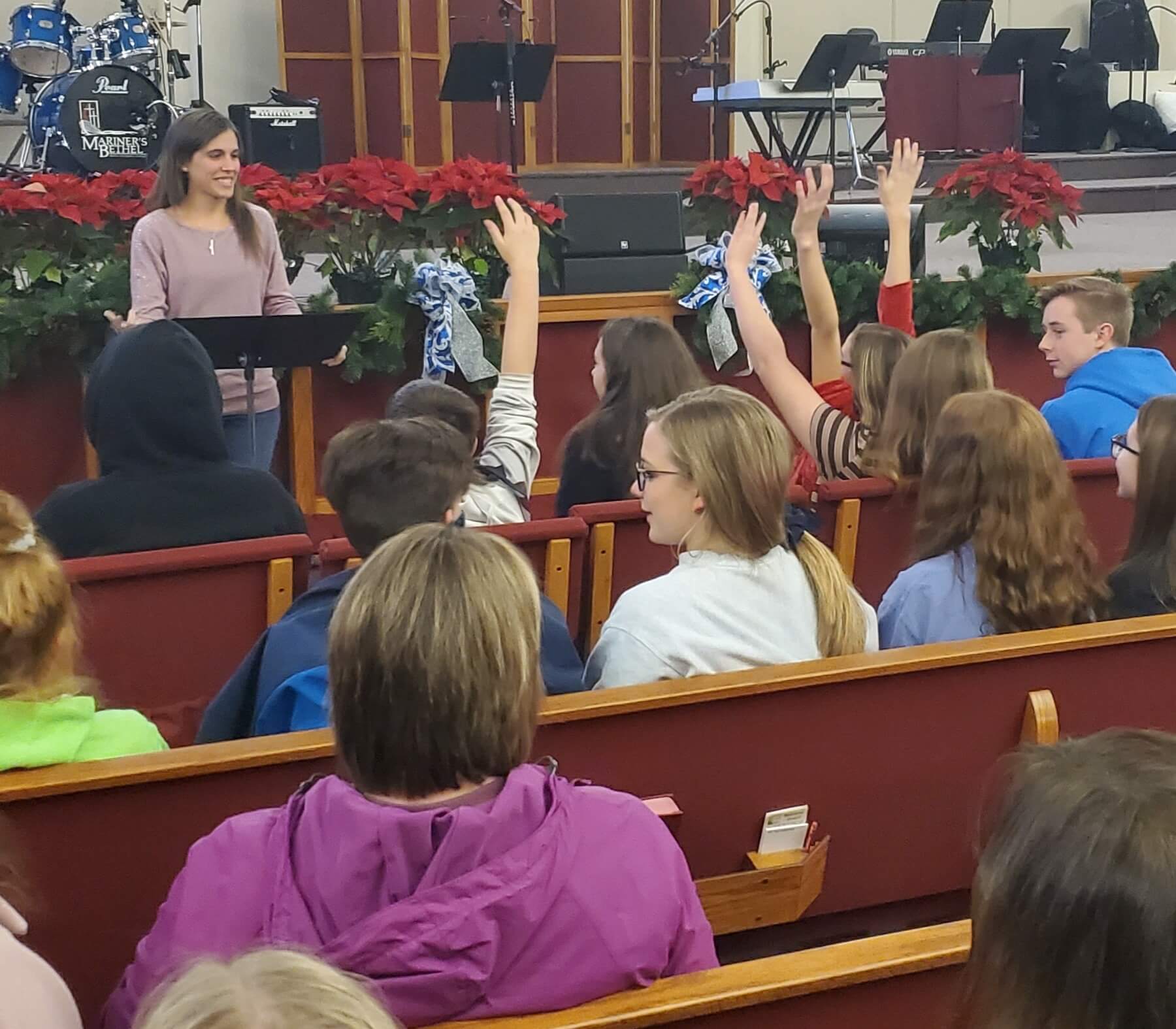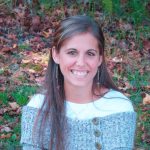 "Working toward this Children and Youth Ministry and Advocacy Certificate is important to me because it is equipping me more for what I love and feel called to do; to make a difference in the lives of youth. I am living out God's call in youth ministry by advocating for youth who need a safe and loving space where they can be heard, accepted and know that they matter, and most importantly share Christ with them."
— Christina Trager, MA, Wesley Class of 2020
Do you...
have a heart for children?
currently or plan to serve in children and youth ministry?
wish to advocate for young people in government and non-profit spheres to ensure they receive the rights and services they deserve?
want to see the contextual needs of children and young people being addressed in the communities where they live?
Consider Wesley Theological Seminary's Certificate in Children and Youth Ministry and Advocacy (beginning Summer 2020)
Located in Washington, D.C., Wesley is ideally placed to access resources and offer training in ministry AND advocacy to better serve children and youth.
Wesley's Certificate in Children and Youth Ministry and Advocacy is
a graduate certificate program that can be completed in 12-15 months 
offered for Master level credit, so these credits may be applied to a future graduate degree
fully online with two, one-week intensives 
well suited for both lay people or those seeking deacon ordination in the UMC
available to degree and non-degree students
non-residential, so available to those already working in this area of advocacy work or ministry wherever you are based
open to current Wesley Master-degree students, who would like to earn a specialization in this area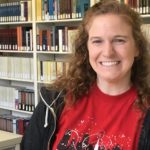 "My final Wesley project created the groundwork to start Project Transformation DC, which works for the needs of children and their families in our community. At Project Transformation DC, I oversee a diverse group of young adults that provide activities for local children during the summer.  My studies at Wesley prepared me to face the tough conversations about God and Faith with our children and young adult leaders.    
Rachel Luna, MTS, Wesley Class of 2017
Founder & Executive Director,
Project Transformation DC
Hear From Our Program Co-Directors
Wesley Associate Professor of Urban Ministries & Director, Community Engagement Institute
"As an ordained clergy person, former youth minister, child advocate, and professor of community engagement I am passionate about and committed to helping students address the full range of needs of all children, particularly children subjected to deprivation, injustice, and stress-filled impoverished environments.
Wesley's new certificate program and specialization in Children and Youth Ministry and Advocacy is designed to equip seminarians, youth workers, clergy, and child advocates to reflect theologically and philosophically on doing ministry with and advocating for children and youth.  Students will also gain practical skills for developing transformative ministries and strategies for creating a more just and loving world that demonstrates a Christ-like regard for all God's people."
Wesley Visiting Professor of Christian Formation and Young Adult Ministry
"In our society young people are not afforded much power at all, yet the Gospel means freedom to live in this world as members of the Body of Christ and empowerment in the Spirit.
As someone who found my way into Christianity, and then to seminary, ordained ministry, and doctoral work through youth ministry, I am thrilled to have this opportunity to enable seminarians and others who are in ministry with young people to focus on the study of ministry with and advocacy for youth and children. Only through valuing all members of the Body of Christ, including the youngest ones, will we be able to fulfill our call to live as God's people and transform this world."
6 courses (including two electives and a capstone project)
field experience in child advocacy
opportunities such as participation in the well-known Children's Defense Fund Samuel D. Proctor Institute for Child Advocacy Ministry summer course
Reach out to us today
Dr. Parrish and Dr. Peck are happy to answer any questions you may have. You can reach either one by email at cyma@wesleyseminary.edu
Want to lean more about Wesley Sign up for one of our Window on Wesley Days for Discernment & Exploration
Or, register to arrange an individual or group visit.
(Photos: Christina Trager; Rachel Luna, Project Transformation DC, www.projecttransformation.org/dc)
Located in Washington, D.C., Wesley Theological Seminary is one of the largest and most diverse seminaries in the world. Since 1882, we have prepared persons for Christian ministry, fostered theological scholarship, and provided leadership on issues facing the church and the world.