WESLEY THEOLOGICAL SEMINARY
COMMENCEMENT SERVICE

2023 Commencement Service
Watch the recording of the 141st Commencement Service here.
I Am Wesley
Master of Divinity candidate (Dec 2022)

Read Story »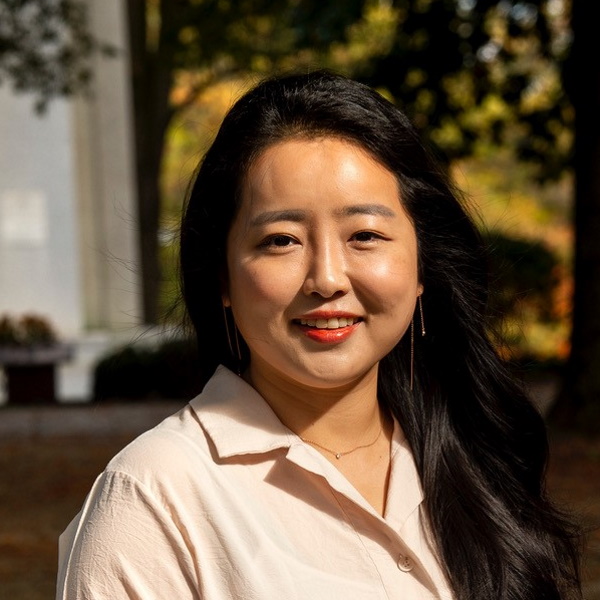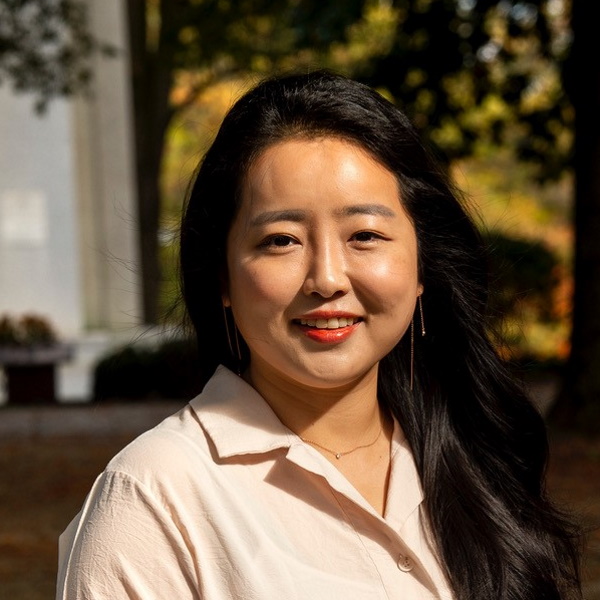 Na Na Jeon
Master of Divinity candidate (Dec 2022)
Hometown: South Korea
"I love the zeal and passion I see in my fellow seminarians and our shared love for God and His creation."
MB: What led you to seminary?
NJ:  Both of my parents are pastors in Korea. I always wanted to help them in their ministry by doing God's work. I assumed God would call me to ministry later in my life, but God had a different plan, and I entered seminary right after graduating from law school and taking the bar exam.
MB: How did you learn about Wesley, and when did you know it was the right fit for you?
NJ: I was a law student at the George Washington University Law School, and pastors in Korea recommended Wesley when I looked into seminaries. I visited while I was still a law student, loved the environment, and felt comfort and warmth in my heart—so I decided to apply immediately.
MB: How do you plan to be engaged in ministry or service after graduation?
NJ: I'm still trying to discern God's plan after graduation. I pray I will be His faithful servant in spreading the gospel worldwide. I also plan to utilize my international background and education in different fields to help minister to youth/young adults.
MB: What do you hope to achieve with your ministry for your community, family/friends, and yourself?
NJ:  I became a lawyer to help people in God's name. That is what I hope to achieve with my ministry to the community. But, I also want to be someone who lives out God's love in her daily life—radiating God's love and care for all. I pray that my life will be a witness to God's love for the world—and that my family and friends witness God's love lived out through His faithful servant. I've already received countless blessings from God, and I hope and pray that I will spend my life expressing my gratitude and love for God by being His faithful servant. I feel great joy in serving God through serving the church and His people. So, I hope and pray I can do so for the rest of my life.
MB: How are you currently serving (In the community, on campus, church, job)?
NJ: I serve in the music ministry at my church as a violist in the church orchestra, leading the congregation in worship each Sunday. I also serve God and His people by individually ministering to whomever God enables me to encounter, especially my friends who have become distant from God.
MB: What is it like to learn and study at Wesley with individuals who worship differently from you?
NJ: I loved it when I joined the school. I love my fellow seminaries and how we all love and talk about the same God from various backgrounds! It has opened my eyes, ears, and mind to converse with a greater audience when sharing the Gospel. I know and am grateful that I have become a better servant through such individuals.
MB: What do you like most about Wesley?
NJ: The loving community it is, and how we are an army of God's servants, all wishing and hoping for the best in God's creation. I love the zeal and passion I see in my fellow seminarians and our shared love for God and His creation.
MB: Tell me one thing most people don't know about you.
NJ: A fun fact about me is the latest blessing God has granted me. As I said, I pray to glorify God with every opportunity He blesses me. In January 2022, God enabled me to be a chapter author of an International Business Book by Springer, titled: International Business in the New Asia-Pacific: Strategies, Opportunities, and Threats. The chapter was a product of research I had begun over a decade ago, updated in the last few years. The best part was that I got to be a published author affiliated with Wesley Theological Seminary, amongst other international business scholars! Praise be to God!
MB: what advice would you give someone who wants to attend seminary and Wesley?
NJ: I applaud you for taking the big step in answering God's call. Sometimes you may be overwhelmed with questions, but when you are grounded in God's love and the Scripture, your faith will only become stronger and unshakable!
WTS Impact Stories
Locke Innovative Leader Award Honors Wesley Graduate

Read Story »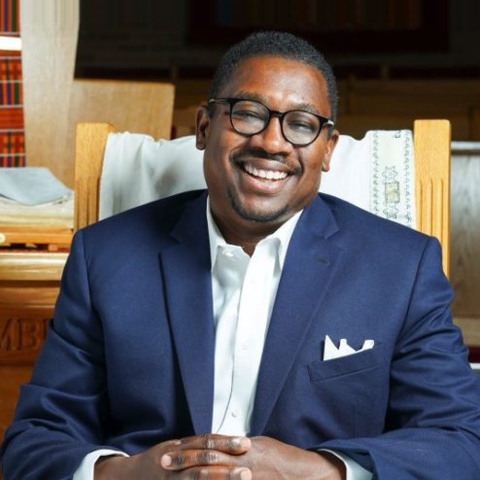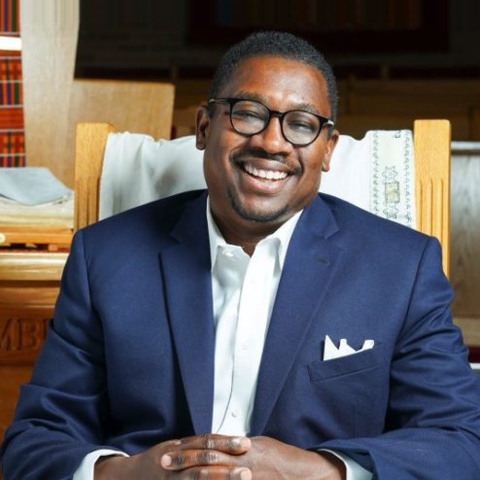 Rev. Dr. Sidney Williams Jr.
Locke Innovative Leader Award Honors Wesley Graduate
Rev. Dr. Sidney Williams, (DMin '08) is one of four honorees of the Locke Innovative Leader Award. Dr. Williams is the President and CEO of Crossing Capital Group and Pastor of Bethel AME Church. He works with nonprofits and churches in underserved communities to achieve financial success in order to thrive. Congratulations, Dr. Williams!