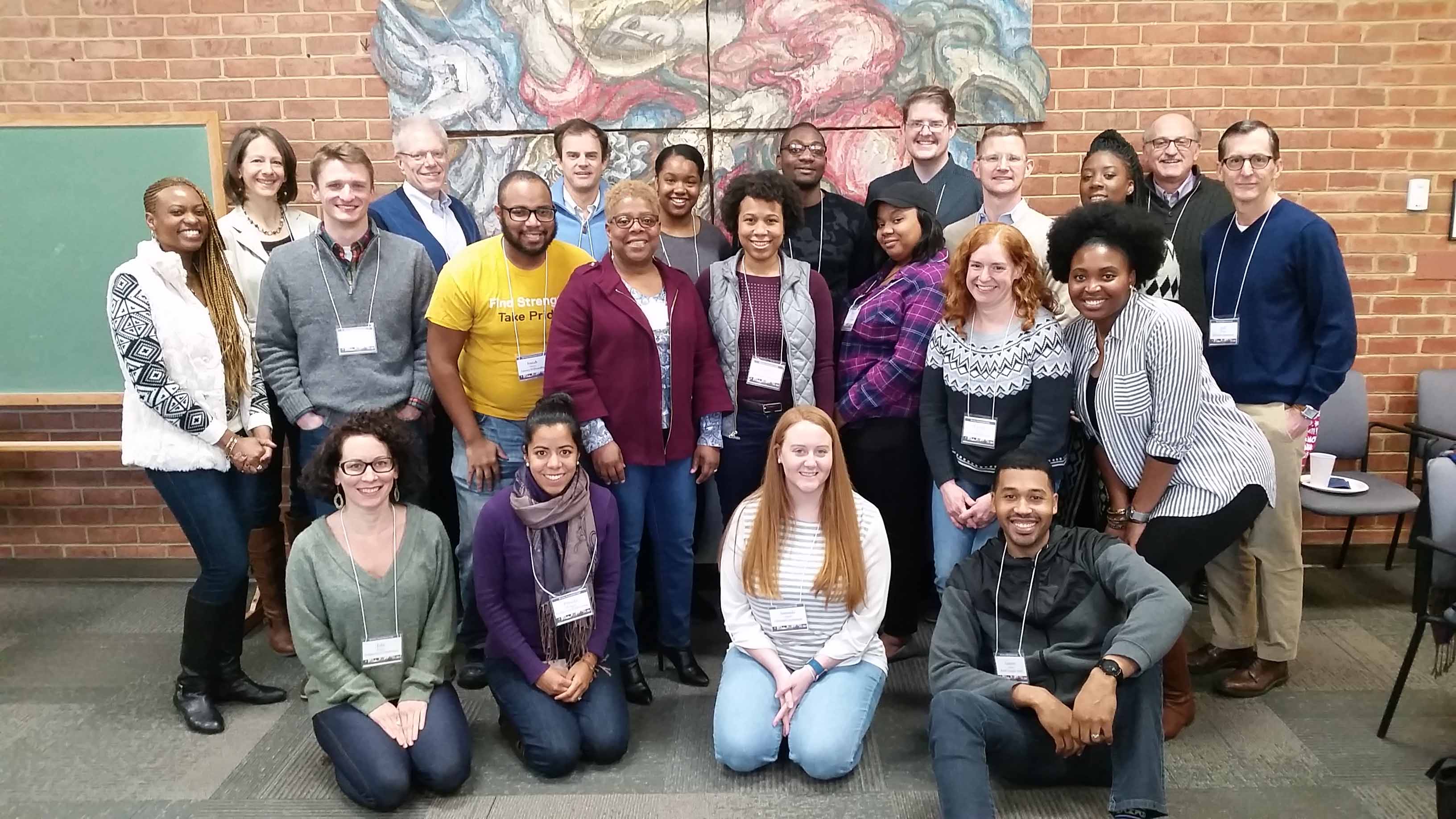 Only At Wesley: Wesley's Innovation Hub supports 16 new local churches exploring new young adult ministry possibilities
Following a successful pilot project,Wesley announces 16 congregations in the DC metro area  have been accepted to the Wesley Innovation Hub, a congregational learning and outreach cohort . The Wesley Innovation Hub is funded by a $1.5 million grant from Lilly Endowment Inc.'s Young Adult Initiative, which supports congregations and other Christian organizations to build relationships, create programs and test new ministries that enrich the lives of young adults (ages 23-29) in their communities.
How to Live with
Stones
By Justin Sorensen
Meet the artist at the Artist Talk & Reception on July 10th at 4 pm at the Dadian Gallery.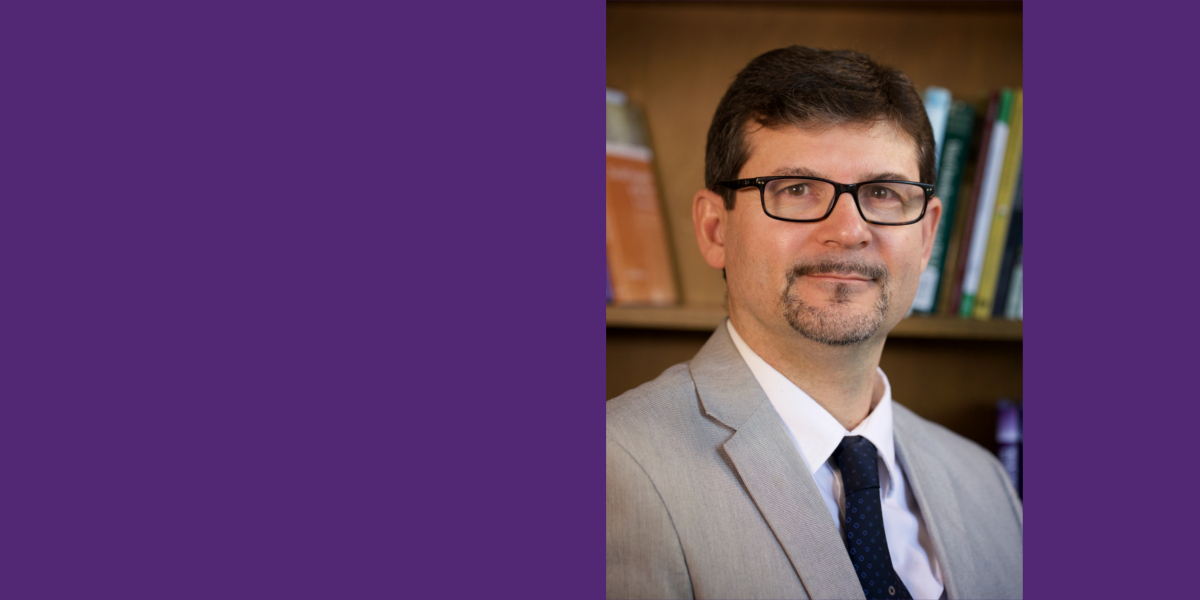 Wesley Theological Seminary Welcomes Our New Dean, Faculty, and Community Appointments
Wesley is excited to introduce our new dean, Philip Wingeier-Rayo, Ph.D., and eight other new faculty and administrators who joined our community in these new roles July 1, 2018. We wish them blessings on their new ministry with us and know you are warmly welcomed by the whole Wesley Community!
Master Degrees
Priority Deadline Extended to February 5th. 
Real-World Education Based on Scripture and Tradition. At Wesley, classroom and field learning prepare you for the practice of ministry, regardless of your career path. Learn more about ways to customize your M.Div. at Wesley to meet your ministerial and educational goals 
Wesley Theological Seminary was not part of Rachel Luna's (MTS, 2017) original life plan, but an unexpected encounter with a […]
Read More >>
Wesley's Center for Public Theology (CPT) recently launched a new program called the Faith and Public Life Immersion (FPLI), a […]
Read More >>
The Rev. Karen Frances Bunnell was named the recipient of the 2018 Society of John Wesley Award at Wesley's 136th […]
Read More >>
Events

May 19, 2018

Justin Sorensen; How to Live With Stones

September 11, 2018 9:00 am

Window on Wesley

September 16, 2018

Unity Walk

September 24, 2018 4:30 pm

Welcome Table

October 16, 2018 9:00 am

Window on Wesley

October 19, 2018

Justo & Catherine González Resource Center Lecture Series

October 25, 2018 4:30 pm

Welcome Table

November 13, 2018 9:00 am

Window on Wesley

November 29, 2018 4:30 pm

Welcome Table

January 15, 2019 9:00 am

D.Min. Info Day/ Webinar
AEC v1.0.4