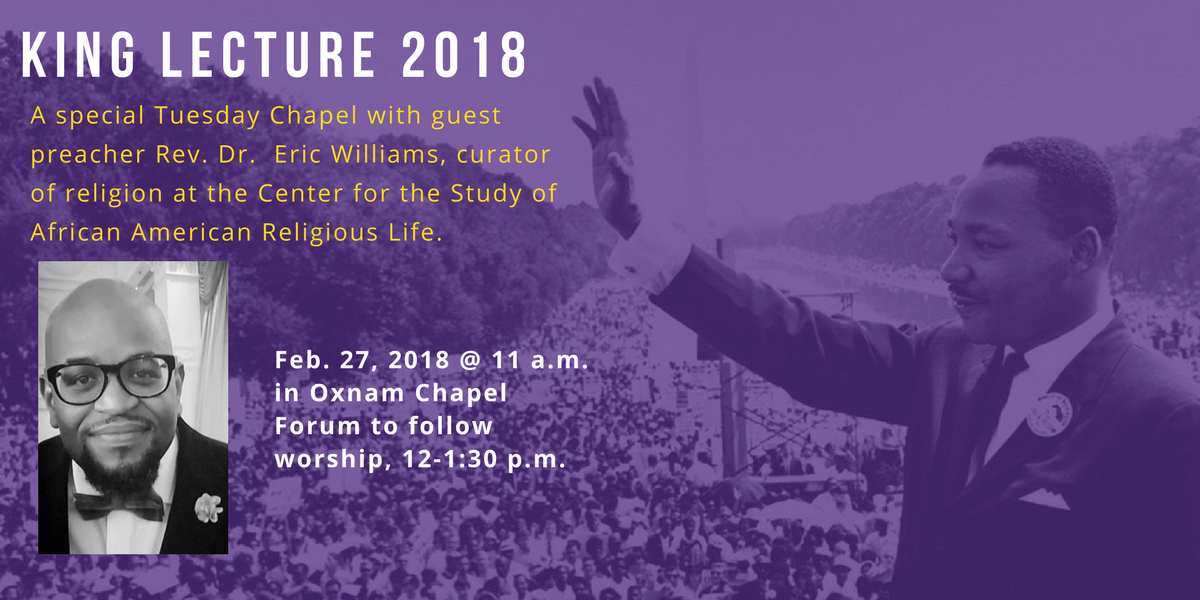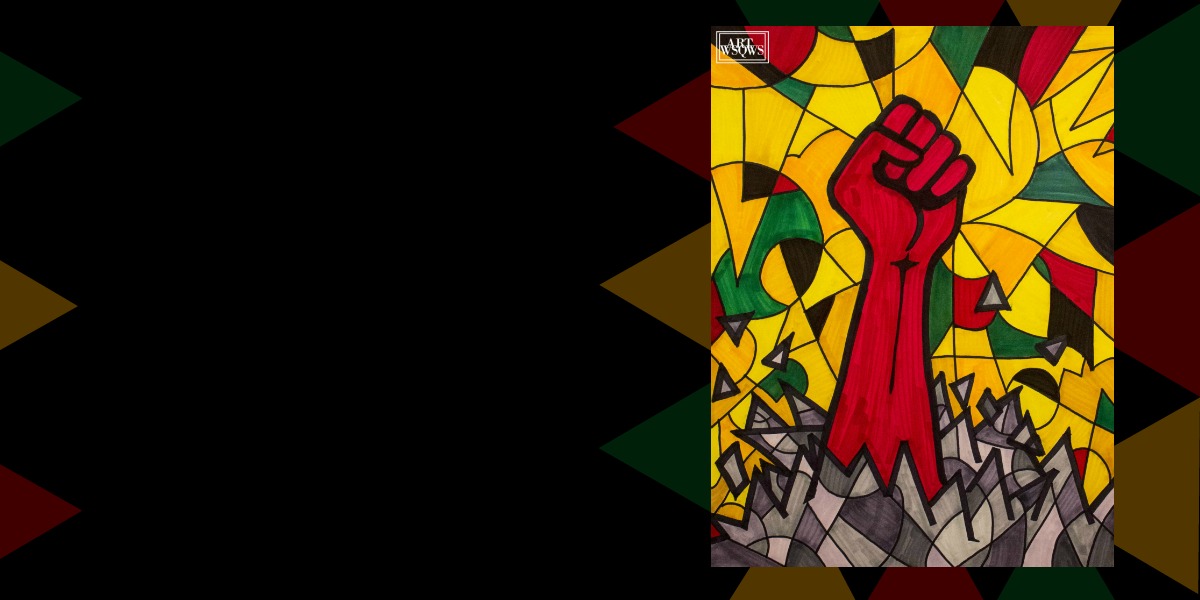 Wesley Celebrates Black History Month
Black History Month has historically been a time of great celebration at Wesley, thanks to the planning efforts of the Association of Black Seminarians (ABS). This year will be no different as the student-run organization focuses on a theme of "Surviving to Thriving."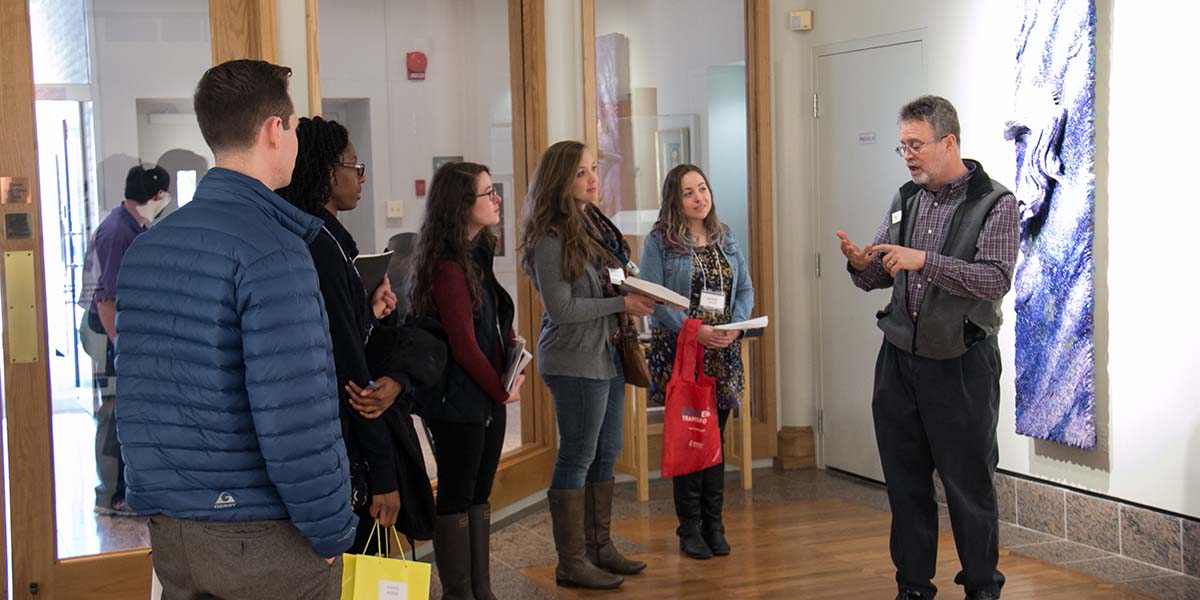 Schedule a Campus Visit
Tour our campus and experience Wesley hospitality at our upcoming 2018 open houses:
Tuesday | March 27 | 9 am – 3:30 pm
Saturday | April 21 | 9 am – 1 pm
Wednesday | June 13 | 9 am – 3:30 pm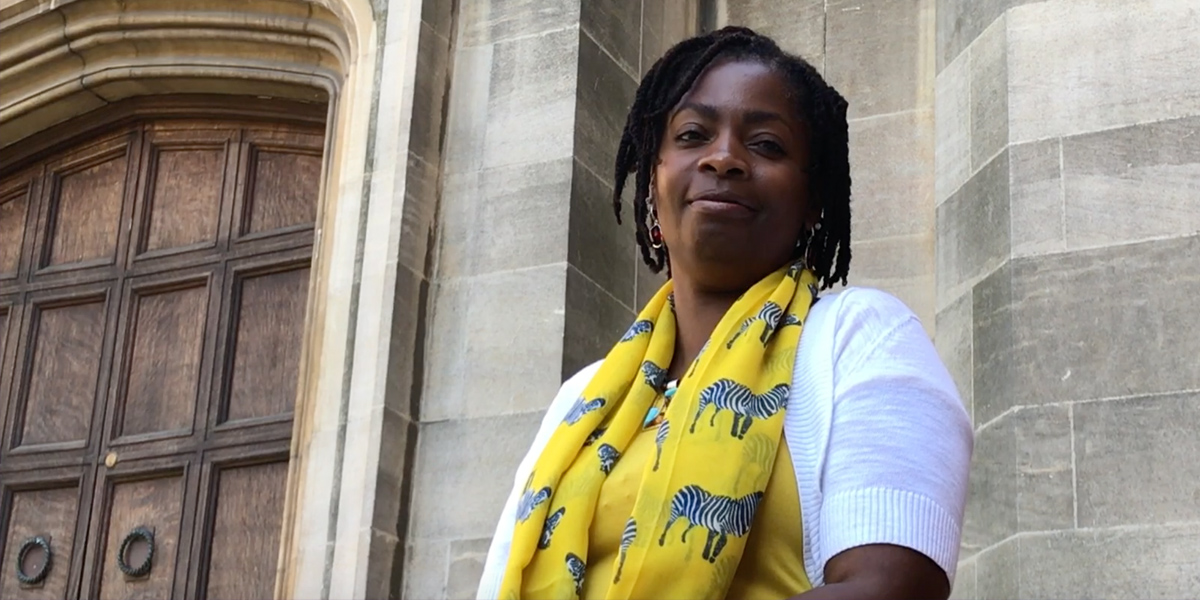 Only at Wesley: Revitalizing a Global Church
When Bishop Cynthia Moore-Koikoi sought a way to inform her revitalization of the church from a global perspective, her research led her to the only Doctor of Ministry program that met her needs – at Wesley.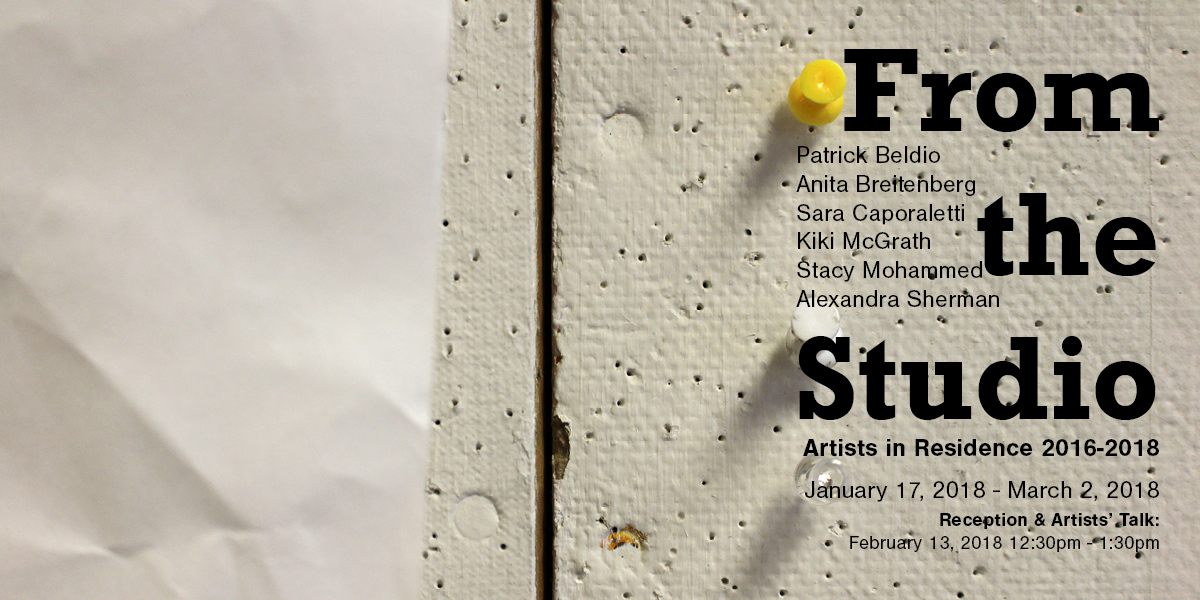 Currently in the Dadian Gallery!
M-F 10am-4:30pm 
For the current exhibit, we will also be open on
Saturday, Feb 10th  from 11am-4pm.
Master Degrees
Priority Deadline Extended to February 5th. 
Real-World Education Based on Scripture and Tradition. At Wesley, classroom and field learning prepare you for the practice of ministry, regardless of your career path. Learn more about ways to customize your M.Div. at Wesley to meet your ministerial and educational goals 
When Bishop Cynthia Moore-Koikoi sought a way to inform her revitalization of the church from a global perspective, her research […]
Read More >>
It is no secret that many churches in the Washington, D.C., area are exploring how to engage young adults living […]
Read More >>
Black History Month has historically been a time of great celebration at Wesley, thanks to the planning efforts of the […]
Read More >>
Events

January 17, 2018

From the Studio: Artists-in-Residence 2016-2018

March 12, 2018

Birds of Longing: Exile and Memory

March 27, 2018 9:00 am

Window On Wesley - Prospective Student Day Open House

April 5, 2018 4:30 pm

Welcome Table - Prospective Student Evening Open House

April 17, 2018 12:30 pm

Birds of Longing: Exile and Memory Reception & Artist Talk

April 21, 2018 9:00 am

Window On Wesley - Prospective Student Day & Community Picnic

May 19, 2018

Justin Sorensen; How to Live With Stones

June 13, 2018 9:00 am

Window On Wesley - Prospective Student Day Open House
AEC v1.0.4