PLEASE NOTE: In compliance with CDC recommendations, Wesley Theological Seminary is currently offering only online visits and classes. This will stay in effect until the CDC recommends it is safe to resume normal activities.
We Invite You to a Virtual Visit or Webinar
Learn about upcoming opportunities for you to visit us online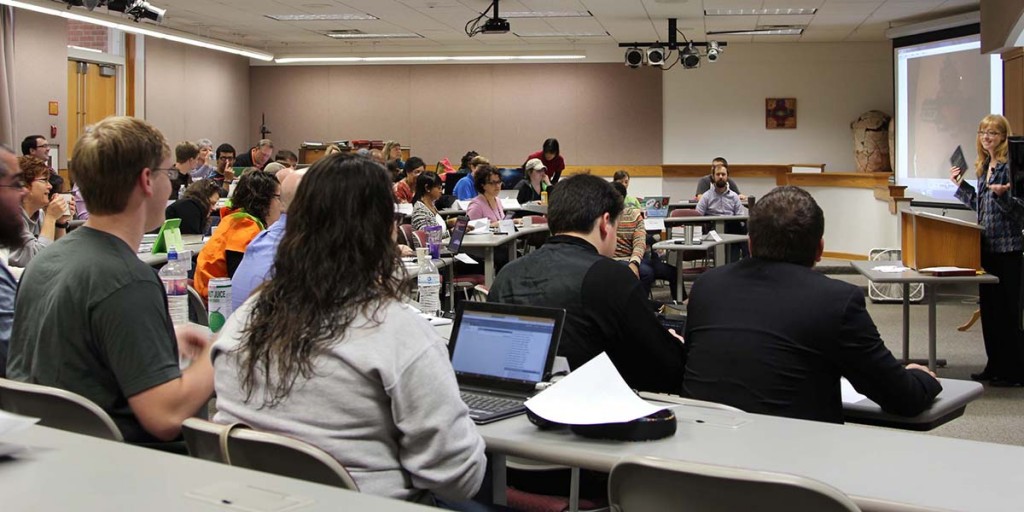 Doctor of Ministry Info
Have you completed your MDiv or equivalent theological degree?
Learn about our Doctor of Ministry degree tracks by contacting Rev. Dr. Chip Aldridge, Doctor of Ministry Recruiter, caldridge@wesleyseminary.edu.

The deadline for Spring 2021 DMin Applicants is February 15, 2021.
---
Questions about joining an event online? Email us at admissions@wesleyseminary.edu.
Did you miss an event? View our recorded webinars here
[Due to COVID-19 precautions, on-campus guest housing is unavailable until further notice] *Free, on-campus housing is only available with reservations made at least two weeks prior to an event. Campus guest housing is unavailable in the months of May and June. Guest apartments are the size of one-bedroom units, with a maximum 2 adults, or 1 adult and 1 child capacity.  Housing assistance may be available for guests who register after the two-week window. Please email your request for assistance to admissions@wesleyseminary.edu. We look forward to welcoming you!