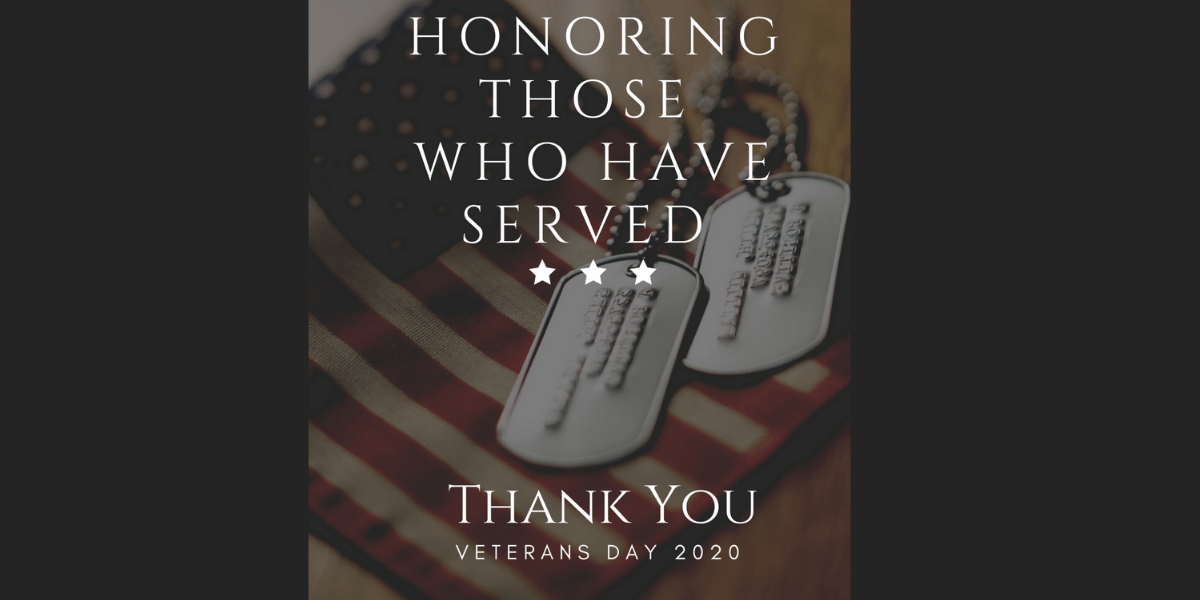 Veterans Day 2020 Reflection by Chaplain (Col.-Ret.) Jim Driscoll, Wesley Special Assistant to the President
"This day has an important dual significance in that it gives each one of us an opportunity both to honor the dedicated men and women of all races and religious beliefs who have honorably served in our armed forces in time of war, and to reemphasize our determination to achieve world peace with patience, perseverance and courage."       -
 President John F. Kennedy, November 11, 1963
I pause today to reflect on President Kennedy's 1963 Veterans Day Proclamation, offering his inspiring words just two weeks before he would give his life in service to our nation. A combat veteran himself, Kennedy knew the higher calling that inspired those who give of themselves for the sake of democracy.  He knew the vision of a peaceful world that was the hope of all who served in our nation's Armed Forces. 
 I invite you to take a few moments today to reflect on President Kennedy's words.  Sit for a moment in silence...how important it is to make time for silence in this time of 2020 turmoil and sickness...and ponder the sacrifice required to achieve peace with "Patience, perseverance, and courage."  
 I invite you today to thank a veteran who has given of himself or herself to serve the ideal that is democracy...an ideal that still eludes us...but an ideal for which our veterans have sacrificed to support and defend.  
I invite you today to thank a veteran's family. They also give of themselves when a veteran serves.  Sleepless nights, months of separation, whispered prayers for safety, hoping and hoping for peace... our veteran's loved ones sacrifice and give more than many of us realize.  
I invite you today to pray: 
God of grace, we ask You today to hear our prayers of thanks for all of those who have served the cause of democracy and freedom as veterans of our military.  Thank you for each one; keep them always in Your care. For those who have given the ultimate sacrifice, hold them eternally in Your arms of love and grace. 
We ask you to be with those who continue to serve in our military today. Grant them safety and give them the assurance that You are near, even when they are far away. We ask you, God, to be with the loved ones of all veterans and service members.  Uphold them with Your strength and surround them with Your grace. 
On this Veterans Day, thank you, God, for all who have served with "patience, perseverance, and courage" in hopes of achieving a vision of peace. 
In Jesus' name. 
Amen.
What do military chaplains say about our Doctor of Ministry program?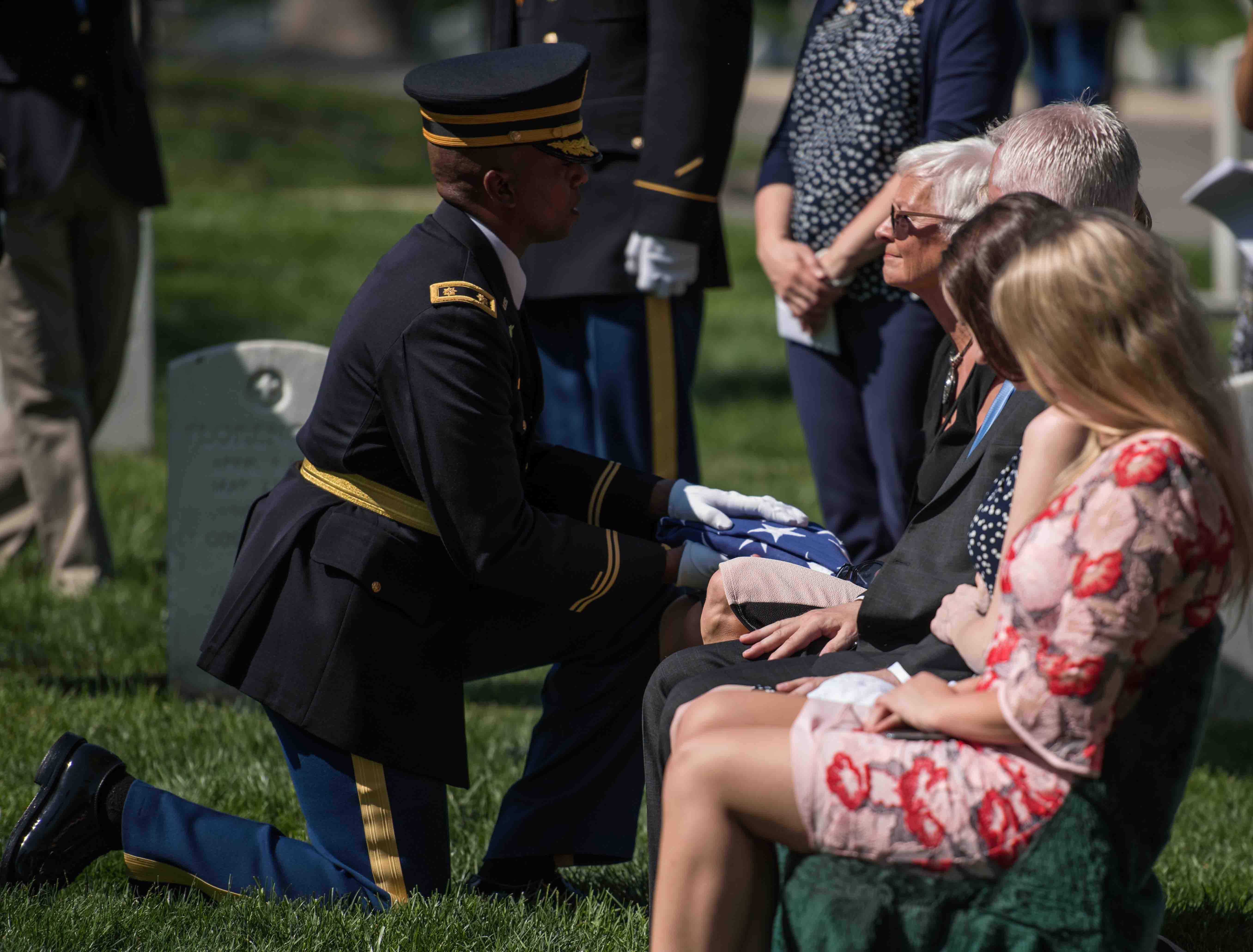 Meet Chaplain John Scott, U.S. Army
"Programs like Wesley's empower Christian chaplains to minister in the pluralistic military environment while remaining followers of Christ. The seminary professors' and my peers' values and perspectives have already made significant differences in how I approach my role as chaplain. The change in me trickles down to those to whom I minister. Wesley is offering something here that no other seminary is offering, that the DoD cannot offer, and that is expanding God's Kingdom."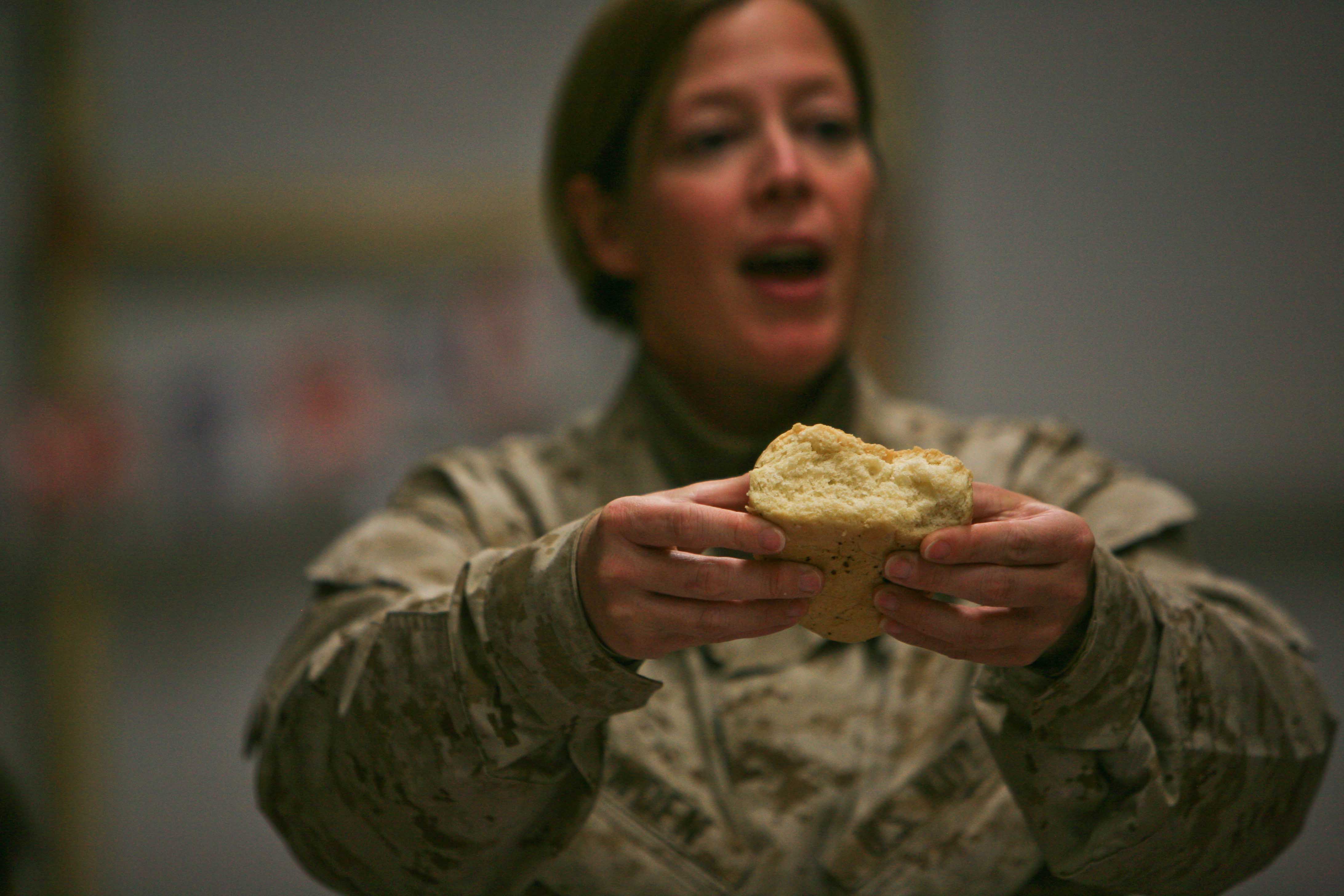 Meet Chaplain Jen Bowden, U.S. Navy
"The Doctor of Ministry program allowed me to explore the culture and context in which I serve. The most influential class for me was the very first for our cohort. It brought us into dialogue with military and political leaders and explored the role of chaplain for these individuals. Hearing the impact that chaplains had on respected leaders such as General McChrystal and Robert Mueller brought home the importance of what we do in bridging the gap between the service members, senior leader, spirituality and culture."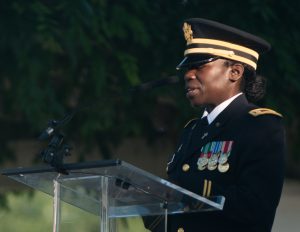 Meet Chaplain Azanda Sasa, U.S. Army
"I have been a military chaplain for nine years, serving for two and a half years as an Arlington National Cemetery chaplain. I conducted 928 funerals during that time, and it was the most profound experience of ministry so far in my career. After my first year at Arlington, I felt I needed to go back to school. The Wesley program absolutely responds to the needs of military chaplains, and I would recommend it to others for the quality and caliber of the professors and the program content. I especially love the flexibility as I have been able to study and do ministry at the same time. The program informs my ministry and my ministry informs what I do at Wesley."