Meet The Staff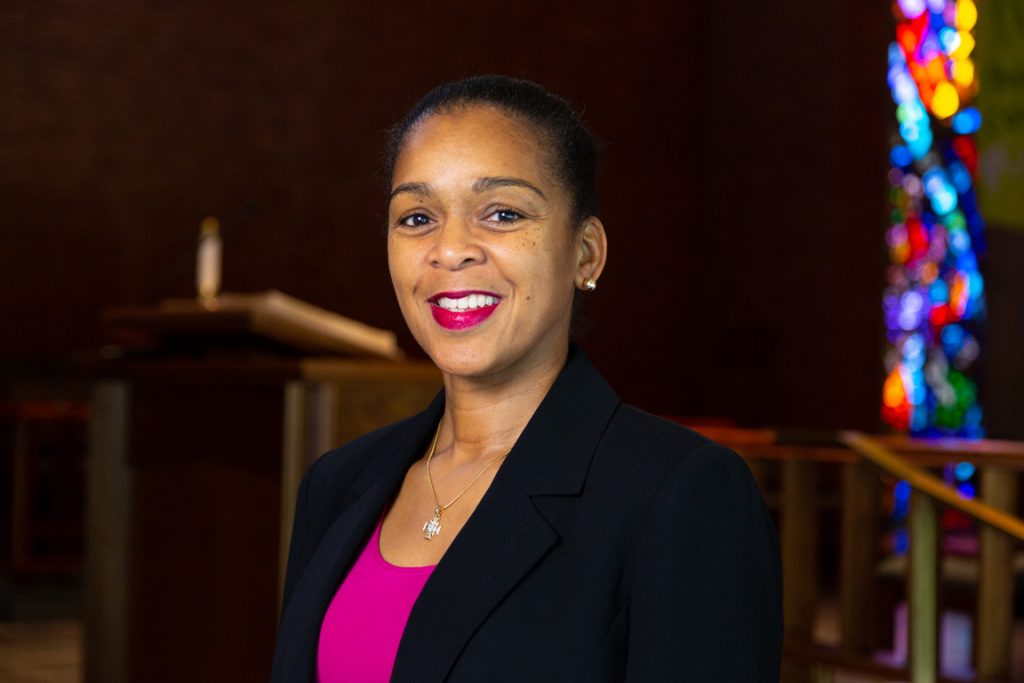 Kasongo Butler
Director, Wesley Council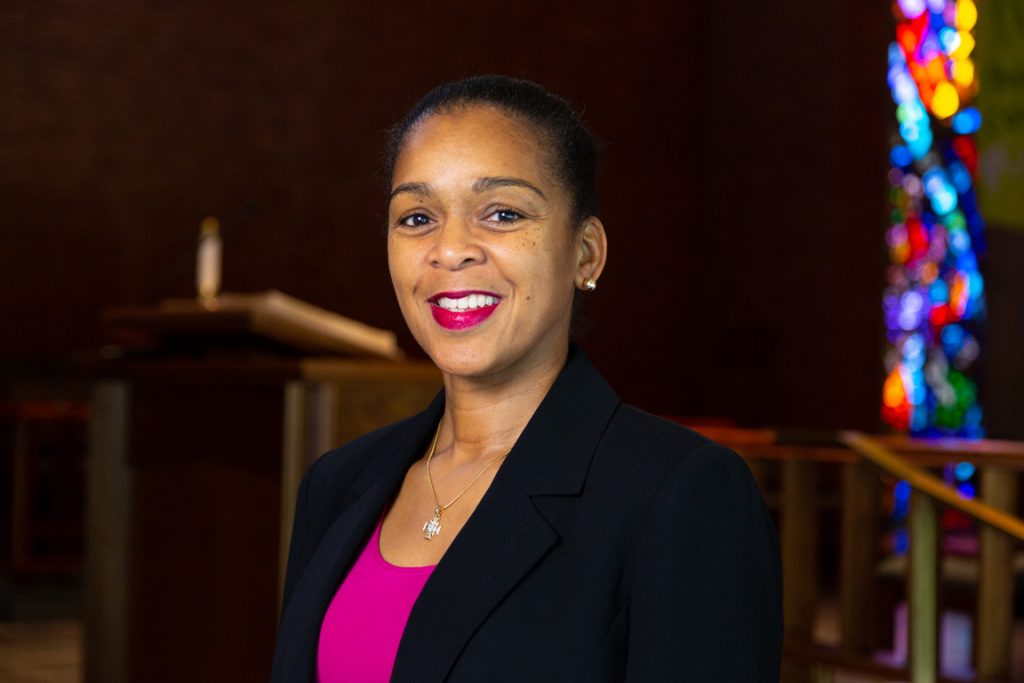 Kasongo Butler
Director, Wesley Council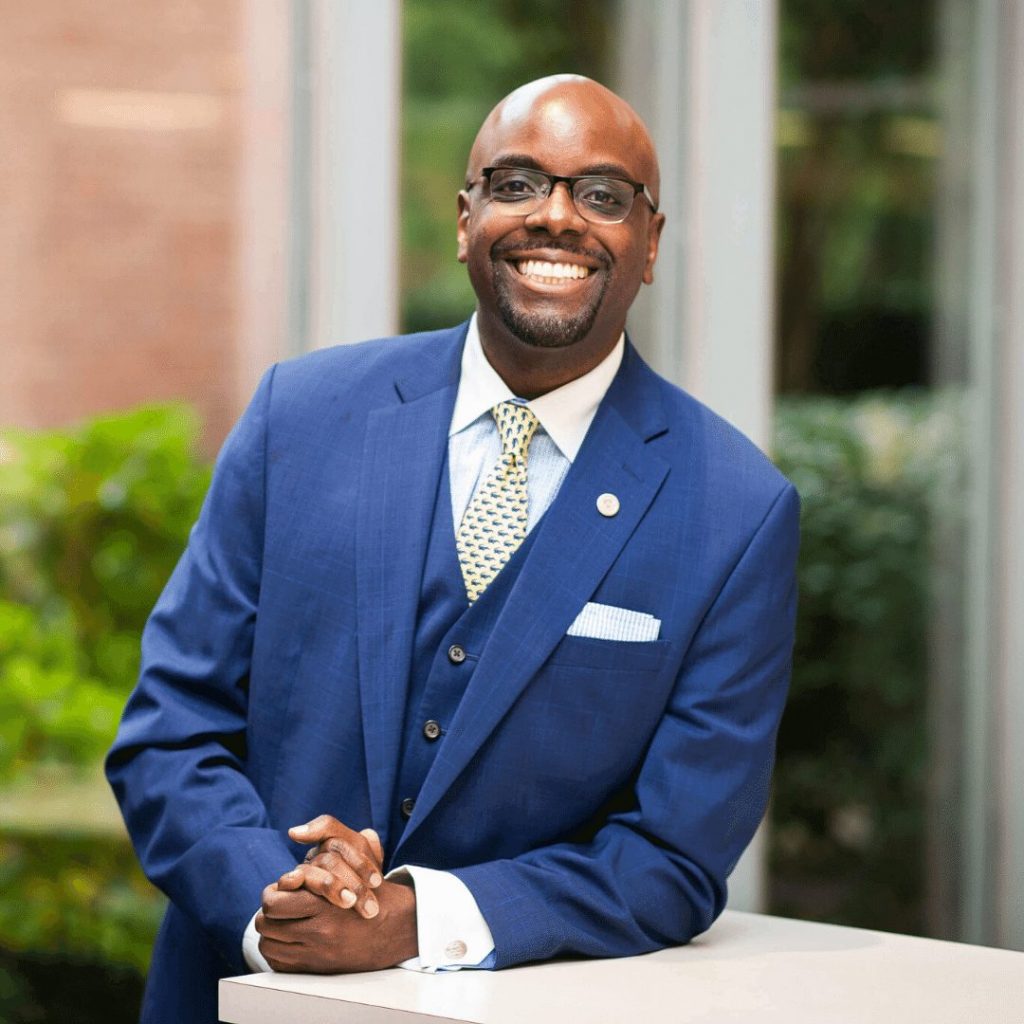 Rev. Brian K. McCollum
Vice President of Development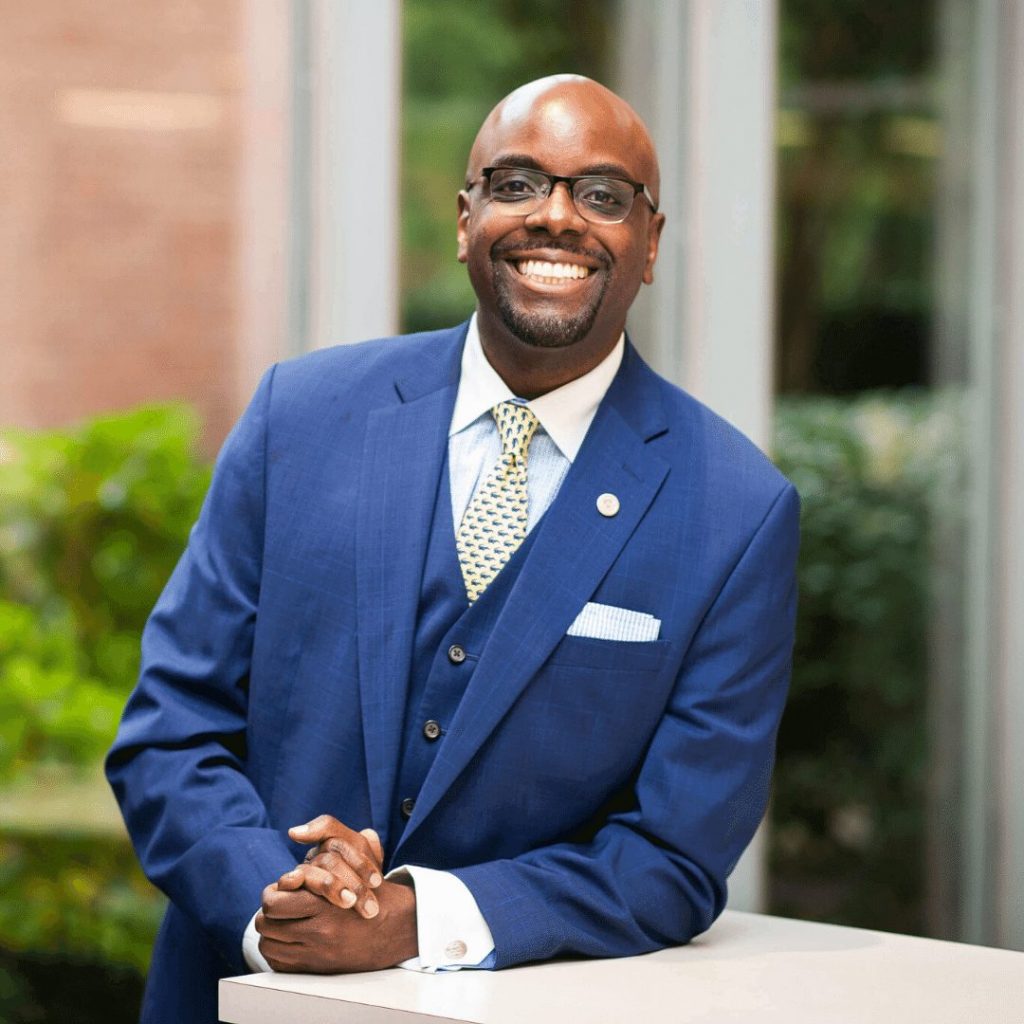 Rev. Brian K. McCollum
Vice President of Development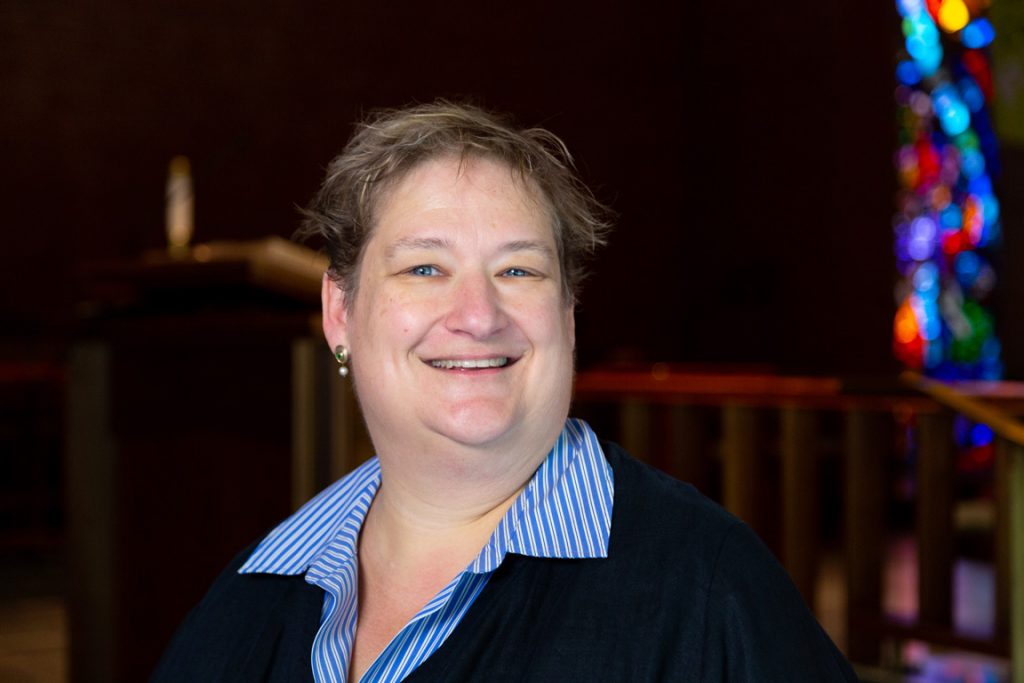 Jennifer Morrill
Office Manager, Development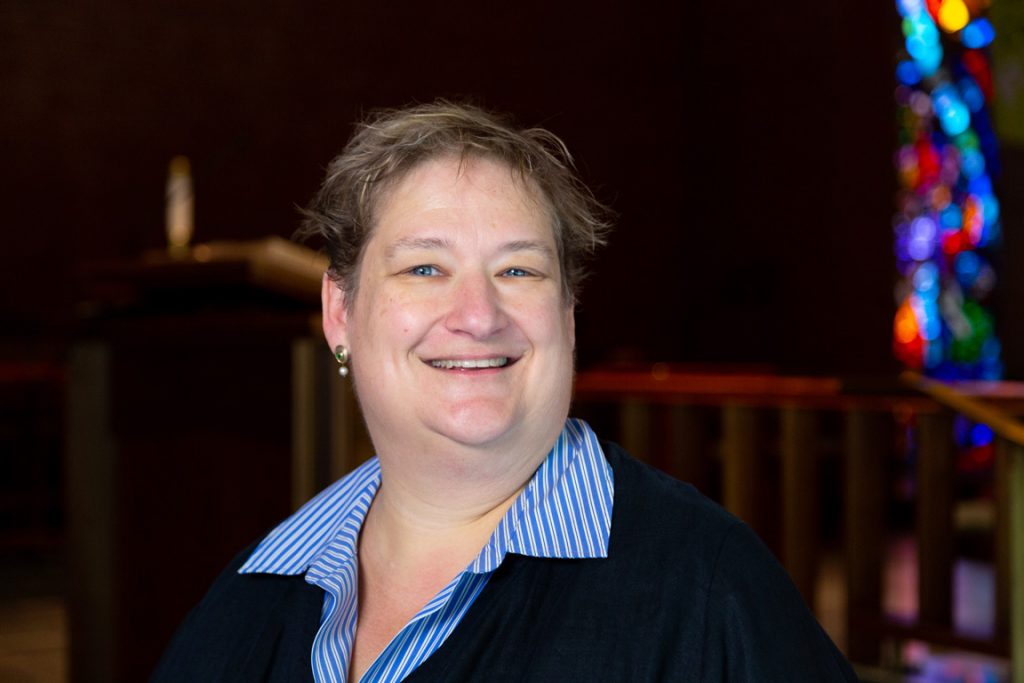 Jennifer Morrill
Office Manager, Development
Wesley Theological Seminary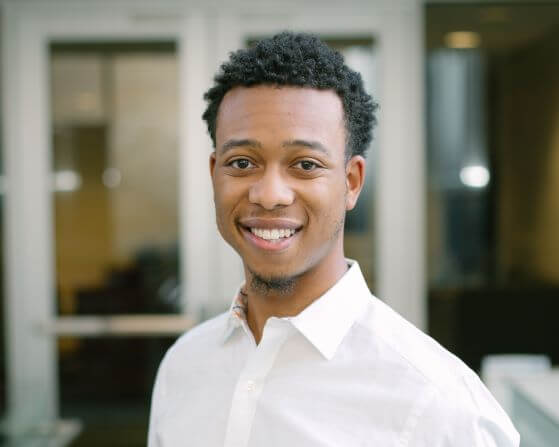 Austin Young
Master of Divinity - First Year Community Engagement Fellow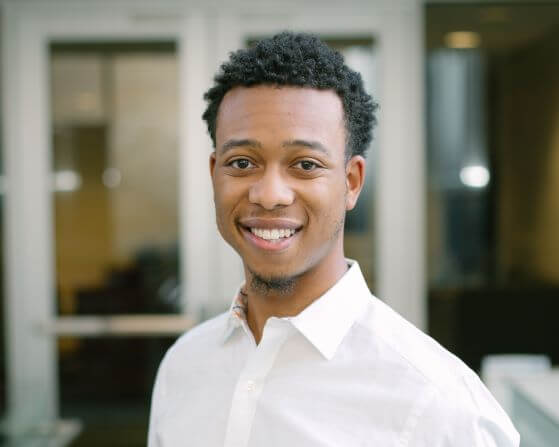 Austin Young
Master of Divinity - First Year Community Engagement Fellow
Austin is a native of Grand Rapids, MI, graduate of the historic Morehouse College and a 1st year Master of Divinity student at Wesley Theological Seminary.
The Reverend Austin J. Young is an Ordained Elder in the African Methodist Episcopal Zion Church (A.M.E. Zion Church). Within the denomination, Rev. Young holds numerous positions in the areas on prayer, youth engagement, protocol, Christian education, and statistician work that serves six states within Midwest United States and Trinidad and Tobago. Additionally, Rev. Young is a councilmember on the World Methodist Council and serves on the Board of Directors for Atlanta Development Neighborhood Partnership, Inc.
As part of the Community Engagement Fellowship, Young aspires to further learn how to bridge the responsibility of the church and theology in the community. Which is motivated by the words of the Rev. Dr. Martin Luther King Jr. who paraphrased Matthew 10:16, "To have a tough mind, and a tender heart."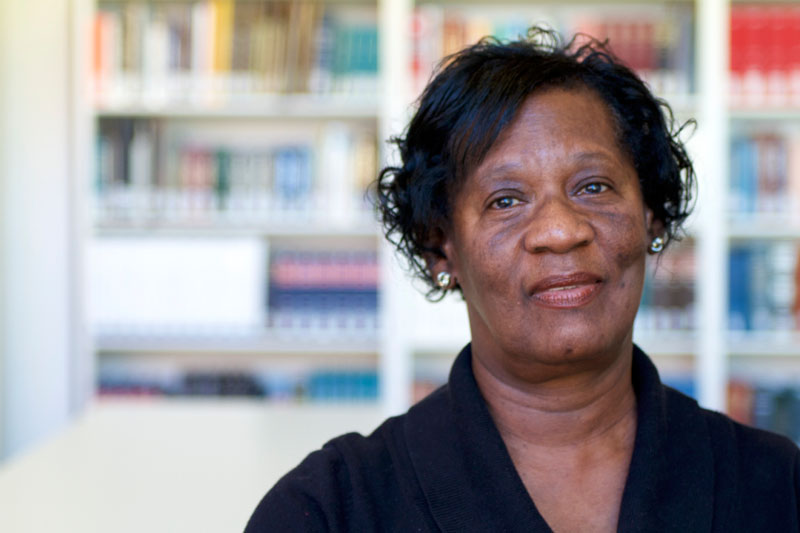 Jo Ann Rutledge
Development Assistant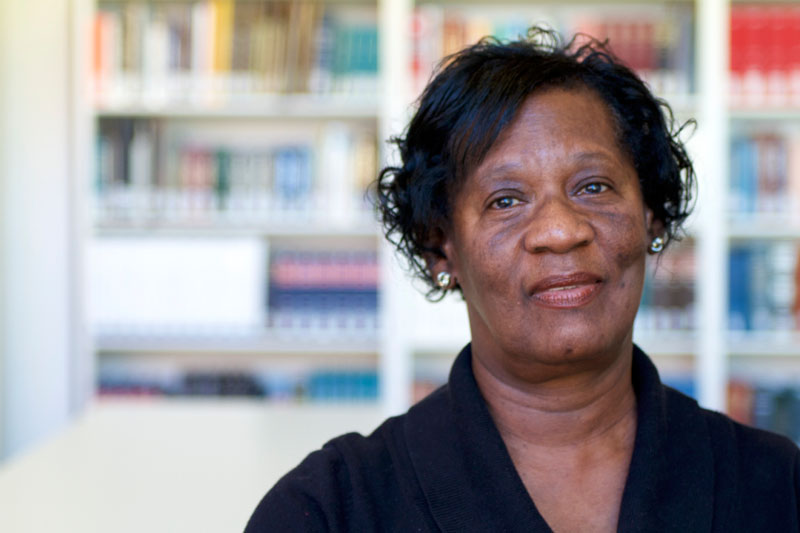 Jo Ann Rutledge
Development Assistant
Wesley Theological Seminary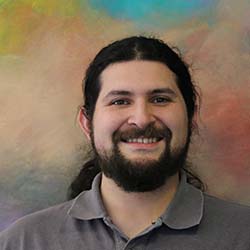 Chris Barona, M.Div.
Data Integrity Manager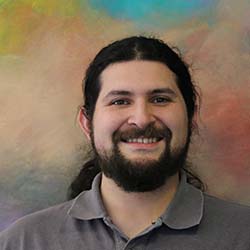 Chris Barona, M.Div.
Data Integrity Manager
Wesley Theological Seminary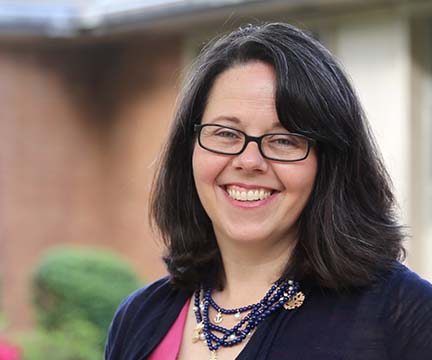 Rev. Laura M. Norvell, M.Div. 2013
Special Assistant to the President for Alumni Engagement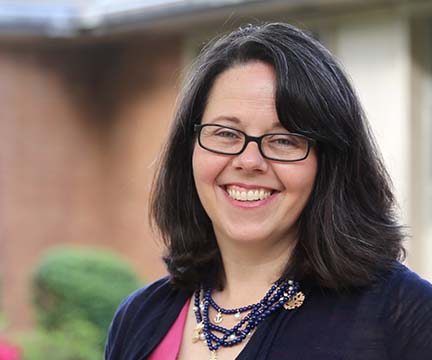 Rev. Laura M. Norvell, M.Div. 2013
Special Assistant to the President for Alumni Engagement
Wesley Theological Seminary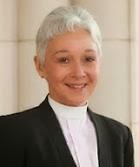 Gina Campbell
Special Assistant to the President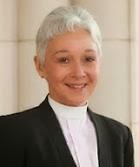 Gina Campbell
Special Assistant to the President
Wesley Theological Seminary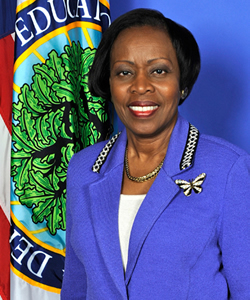 Rev. Brenda Girton-Mitchell, Esq. M.Div. 2004
Special Assistant to the President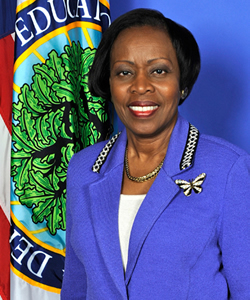 Rev. Brenda Girton-Mitchell, Esq. M.Div. 2004
Special Assistant to the President