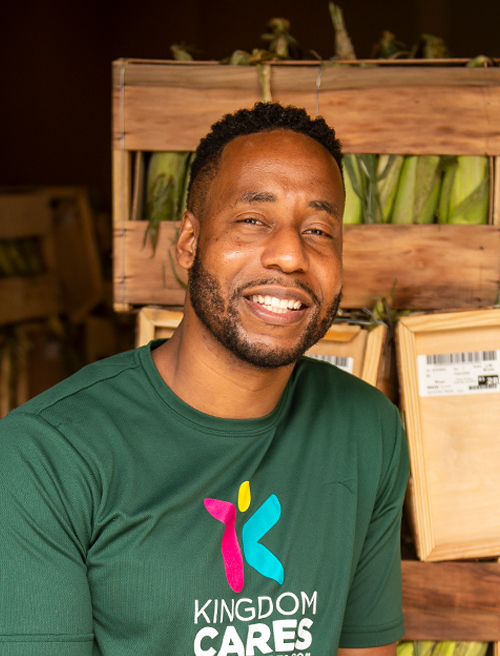 Master of Divinity, Class of 2021 — AME Young Adult Minister, Haiti Mission Trip Leader, and Non-Profit Founder
"This seminary journey has aided my theology & theological formation significantly! It has equipped me to uniquely engage in community and share life with those who don't look or think like me. I appreciate Wesley and its diverse student body, staff and faculty for cultivating my forming theology in a way that taught me how to believe and not what to believe. This experience has allowed me to gain a greater view of who God is and what community can be!"
Hear What Marcus Has to Say about Wesley's MDiv
Wesley MDiv Q&As
Got questions? We have answers for you!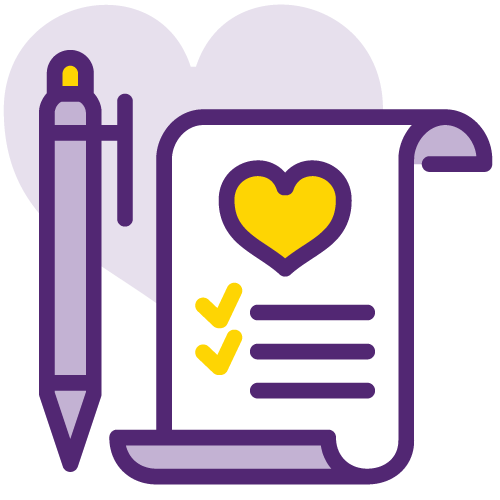 The Wesley MDiv provides spiritual formation, supportive community, theological grounding, and diverse hands-on ministry experiences that transform students into Christian leaders committed to serving God and the world.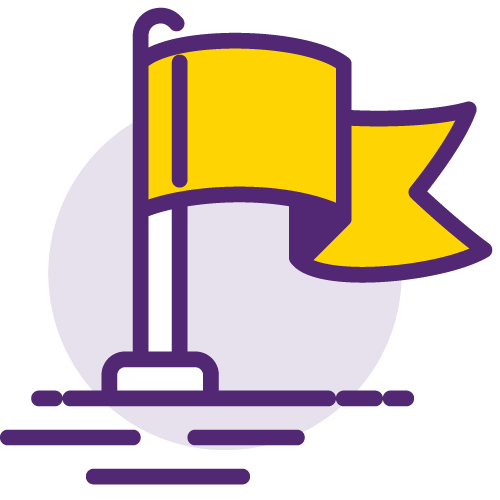 Whether you choose the traditional MDiv residential program, either full-time or as a part-time commuting student, or embrace our exciting new Hybrid MDiv Experience, you will benefit from Wesley's world-class faculty and diverse student body in the setting of Washington, DC, where singular opportunities exist to see the intersection of faith and politics and access resources and networks only available in the nation's capital.
Learn more about our Residential MDiv Experience and life in DC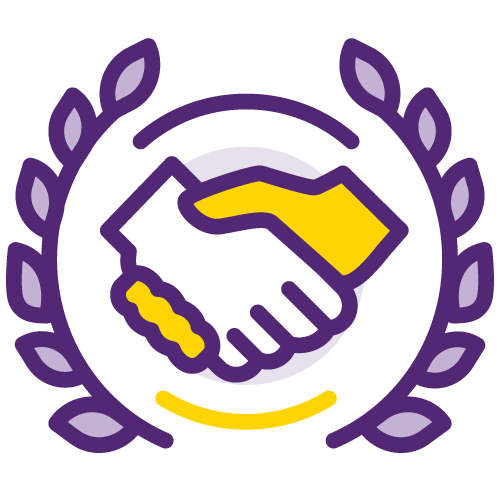 Wesley's new Hybrid MDiv Experience responds to students seeking to access Wesley's multi-faceted formation and seminary community experiences when unable to relocate to Washington due to work, family or ministry responsibilities. Now you can complete your 4 year Hybrid MDiv Experience degree with only 8 in total intensive weeks on campus – with the remainder of your coursework completed online.
The intensive weeks will ensure students have both in-classroom and extra-curricular time to build relationships with faculty and students, be renewed spiritually and take advantage of Wesley's location in Washington, DC to have an authentic Wesley experience of integrating learning, ministry and life together.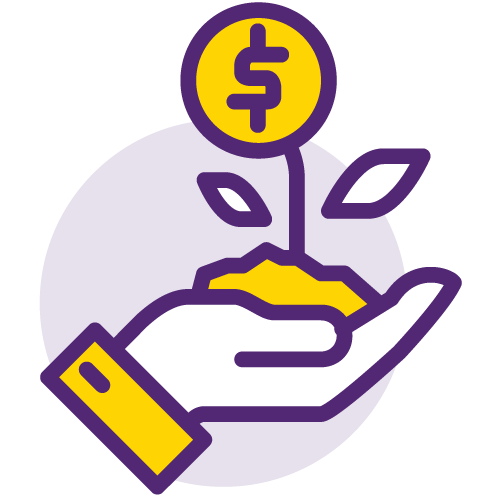 Wesley is committed to helping its students graduate as debt-free as possible. In addition to accessing a wide range of Wesley merit scholarships and federal aid, you can make your MDiv more affordable by studying part-time, pastoring a church (through our student pastor program), working on campus as a residential student, or remaining in your own work/life context as a hybrid student. Learn more here. 
We will work with you to make your Wesley MDiv affordable.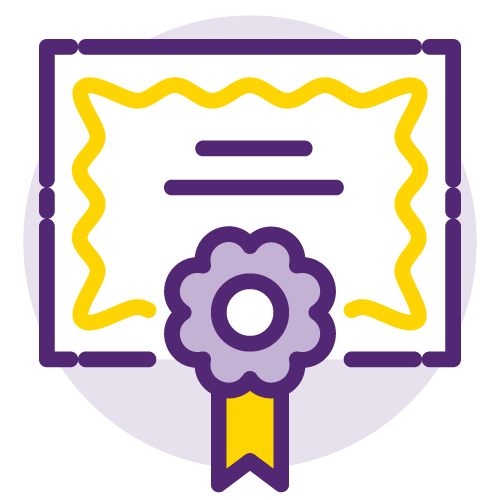 Called, Answered…Next Steps?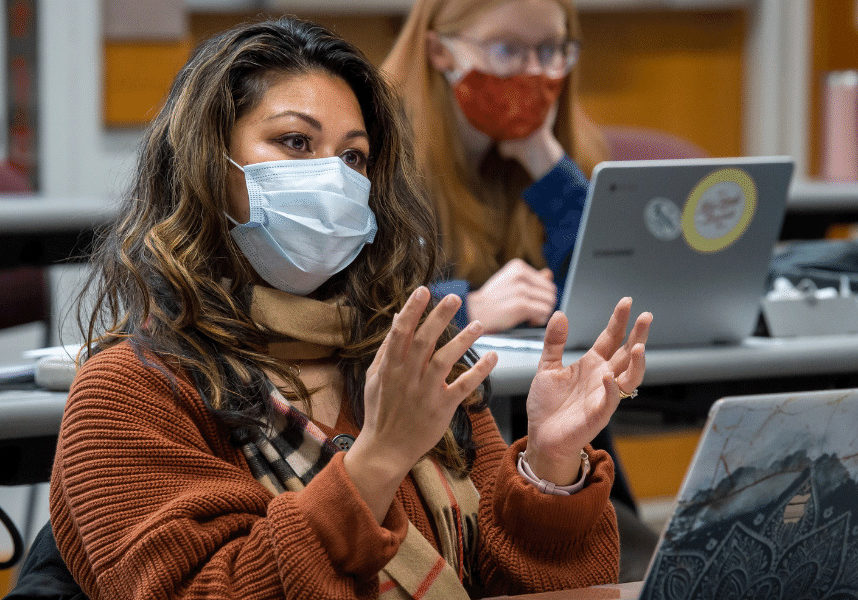 CONTACT US
(202) 885-8659
admissions@wesleyseminary.edu
VISIT US
Private and Group Tours
Meet Professors and Students
Attend a Class in-person or Virtually
M.Div. Essentials
If you are combining two calls - to a professional plus ministerial life - the M.Div. will make it possible.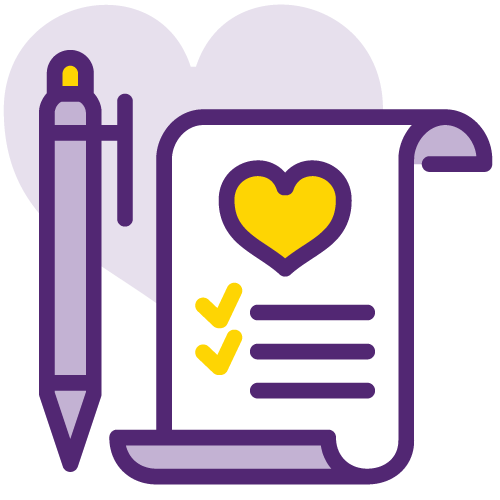 The Wesley FlexMA prepares students for ministry in congregational and institutional settings, who also will continue in their chosen field of work. Lawyers, doctors, administrators, IT professionals, and others are combining this call and the call to teach religion in church settings, preach, coordinate ministries, and more. Graduates of the FlexMA will have the theological knowledge and leadership skills to be able to step into this vocational calling with confidence.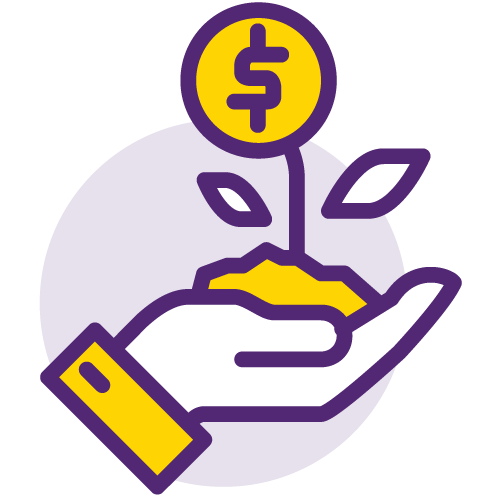 Wesley provides a wide range of merit-based scholarships and financial aid for the FlexMA degree, which is also eligible for federal loans. Student worker positions are also possible. Wesley wants to ensure that education costs do not stand in the way of a call to ministry.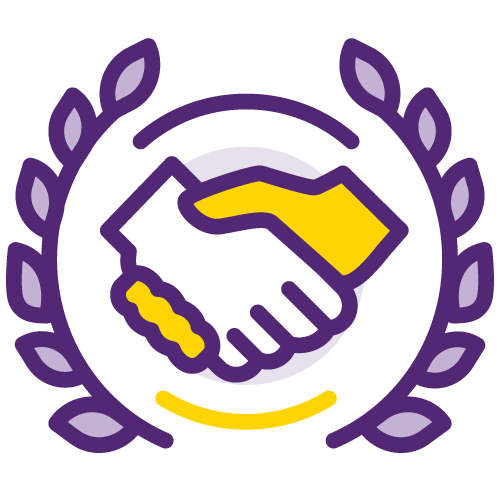 A Partnership of Learning 
Your Way, Your Time, Supportive Faculty
Wesley works in partnership with each student to build the FlexMA degree you need, in the format needed, and on the timeline that works for you. Our world class-class faculty live in the real world, and will work with you to accomplish your academic goals.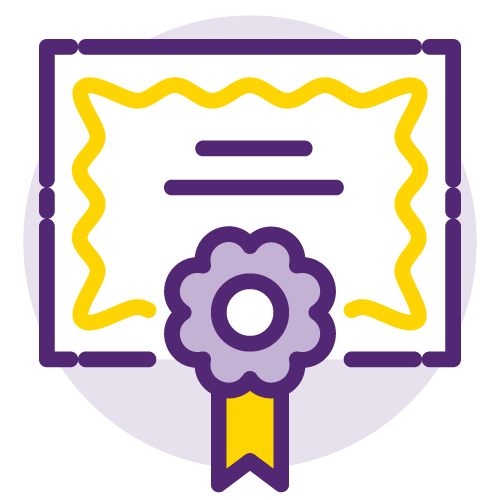 Making a Dream a Reality - Take the Next Step
Give us a call, schedule a visit - in person or online, or send an email. Wesley want to help you make your dream a reality - let the FlexMA help you!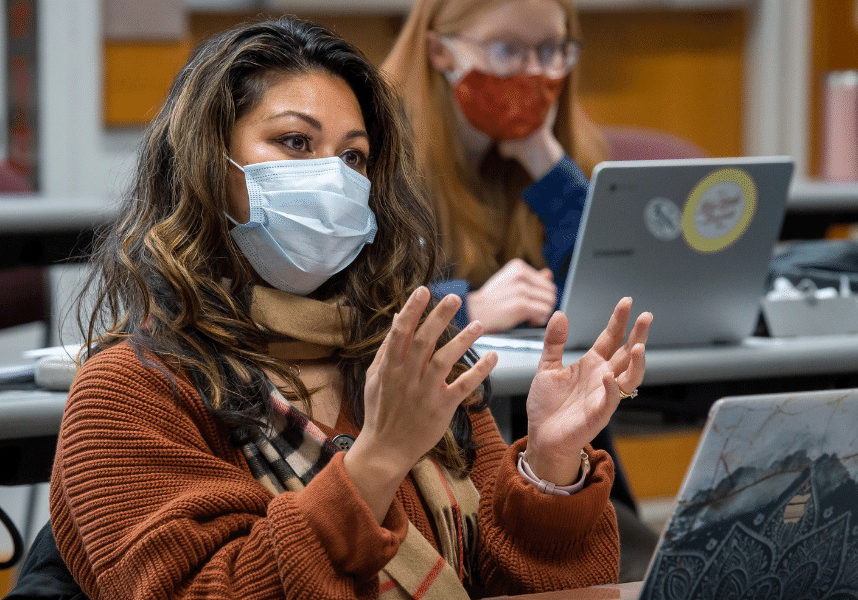 CONTACT US
(202) 885-8659
admissions@wesleyseminary.edu
VISIT US
Private and Group Tours
Meet Professors and Students
Attend a Class in-person or Virtually