Imagine...studying in a vibrant, international capital city. Walking past the U.S. Capitol and iconic Washington monuments on your way to a Public Theology class. Witness the political heart of the country, yet make an easy escape to nature and great hiking and hiking trails when you need a break. 
Our seminary's location in Washington, D.C provides our students with world-class learning opportunities while rooted in an intimate community of faith and learning where you will be known by name by your professors and classmates. Only at Wesley...and only in Washington.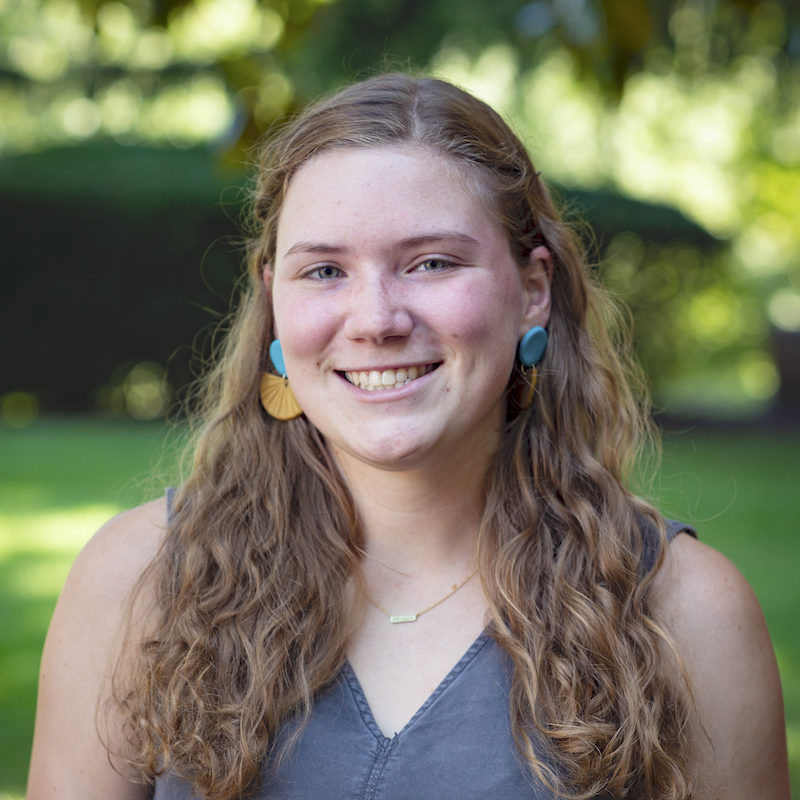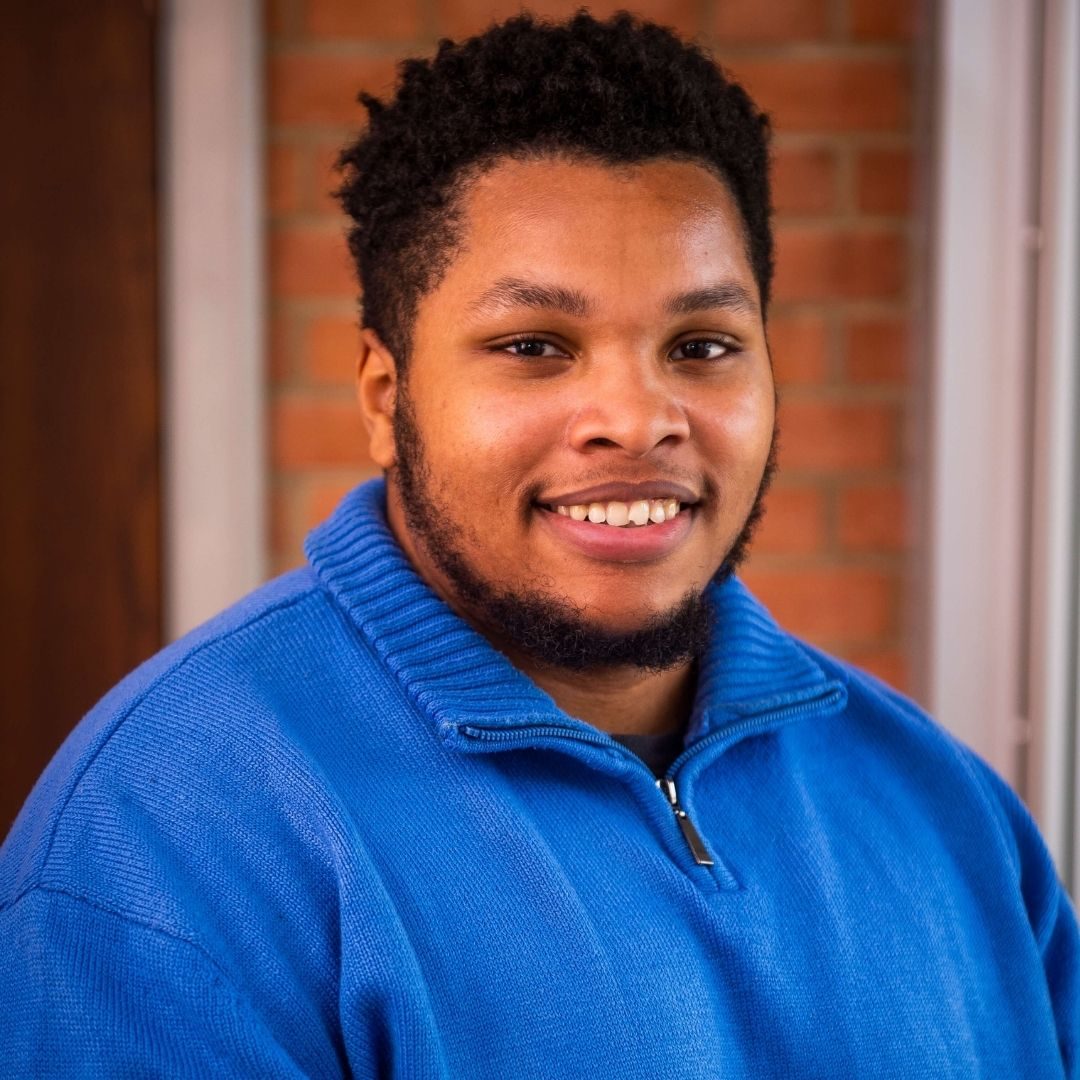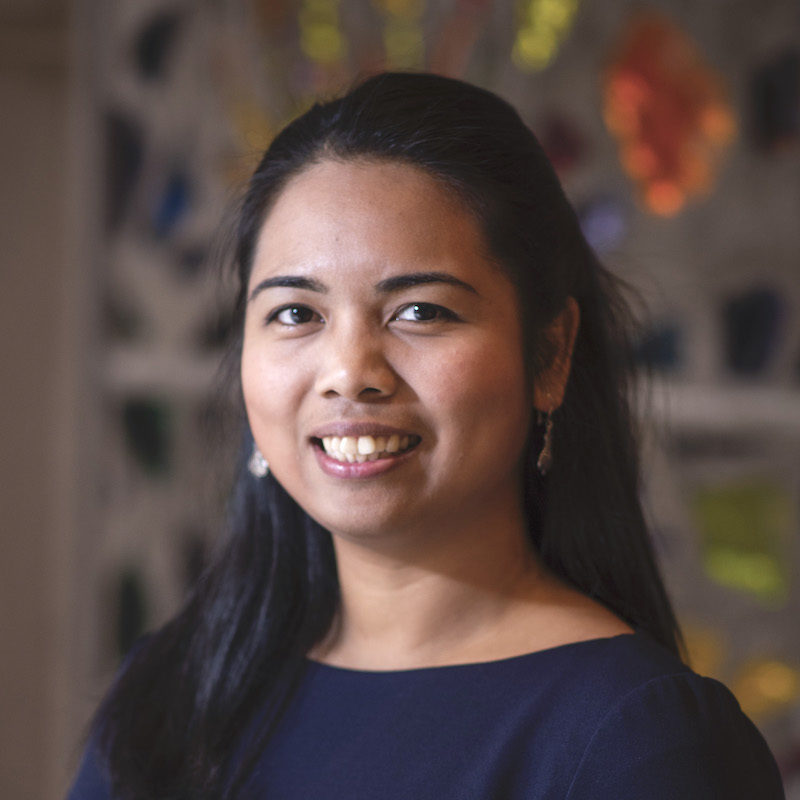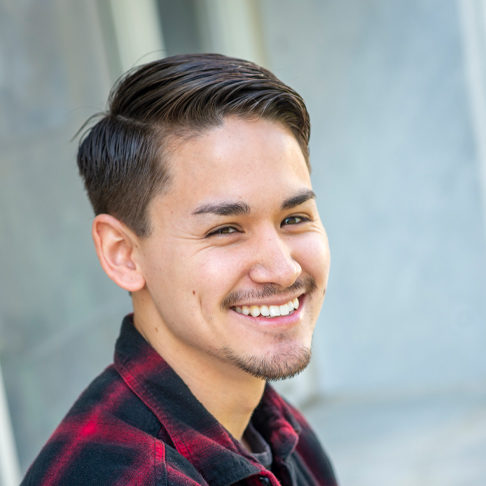 DC  - your classroom and your town when at Wesley!"
Welcome to Washington, DC