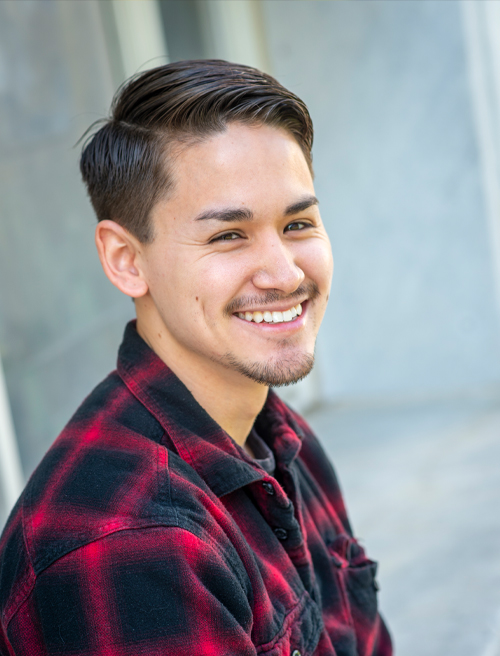 First-year Master of Divinity Student — Global Missionary and Wesley Community Engagement Fellow
"As a former missionary serving migrants and refugees, I chose my Community Engagement Fellow project to address a problem I have seen before that also impacts communities of color right here in Washington: high maternal mortality rates. I became a Fellow because of my sincere desire to be faithful, and for me, faithful is to embody the love of Christ through my actions; I learned much of this from Methodism. In the future, I hope to become an ordained elder through The United Methodist Church."
" I had known a few Wesley graduates prior to coming to Wesley; those whom I consider prophetic leaders. My seeing the difference that they make within their communities, the diversity that exists within Wesley's community and academia, and its location within the D.C. area, solidified Wesley as the seminary for me. "
Hear What Joshua Has to Say about Wesley
Wesley MDiv Q&As
Got questions? We have answers for you!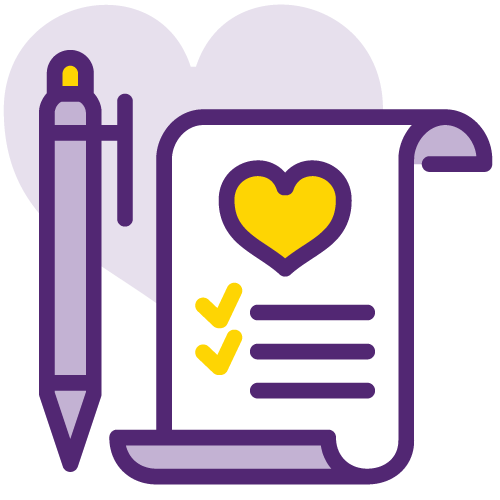 The Wesley MDiv provides spiritual formation, supportive community, theological grounding, and diverse hands-on ministry experiences that transform students into Christian leaders committed to serving God and the world.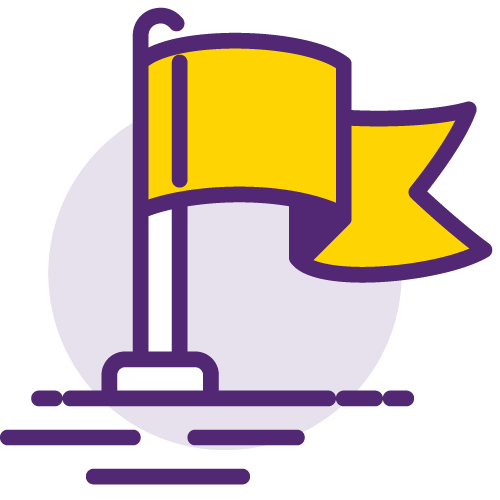 Whether you choose the traditional MDiv residential program, either full-time or as a part-time commuting student, or embrace our exciting new Hybrid MDiv Experience, you will benefit from Wesley's world-class faculty and diverse student body in the setting of Washington, DC, where singular opportunities exist to see the intersection of faith and politics and access resources and networks only available in the nation's capital.
Learn more about our Residential MDiv Experience and life in DC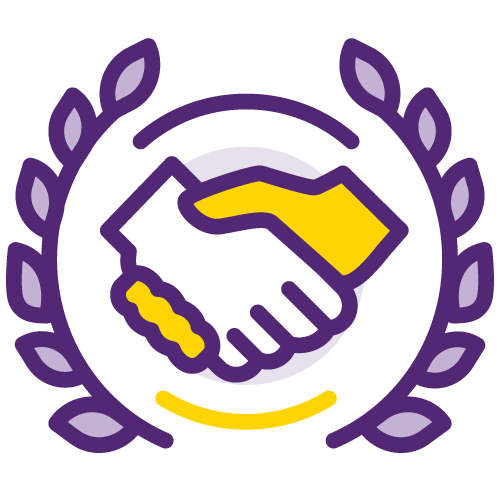 Wesley's new Hybrid MDiv Experience responds to students seeking to access Wesley's multi-faceted formation and seminary community experiences when unable to relocate to Washington due to work, family or ministry responsibilities. Now you can complete your 4 year Hybrid MDiv Experience degree with only 8 in total intensive weeks on campus – with the remainder of your coursework completed online.
The intensive weeks will ensure students have both in-classroom and extra-curricular time to build relationships with faculty and students, be renewed spiritually and take advantage of Wesley's location in Washington, DC to have an authentic Wesley experience of integrating learning, ministry and life together.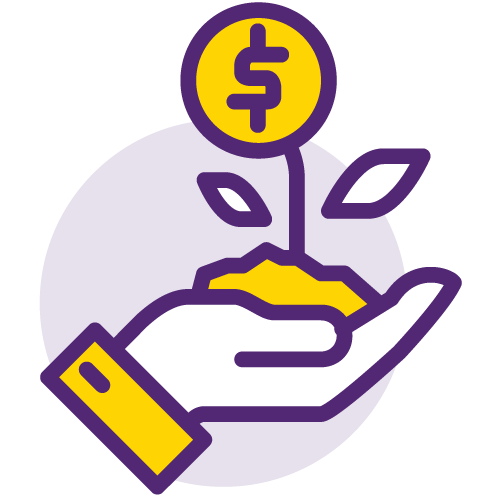 Wesley is committed to helping its students graduate as debt-free as possible. In addition to accessing a wide range of Wesley merit scholarships and federal aid, you can make your MDiv more affordable by studying part-time, pastoring a church (through our student pastor program), working on campus as a residential student, or remaining in your own work/life context as a hybrid student. Learn more here. 
We will work with you to make your Wesley MDiv affordable.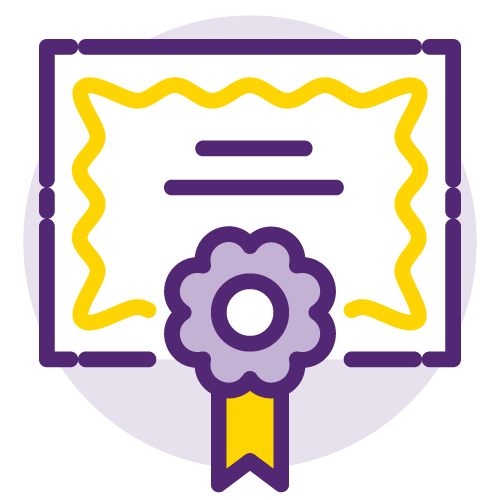 Called, Answered…Next Steps?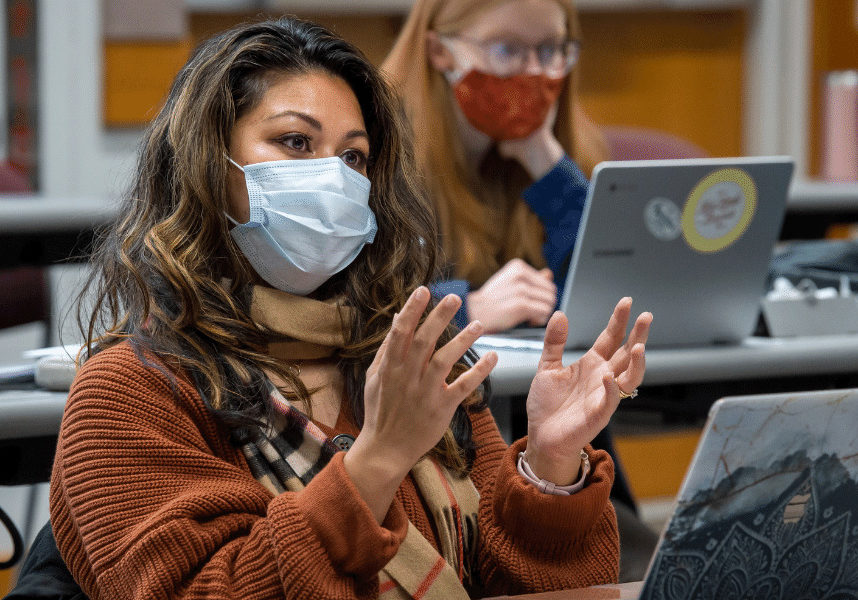 CONTACT US
(202) 885-8659
admissions@wesleyseminary.edu
VISIT US
Private and Group Tours
Meet Professors and Students
Attend a Class in-person or Virtually