The COVID-19 crisis forced many churches to innovate with digital technologies and ways of being the church.  Even as we anticipate a return to "normal," some ways of being in ministry will be forever changed. 
In recognition of this, Wesley Theological Seminary has created the new Doctor of Ministry in Digital Ministry, starting in May 2022.
This track will refine ministerial skills and theological reflection of innovative leaders seeking to "lean in" to this transformation and embrace digital ministries.  
This 30 credit hour degree program will be offered mostly online with two one-week intensive residencies on campus in Washington, DC. In addition to required courses, students must take the project seminar and two elective courses as part of their 30 credit hours.
Download a sample program schedule here.
Anticipated date of graduation: May 2025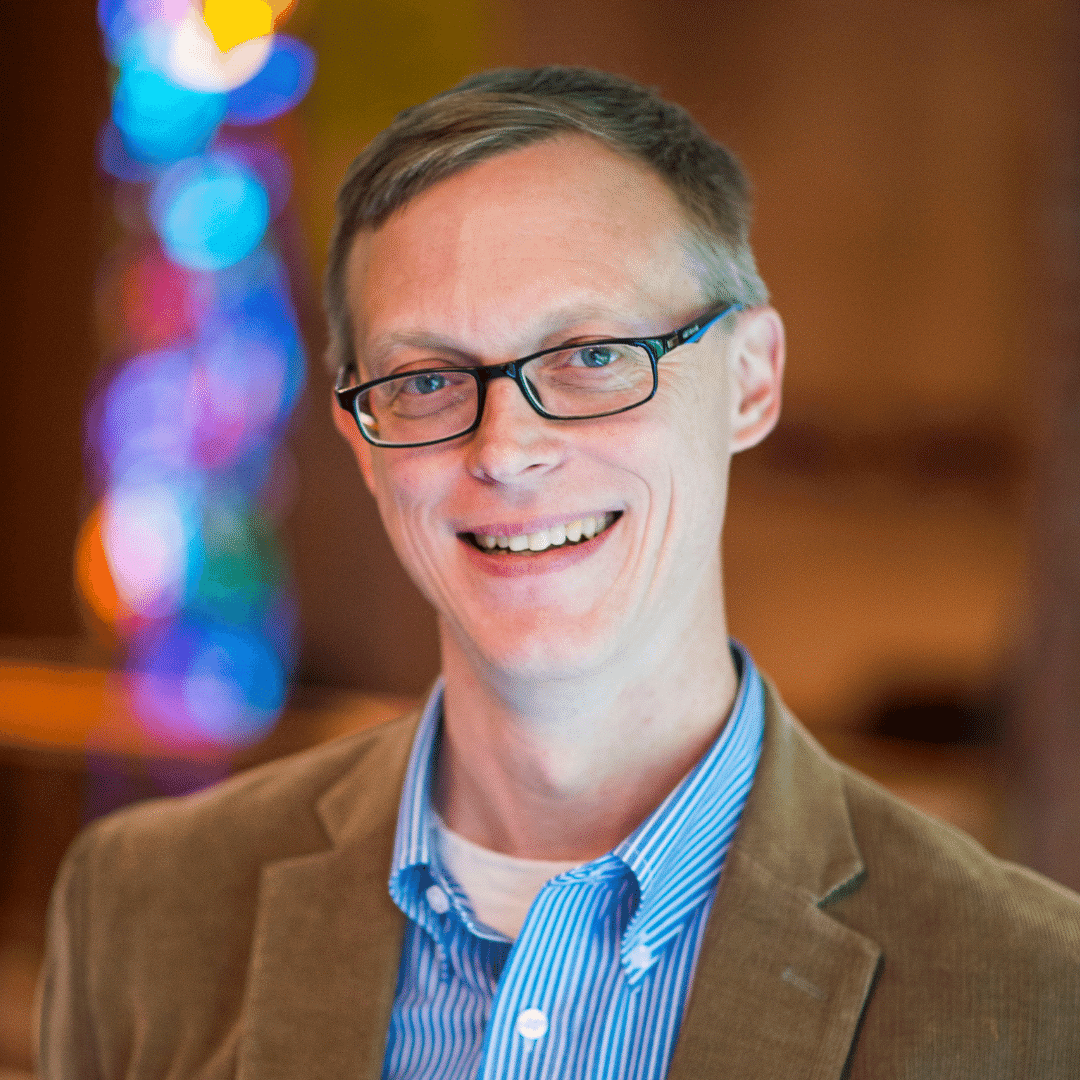 May 10-13, 2022 (On campus in Washington, DC)
"Digital Ministry as a Missional Opportunity"         
The Rev. Douglas D. Tzan, Ph.D. 
WTS Doctor of Ministry Program Director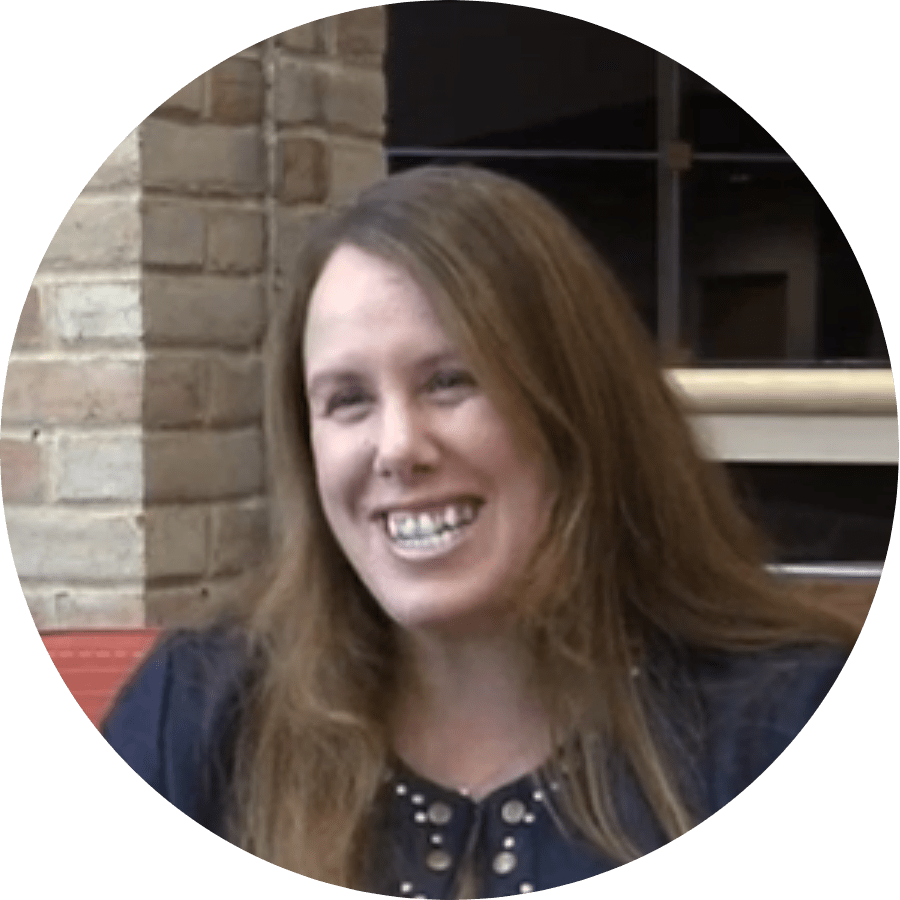 May 16-20, 2022 (On campus in Washington, DC)
"Online Religion"      
Heidi Campbell, Ph.D.
Professor of Media Studies,
Texas A & M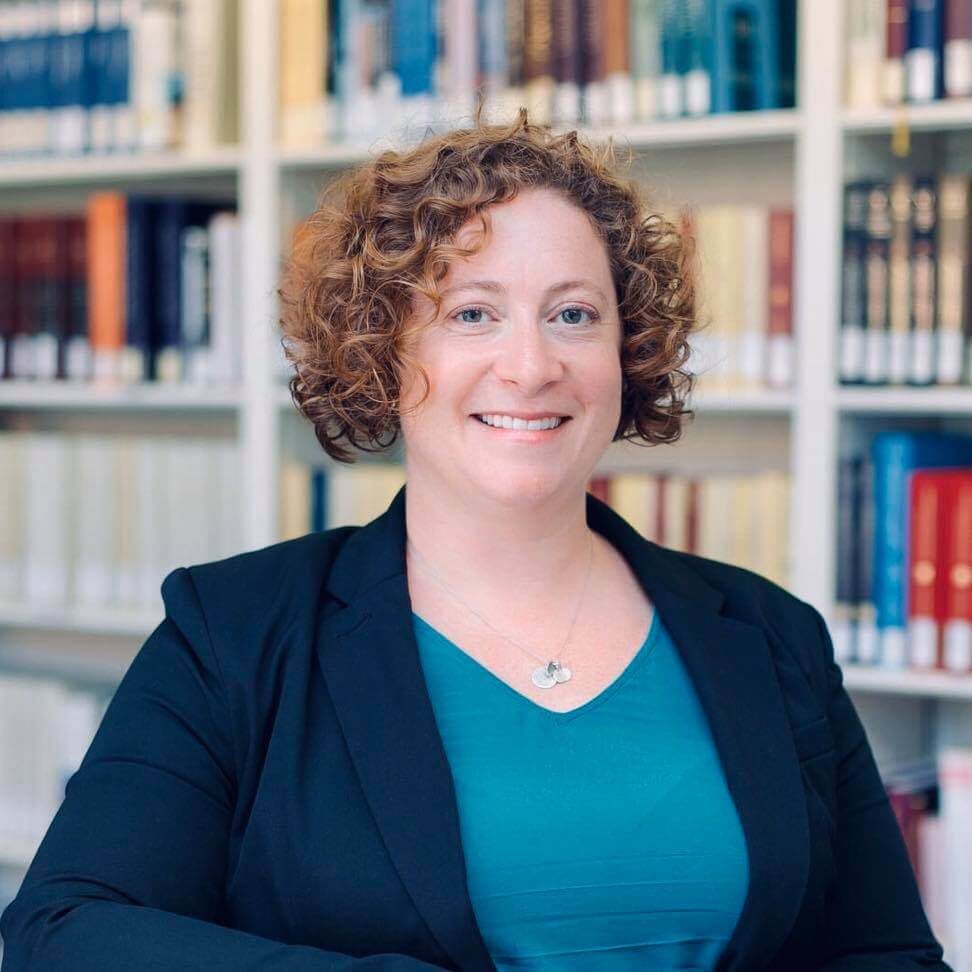 September 12-October 21, 2022  (Online)
"Faith Formation in Digital Contexts"
This course is taught by two professors:
The Rev. Emily A. Peck, Th.D.
WTS Visiting Professor of Christian Formation and Young Adult Ministry and Co-Director of the Certificate in Children and Youth Ministry and Advocacy
Tim Snyder, Ph.D.
Wesley Visiting Assistant Professor of Practical Theology and Senior Researcher at The Lewis Center for Church Leadership.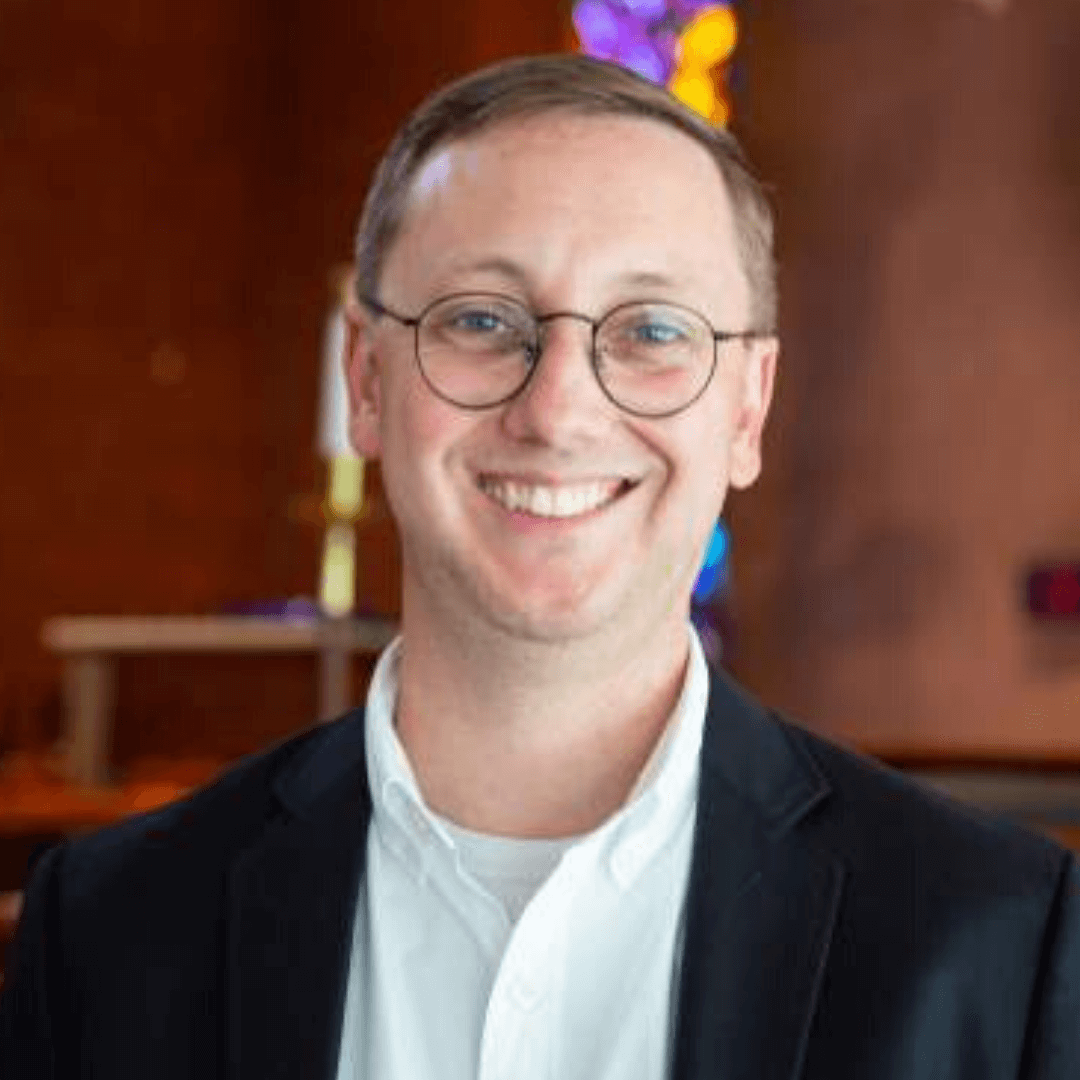 Future courses will include:
"Care as Practicing Wisdom in a Digital Age,"
"Preaching and Worship in a Digital World,"
"Remote Ministry in the Early Church: The Letters of Paul," and more.