PLEASE NOTE: The campus is open to the public. In compliance with Wesley's 'Safe Return to Campus' policy, all residents, staff/faculty, and guests, visiting the campus must complete the COVID-19 Visitor's Questionnaire.  This will stay in effect until the CDC recommends it is safe to resume all normal activities.

Visiting Wesley is the best way to get to know our community, campus, and context in Washington, DC! We look forward to meeting you online or on campus. Below we offer visit options for prospective master's and doctor of ministry students.
Prospective Master's Students
Are you still discerning which degree, specialization, or non-degree program best fits your call to ministry? Are you interested in learning more about the Wesley community, classes, financial aid and more?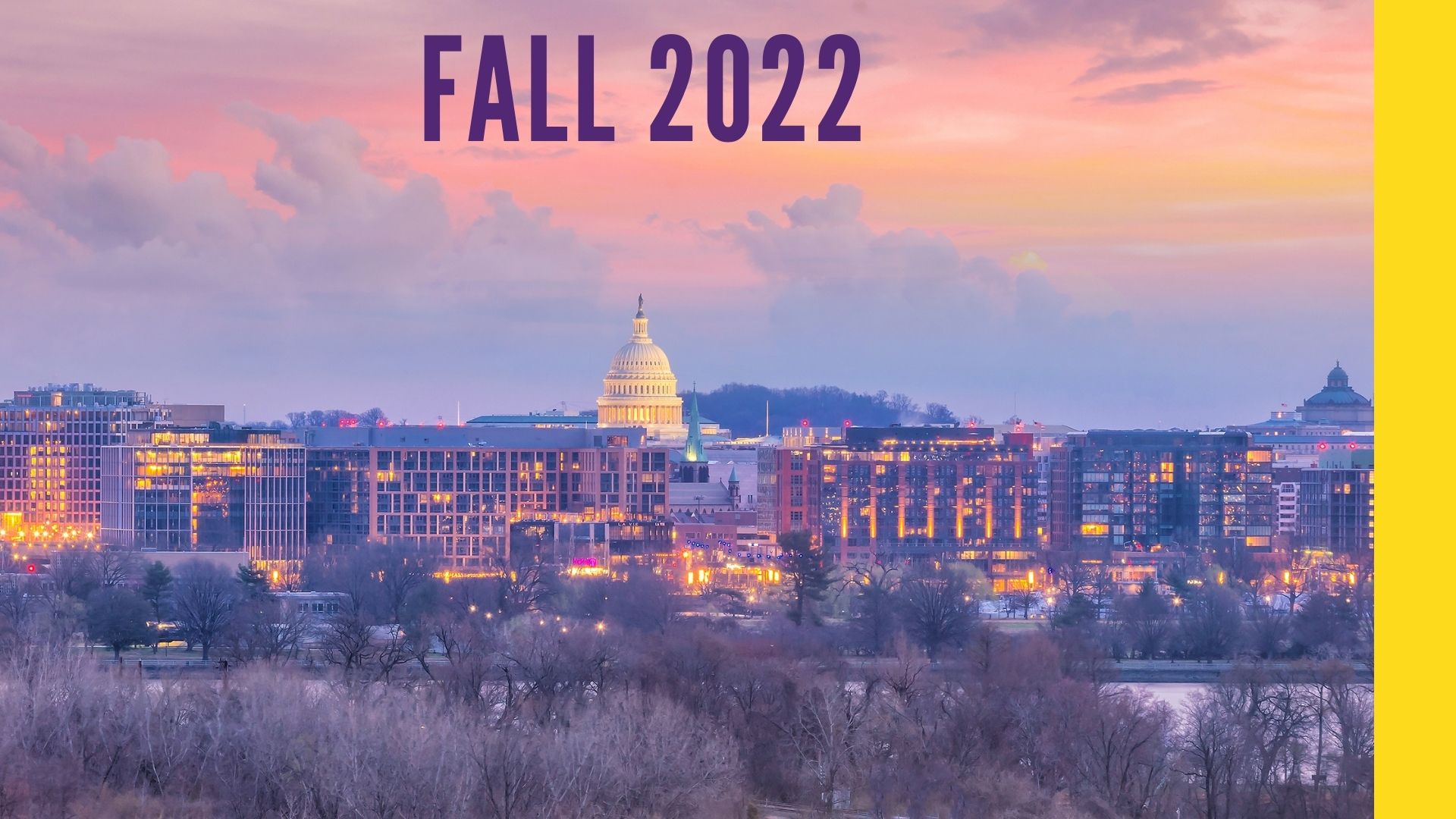 Doctor of Ministry Events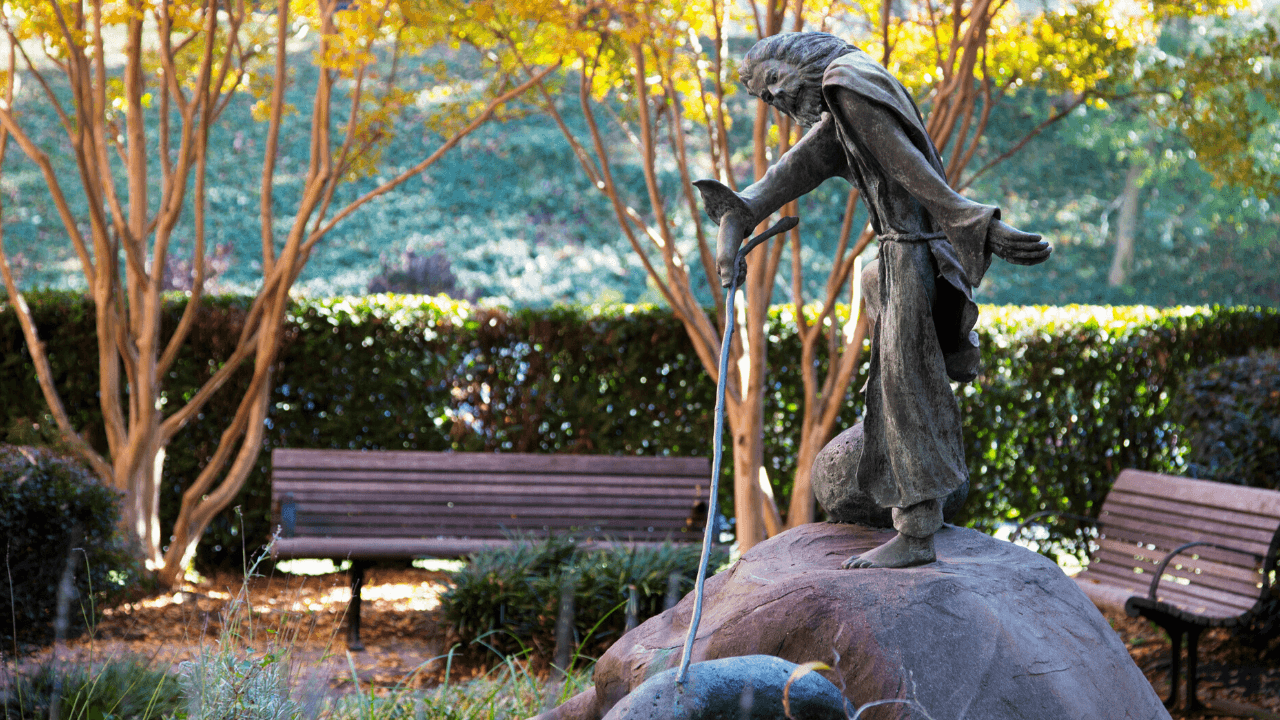 Schedule a Personalized Campus Visit
Did you miss an event? View our recorded webinars here
Questions about joining an event online? Email us at admissions@wesleyseminary.edu.