You can put copy here, or not...you may also adjust the number of accordion drop-downs, the size and more.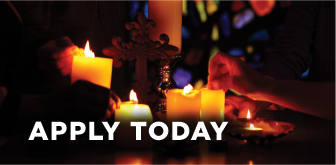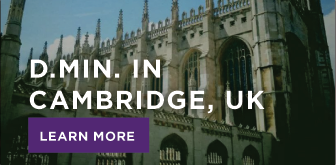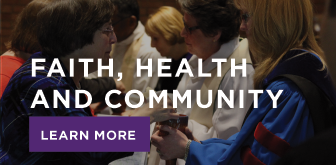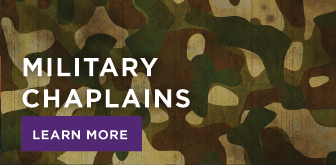 Ready to find out more?
This is a  Call To Action module with a button to encourage feedback or an opportunity to connect - this can be eliminated, if you wish.