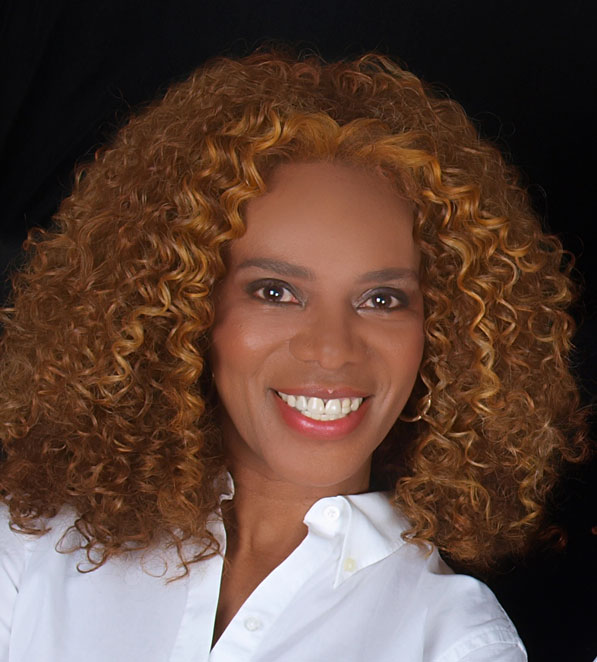 Lorena Parrish, PhD
Director of the Community Engagement Institute
Lorena Parrish, PhD
Director of the Community Engagement Institute
Lorena M. Parrish, Ph.D. is the Associate Professor of Urban Ministries and Director of the Community Engagement Institute at Wesley Theological Seminary. Before her arrival to Wesley, Dr. Parrish was the Dirk Romeyn Professor of Metro-Urban Ministry at New Brunswick Theological Seminary, New Brunswick, New Jersey. She earned her Ph.D., M. Phil. and M.Div. at Union Theological Seminary in New York. She also holds a M.S.S.W. from the Columbia University School of Social Work. An ordained Baptist minister, Parrish's academic specializations include Urban Ministry; Womanist Theology; Theology, Ethics and Popular Culture; Theology and the Black Church and Practical Theology.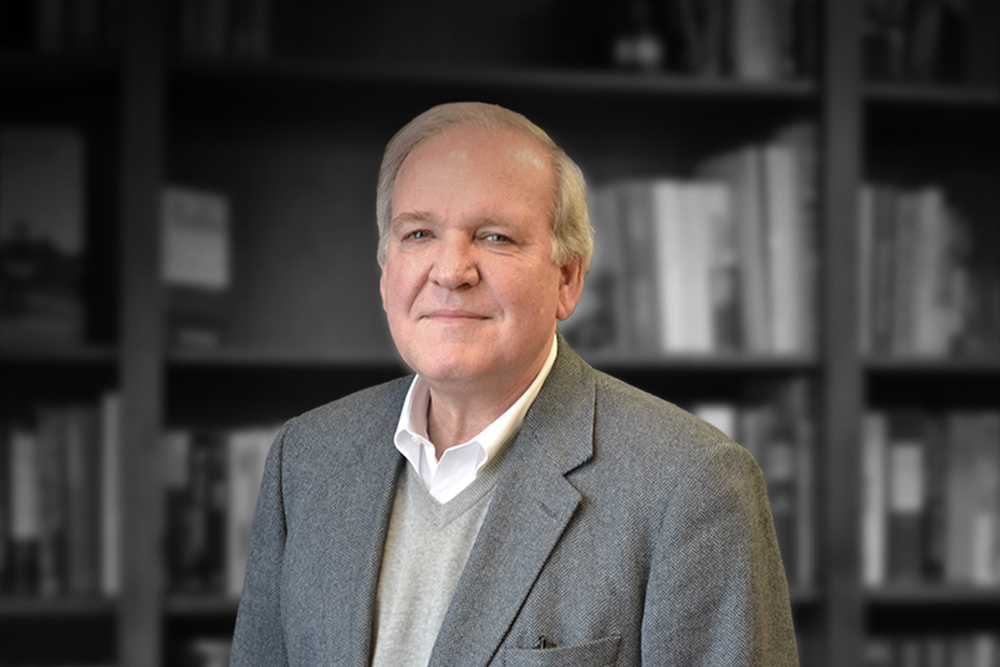 Mike McCurry
Director of the Center for Public Theology
Mike McCurry
Director of the Center for Public Theology
Mike McCurry is a partner at Public Strategies Washington, Inc., where he provides counsel on communications strategies and management to corporate and non-profit clients. He is also a Distinguished Professor of Public Theology at the Wesley Theological Seminary in Washington, DC. McCurry is a veteran political strategist and spokesperson with nearly four decades of experience in the nation's capital. McCurry served in the White House as press secretary to President Bill Clinton (1995-1998). He also served as spokesman for the U.S. Department of State (1993-1995) and director of communications for the Democratic National Committee (1988-1990). McCurry held a variety of leadership roles in national campaigns for the Democratic ticket from 1984 to 2004. McCurry received his Bachelor of Arts from Princeton University in 1976, a Master of Arts in Liberal Studies from Georgetown University in 1985, and a Master of Arts from Wesley Theological Seminary in 2013.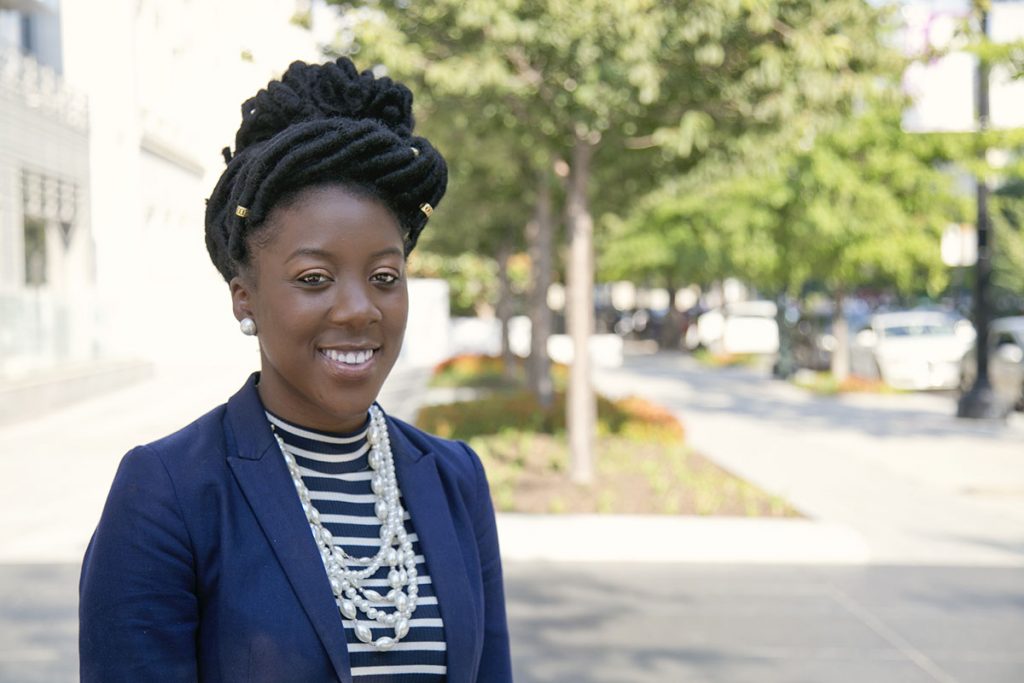 Jaleesa Hall
Assistant Director of the Community Engagement Institute
Jaleesa Hall
Assistant Director of the Community Engagement Institute
Jaleesa Hall works to provide visionary, programmatic, and logistical support to the programs of Wesley downtown, and seeks to find ways to better connect Wesley students to community engagement opportunities in the DC area. Jaleesa graduated from Clark Atlanta University with a Bachelor of Arts degree in Mass Media Arts, and a Master of Public Administration from American University. At Wesley, Jaleesa is also a Urban Fellow and her Fellowship project is the Raising A Village Foundation, a non-profit organization that provides high-quality intervention programs and community resources for under-served children and families. Jaleesa is deeply passionate about issues of social justice and enjoys spending time traveling, being active, dancing, and spending time with those she loves.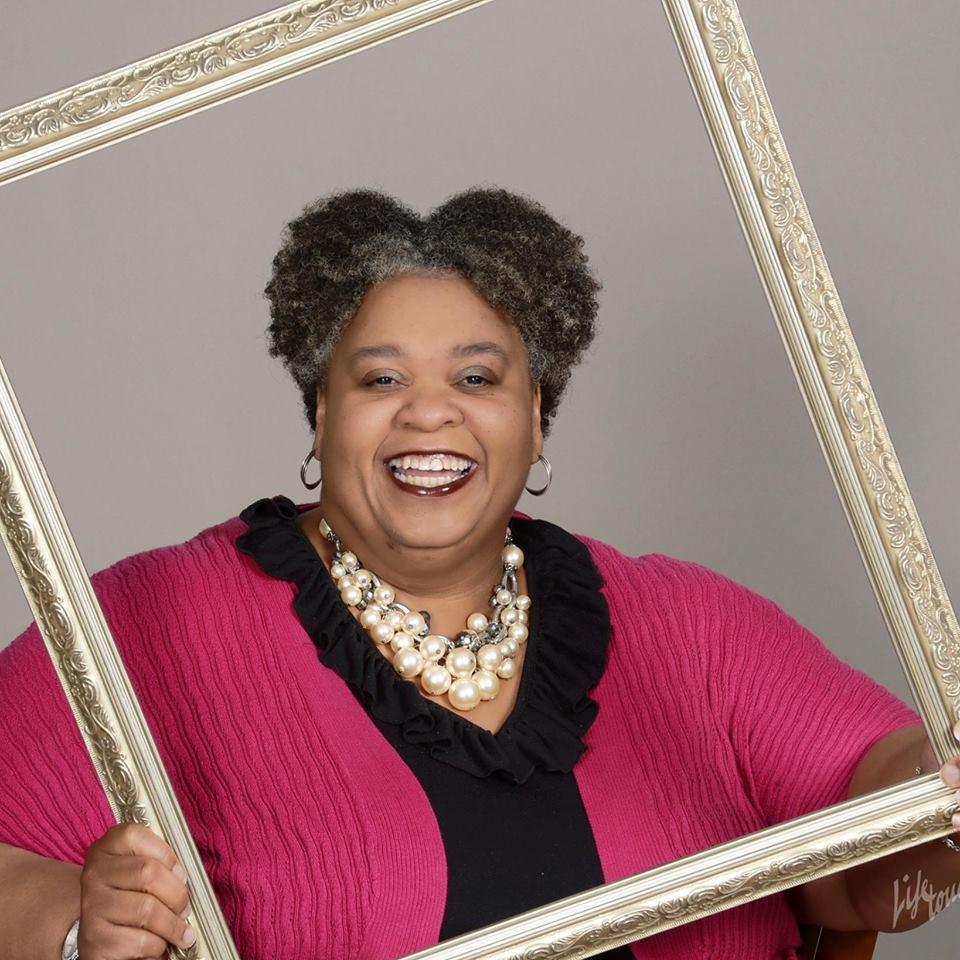 Rochelle Andrews
Associate Director of the Center for Public Theology
Rochelle Andrews
Associate Director of the Center for Public Theology
Rochelle Andrews is the associate director for the Center for Public Theology.Rochelle Andrews, a 2018 M.Div. graduate of Wesley (w/concentration in Public Theology) will begin her tenure with us as Assistant Director, Center for Public Theology, on December 12th. Rochelle comes to us with over twenty years of experience in executive project management in both the public and private sectors. She is passionate about public theology and creating ways to amplify voices of people of faith seeking justice as well as promoting healthy dialogue.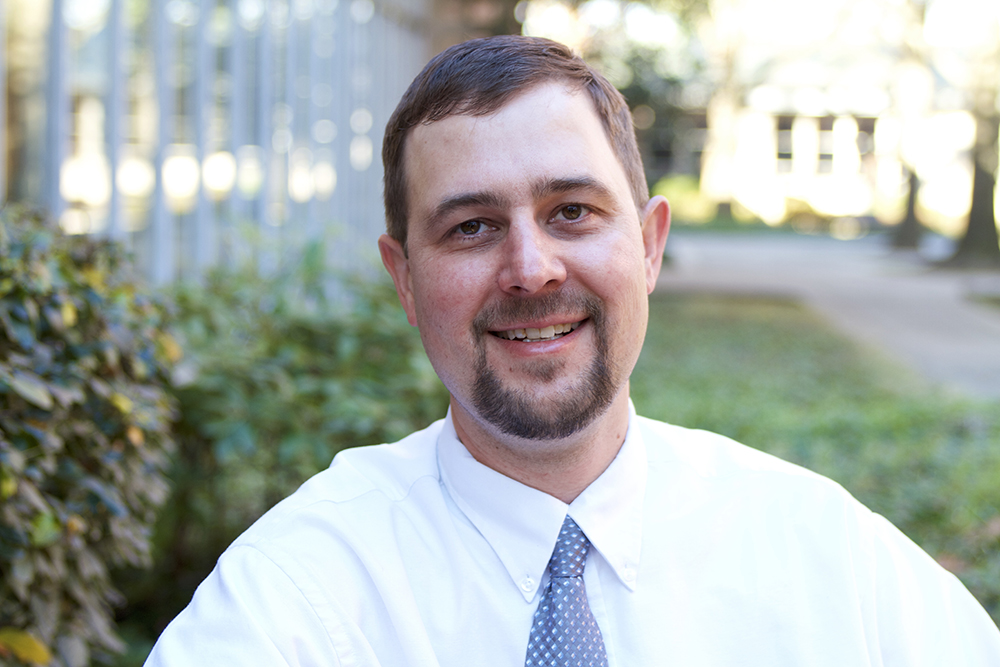 Tom Pruski, DMin
Associate Director of Heal the Sick Program
Tom Pruski, DMin
Associate Director of Heal the Sick Program
Tom Pruski, RN, MAPS, DMin directs the work of the Heal the Sick program and works closely with other staff to coordinate and develop faith community health networks, institutional and congregational partnerships, serves as lead faculty for the health minister and faith community nurse certificates in Washington, DC, Baltimore, MD, and Northern Virginia. Dr. Tom Pruski is a registered nurse with a Masters in Pastoral Studies with over 20 years of health ministry experience. He was trained in using Paulo Freire's popular education model at the Transformation for Health Leadership Training from Global Health Action in Atlanta, Georgia in March 2000. Dr. Pruski has trained over 300 health advocates, including faith community first responders, to prepare and conduct a variety of health and wellness initiatives in their congregations. Tom works with hospitals, universities, public health, local, state, and national government agencies on a variety of health initiatives. He has served as Health Ministries Association's (HMA) Health Ministers Constituency Chair and on its numerous national conference planning committees. Tom is a member of the Health Minister Association (HMA), Mid Atlantic Coordinators Group, and a lifetime member of HMA.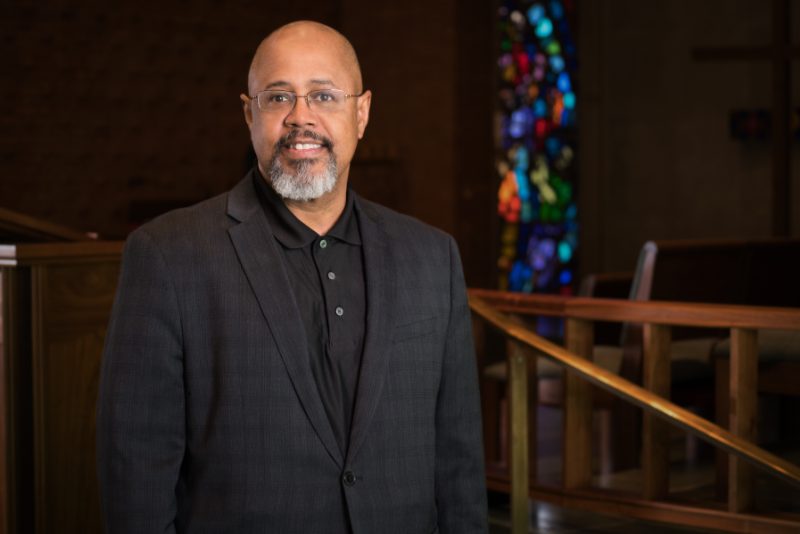 Rev. Dr. C. Anthony Hunt, DMin
Professor
Rev. Dr. C. Anthony Hunt, DMin
Professor
Rev. Dr. C. Anthony Hunt is an ordained elder in the United Methodist Church, and currently serves as the Senior Pastor of Epworth Chapel UMC in Baltimore, MD.  He is Professor of Systematic, Moral and Practical Theology, and Dunning Permanent Distinguished Lecturer at St. Mary's Seminary and University, Baltimore, and also teaches on faculty at Wesley Theological Seminary with the Community Engagement Institute.   He is the author of nine books, including: Come Go with Me: Howard Thurman and a Gospel of Radical Inclusivity (2019), Stones of Hope: Essays, Sermons and Prayers on Religion and Race (2017), and Blessed are the Peacemakers: A Theological Analysis of the Thought of Howard Thurman and Martin Luther King, Jr. (2006).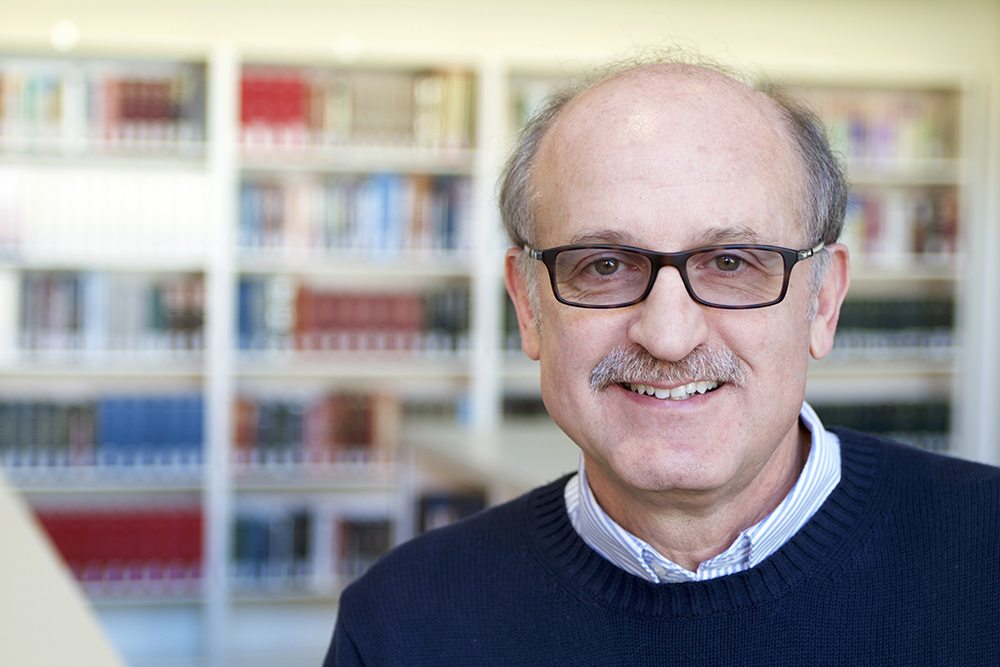 Sam Marullo
Emeritus Professor
Sam Marullo
Emeritus Professor
Professor of Sociology Director of Research, Institute for Community Engagement at Wesley Downtown Director, Missional Church Program Dr. Marullo is a sociologist with thirty years experience in academia, where much of his work has focused on public scholarship and community-based research that supports community transformation to promote social justice. He has published extensively in the areas of social movements and social change, urban sociology, the peace movement, and methods of community-based research. His current research focuses on congregation-based community engagement that transforms both the Church and the community. He is also a clergy member of the United Methodist Church—a deacon in the Baltimore-Washington Conference. The Center for the Missional Church, located at Wesley Downtown in the heart of downtown Washington DC, serves as one of the seminary's key units for community engagement. The Center houses the seminary's applied theology programs in missional evangelism, public theology, and urban ministry; supports community-engaged research and teaching; and sustains partnerships with congregations, non-profit organizations, and other faith-based initiatives. The Center is home for the seminary's Heal the Sick program, an interfaith project supporting wholistic health through congregational and community partnerships.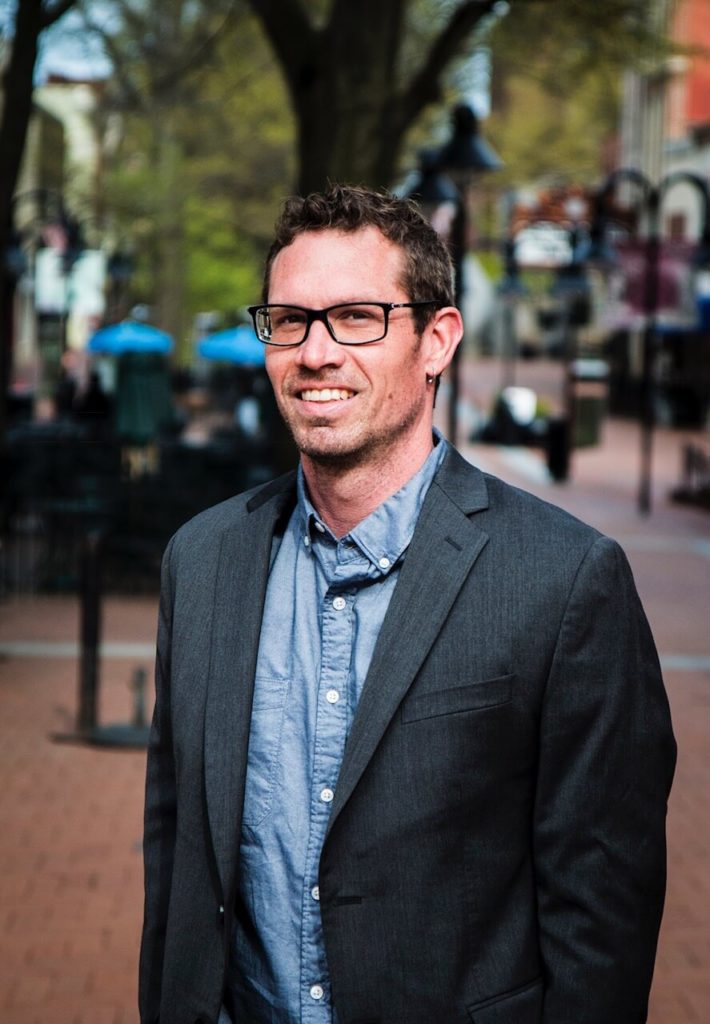 Kristopher Norris,PhD
Program Consultant
Kristopher Norris,PhD
Program Consultant
Dr. Kristopher Norris is the Program Consultant for the Center for Public Theology. Norris teaches classes in the areas of Christian Ethics and Public Theology and co-directs the National Capital Semester for Seminarians with Prof. Mike McCurry. He helped to develop Wesley's new Faith & Public Life Immersion experience through the Center for Public Theology. He has published two books and several journal articles on church practices, faith and politics, and just war theory, as well as the ethics of Bonhoeffer and Barth, and his current research is at the intersection of church, race, and politics. He is an ordained Baptist minister from North Carolina.