Gente Latinx Seminarians Association (GLSA)
GLSA Purpose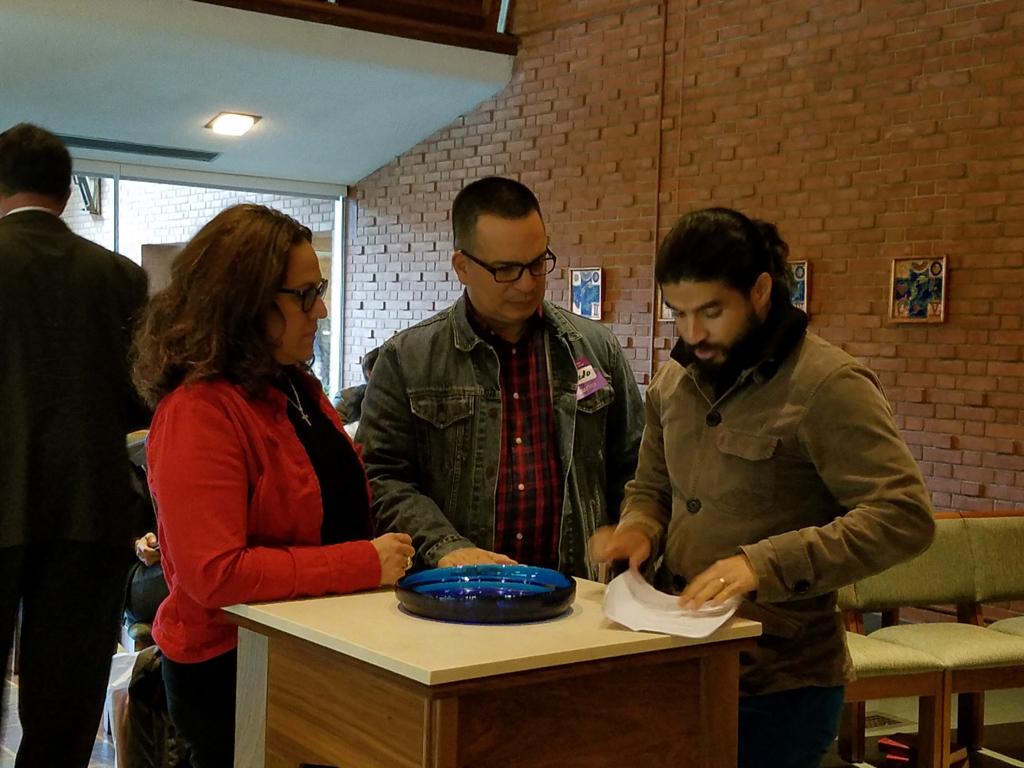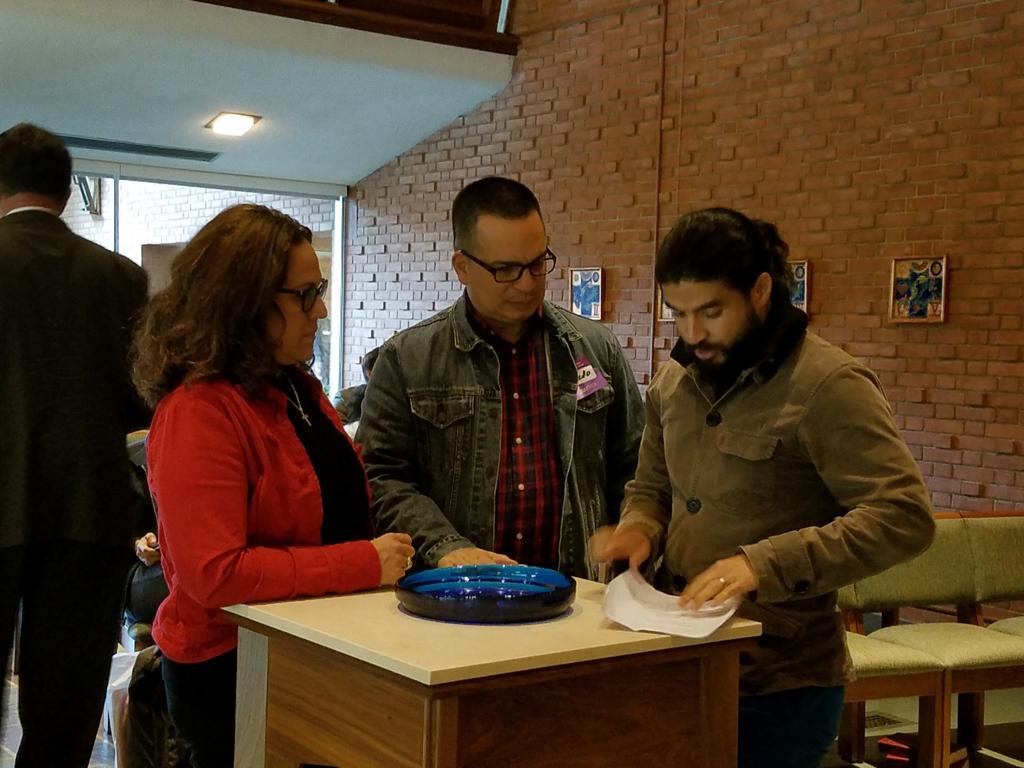 Our purpose is to bear Latinx public witness through the promotion of public service and cultural awareness of the Latinx community.  Our purpose is executed by means of a mixture of social, political, academic and worship activities.  
Hispanic Heritage Month 
(Sept. 15 - Oct. 15th) 
GLSA will be celebrating HHM with a few key events and we invite everyone to participate. 
Specifically, this year we will initiate the GLSA amigo/a program where any entering student can be connected to a GLSA member for mentorship.  If interested please email us at GenteLatinxSA@ gmail.com. Gracias! 
Upcoming Events!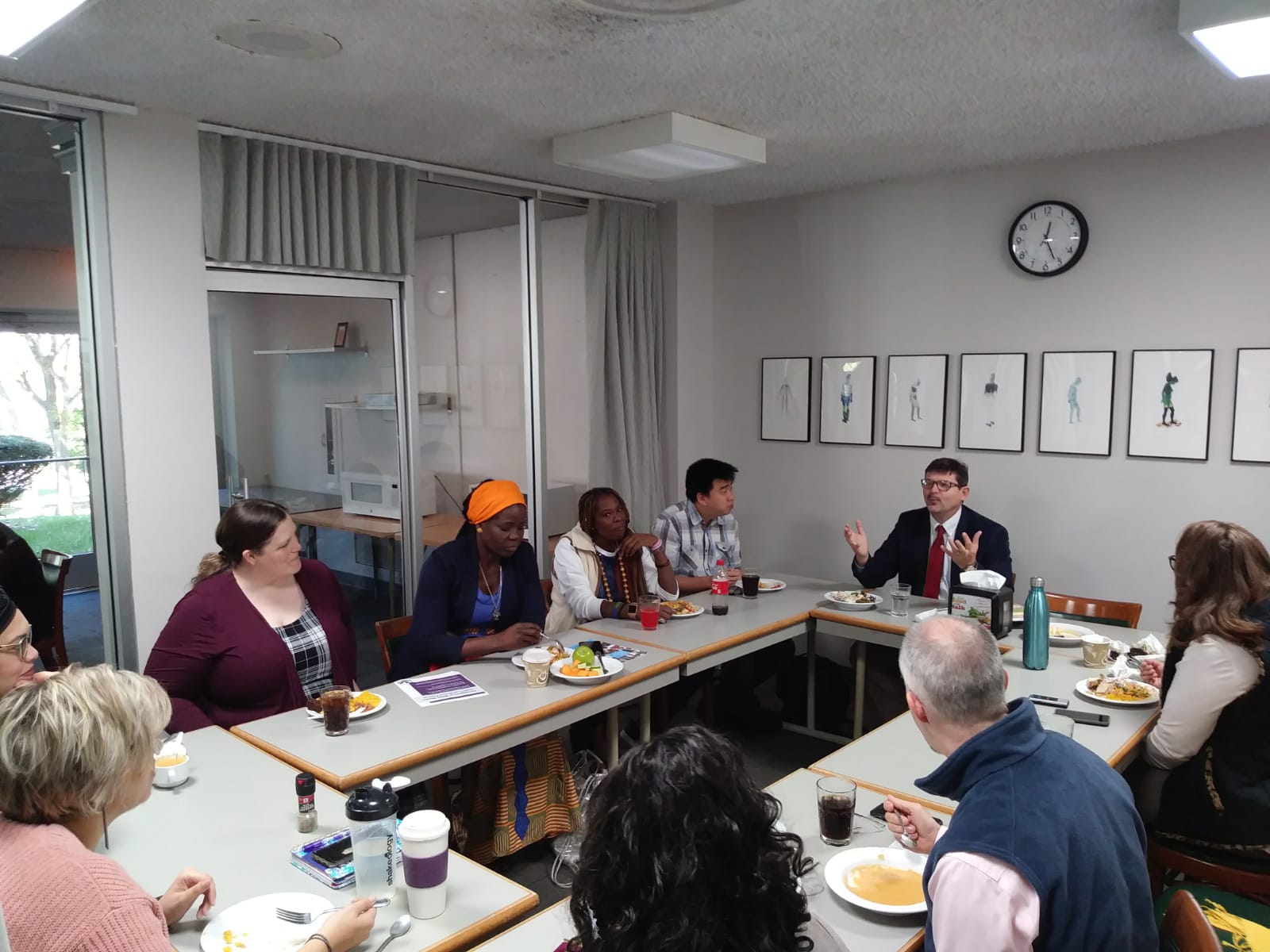 Todos estan Bienvenidos / All are Welcomed to
GLSA Study Tips session - Todos / All are welcomed to share study tips/consejos with first year students.  Tuesday, September 15, 2020 @ 5:15pm-6:15pm via zoom https://us02web.zoom.us/j/82372353859  
Hispanic? Latino/a? Latinx? who are we? - Join GLSA members as we discuss the origins of Hispanic/Latino and our views on the matter.  All are welcomed Monday, Oct. 12, 2020 at 5:15pm via zoom -  https://us02web.zoom.us/j/88428615613
General Body Meeting - Tuesday, October 13 2020 at 6:30pm via zoom  https://us02web.zoom.us/j/88271354417
Bible Study Latinamente, Postponed to Fall 2020 semester - We are honored to have Rev. Chauncey is a Chicano PhD student in Old Testament at Princeton Theological Seminary. His work focuses on critical race theory, theories of ethnicity, and literary readings of the Old Testament.
E-board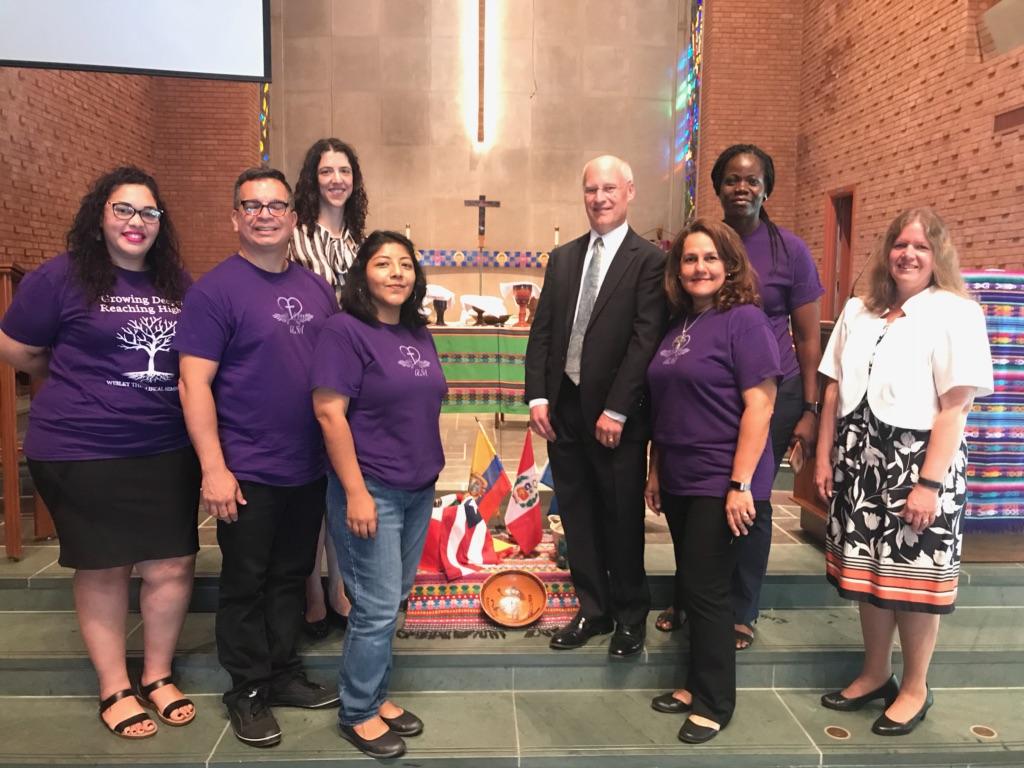 For the 2019 -2020 academic year the GLSA E-board is: 
Yenny Delgado - co-director
Alfredo Santiago - co-director
Jennifer Mauras Rivera - secretary
Marcela Jarman - treasurer
Talina Sarmiento Beck - publicity