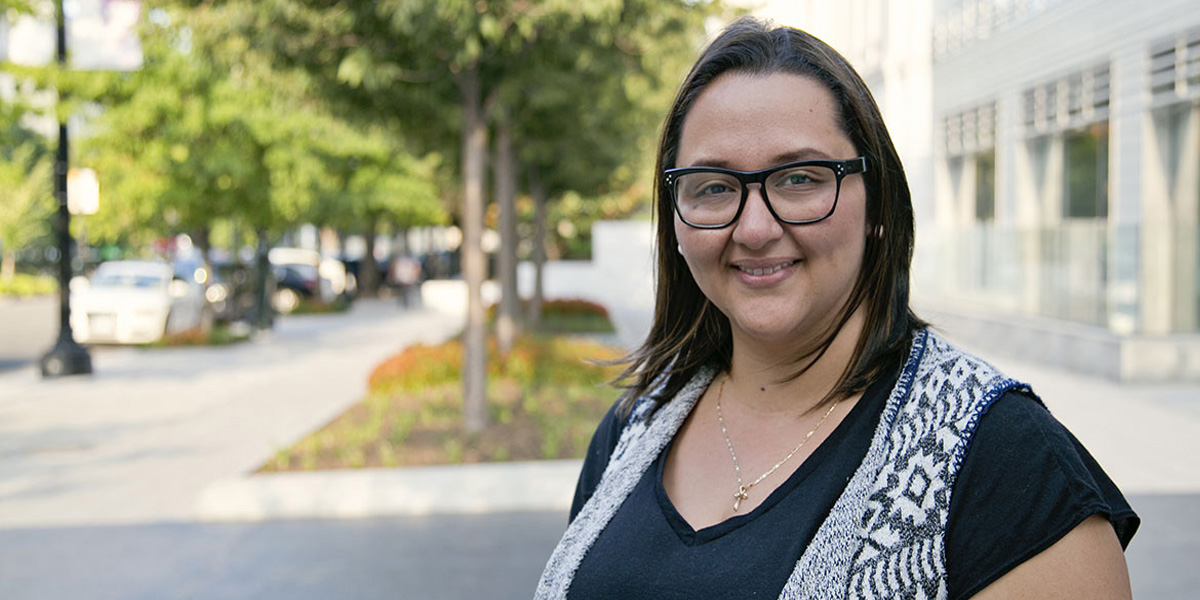 Generacion Latinx Scholarships at Wesley Theological Seminary
Wesley Theological Seminary is pleased to announce new scholarships to support Latinx/Hispanic-identified seminarians in masters-degree studies.  The seminary seeks to support emerging Latinx/Hispanic leaders for ministries both within and beyond the church.
These tuition awards are available for both full and part-time students beginning with the Fall 2018 academic year. Up to six 100% tuition awards are offered for the next academic year.  Partial housing stipends toward on-campus housing are also available. 
Awarding will be based on previous academic GPA, recommendations, and clarity of a call to ministry.  Full-time students must take 9 or more academic hours per semester. Half-time students must take at least 5 academic hours.  Students may also apply to be Community Engagement Fellows and may have the option to live in the downtown Birch Residence.
Application and acceptance to a master's degree (Master of Divinity, Master of Theological Studies or Master of Arts) establishes eligibility for the Latinx/Hispanic tuition awards.  For additional information contact the Office of Admissions:  202-885-8659 or admissions@wesleyseminary.edu.
Do you feel called to ministry? Do you wish to deepen your theological foundations to support your existing ministry? Master's degree applications for Spring 2018 and Fall 2018 are open now. To learn more about Wesley's programs, visit here.