Faculty Director of the Writing Center
"Then the LORD said to me, "Write my answer plainly on tablets, so that a runner can carry the correct message to others.." (Habakkuk 2:2)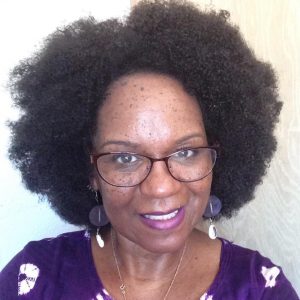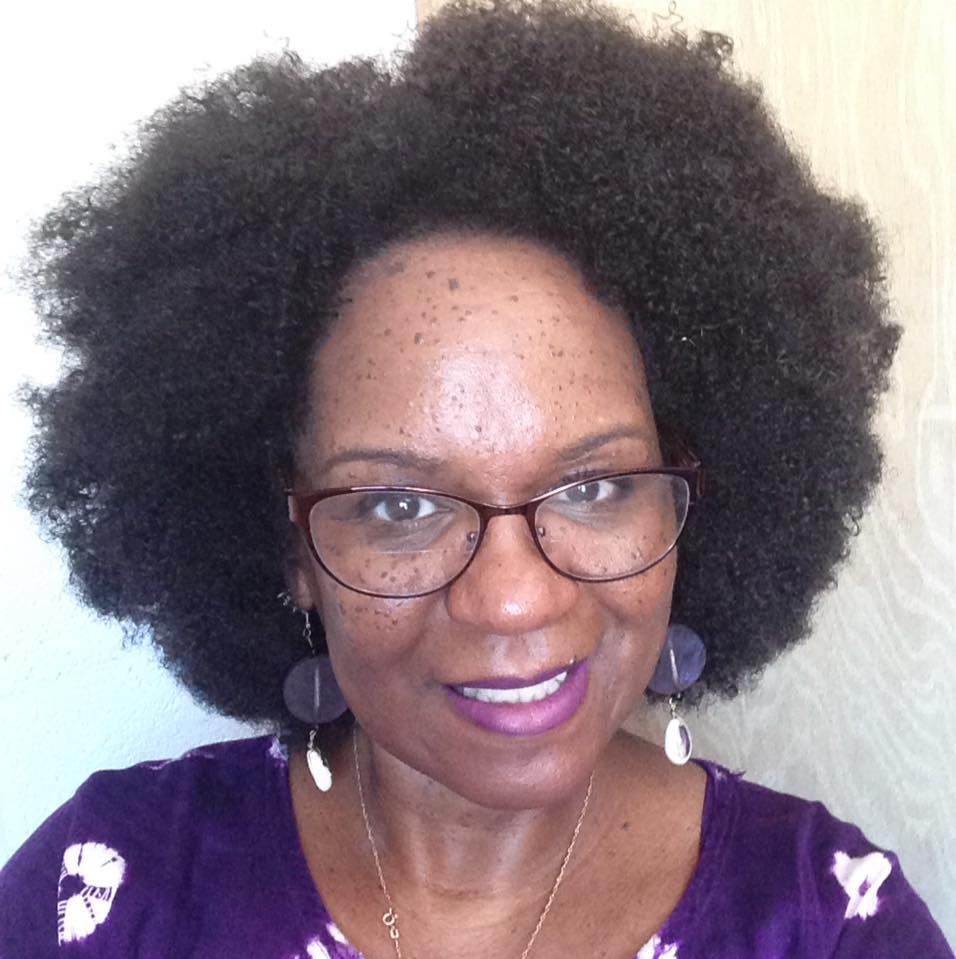 Rev. Raedorah C. Stewart, MA
 is Director of the Writing Center and Adjunct Professor. Whether reciting poetry, preaching sermons, or presenting academic papers, Stewart demonstrates passion for Gospel messaging and acumen as a writer, copy editor, and lecturer. She brings energized vision for revitalizing the Writing Center to support the rigors of critical thinking, analytical reading, and expository writing for theological studies; as well as, for creating a virtual tool kit accessible by seminarians throughout our local and global academic consortium. 
A graduate of Fuller Theological Seminary in Pasadena, CA, Stewart's worldview is refined from being raised in a multicultural family, participating in African diaspora and interfaith religious observances, and serving the Church universal for more than 25 years through ordained and licensed ministries of the United Church of Christ, the Presbyterian Church (USA), the American Baptist Church (USA), and the Full Gospel Baptist Church Fellowship. A bi-vocational minister, Stewart is active on the ministerial team at Covenant Baptist United Church of Christ in DC; and lives her writing passion as CEO of iWrite.Solutions LLC a boutique writing firm specializes in academic editing, book indexing, ghost writing, and non-profit web development and content management.
Stewart invigorates her life as a writer by curating film and managing area film festivals for Reel Affirmations: DC International LGBT Film Festival; DC Shorts International Film Festival; The Jewish Film Festival; The Environmental Film Festival; and the American Film Institute Documentary Film Festival. She gleans her best writing fodder from the sacred work of motherhood, food, and dancing with strangers. Stop by her office for a calming sip of lavender tea or fast paced round of Scrabble using vocabulary from your theological academic writing.