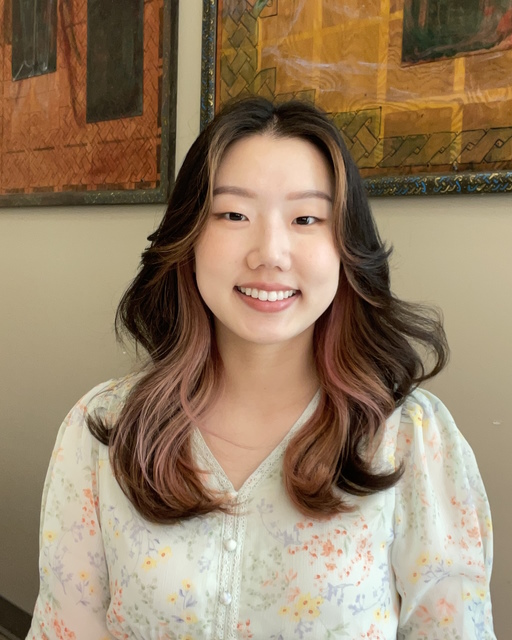 Community ConnectionsWTS Master of Theological Studies (MTS) and International Student from Seoul, Korea, EdTech Student Worker.
Best Advice ReceivedTheology is not only based on faith.  Since theology is looking at Christianity from an academic point of view, there's a possibility of struggling with understanding theology from a personal faith point of view. The pastor's role is to deliver a message to the congregation by connecting theology and faith.
His Time
This work is inspired by a creation story
and the timing of God's judgment to eventually come.