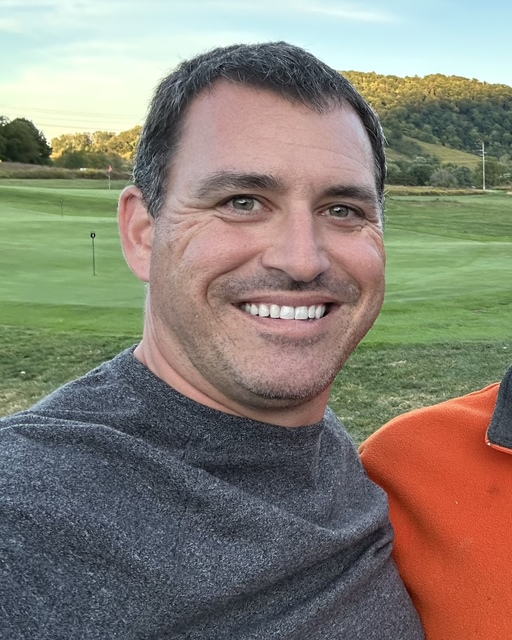 Community ConnectionsWTS MDiv 2010, Donor, Former Lewis Center Staff; Pastor of Washington Street UMC (Alexandria, VA); Member Congregation of the Church of South Washington in Old Town, Alexandria
Best Advice ReceivedIt's hard to identify just one key word of advice, so I offer this as something of a mashup of advice I've received over my years in ministry: You are not that important; you don't have to do it all; no one can do everything, but everyone can do something.
What is Love?

Matthew 5:43–48
We have a twisted understanding of love. It seems American Christianity believes that love takes on the form of a correctional officer, in that love demands that others change. Our love for the other is contingent upon them living a life of which we approve. We've created all kinds of factions, sects, and identity groups to isolate ourselves for this very reason.
In whatever forms these factions take on, from hate groups to religious and activist organizations, through insistence to our way of living, we shackle ourselves to the brokenness of a divided humanity. 
To defend our position, we claim that Jesus' instruction to "love your enemy" is merely aspirational, or we use Jesus' imperative to "pray for those who persecute you" as justification to praying for our enemies to change. But is this the way of the gospel?
In our attempt to convince others they are wrong, we often fail to love as God loves. In our focus on correcting others, we fail to acknowledge our common humanity. In the life and witness of Christ, both leading up to and through the suffering of Holy Week, we are reminded of what true love looks like. From Christ's willingness to sit at table with those who disagreed, to his compassion for those considered outsiders to the faith, to changing his own course of action with the Canaanite woman, and ultimately to his own sacrifice in carrying the cross for the sin of humanity, we have a witness to God's love in-flesh.
Reflection Question: In what ways do you isolate yourself from the greater community through self-insistence? How might you better demonstrate the love of God in community with those of other factions or identity groups?