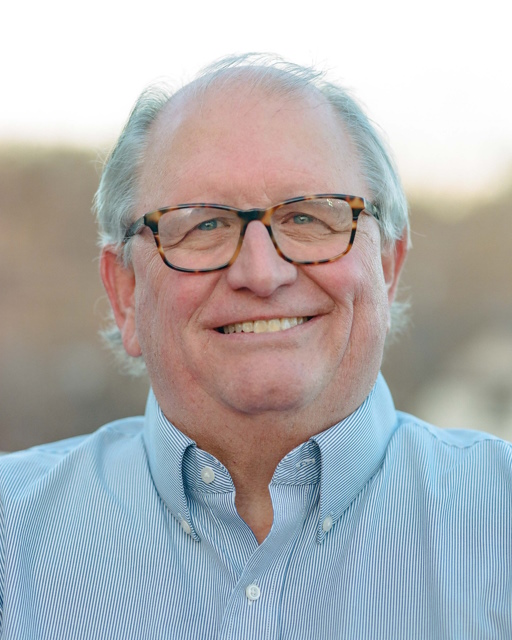 Community ConnectionsWTS Wesley Council Donor; Former WTS fundraising consultant
Best Advice ReceivedBeing happy is a choice.
Love Your Enemies

Luke 6:27–38
I'
ve always had a love/hate relationship with this gospel passage.  It challenges us to do something that is REALLY difficult:  love those who don't appear to love us.
I don't know about you, but I have always found this to be very difficult.  Why should I be nice to someone who has insulted me?  Why should I accept an odious opinion that counters all I hold dear?  What is the reason for not condemning those whose actions and words oppose everything I try to stand for?
In this time of extreme political division, this passage is very relevant.  All of us know people who stand on the other side of the difficult divide that separates us.  Every time I think about a statement made which grates on me, I am challenged by this passage.
I've heard many sermons on this passage, and I finally heard one that really hit home to me.  The preacher made the point that Jesus asks us to love our enemies and to be less "judgy" of others not for the sake of our adversaries but for our own sakes.  When we are able to set aside ill feelings, it can be very freeing.  This teaching does not call on us to accept what others say or do nor does it ask us not to challenge them with every fiber of our being.  It simply instructs us to not allow these feelings to overwhelm us and not to change our perception of the Holy Spirit that resides within each of us regardless of our words and actions.
Reflection Question: How do we show others that we love them even when we strongly disagree?