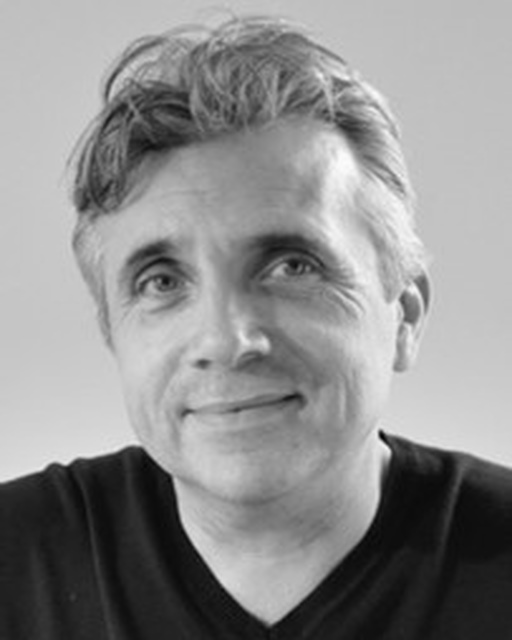 Community ConnectionsWTS Artist-in-Residence (Spring & Summer 2019); Professor Emeritus, Maryland Institute College of Art; MFA in Community Arts

Best Advice ReceivedBy engaging works of art, we can experience a sense of comfort and peace, as well as feelings of unease and being challenged. Art invites us to an encounter, which is a gift—a spiritual gift that might bring us into a deeper relationship with God. -- Brother Lee Colombino, S.J.
See Anew

Psalm 102:15–22
As an artist, I make connections between the seemingly disparate, build harmonious relationships and lift up hidden meaning—applicable to both canvas and world as a whole.
As an artist and teacher, my worldview aligns closely with liberatory, social justice-based practices and principles. I am fed by critical reflection via creative action.
I am devoted to intimate, reciprocal relationships that reflect the teachings of Jesus.  
I bear witness through art—a means by which to beseech, mourn, celebrate, dialogue, conjure and much more.
I experience creativity as the journey, while communion is the goal.
I create to "see anew," just as Jesus asks us each to do.
Artmaking allows me to more fully embrace my sisters and brothers in respectful, loving relationships born of the words, deeds and sufferings of Jesus.
The path to which we are called is not easy.  Go and create…our better selves.
We are all called to be artists!
Jesus points the way!
Reflection Question: Are you an artist? Are you an educator? Do you serve the world and Jesus through action? Do you lift up and honor the creative voice of others?