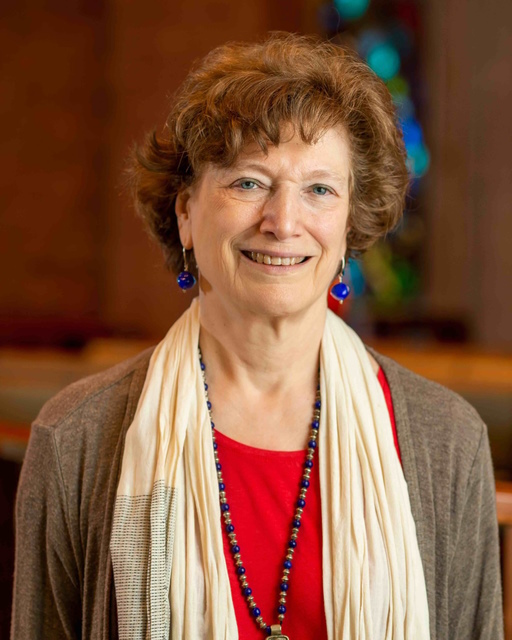 Community ConnectionsWTS MDiv 2006, Wesley Council Donor, Board Member (current), Chapel Elder (2021-22)
Best Advice ReceivedThe best advice I ever received was at DS (District Superintendent) "charm school."  When dealing with a conflict situation, never imagine that you are "bringing Christ" to bear on the conflict.  Always look to see where God is already at work and join with what God is already doing!
Healing & Hope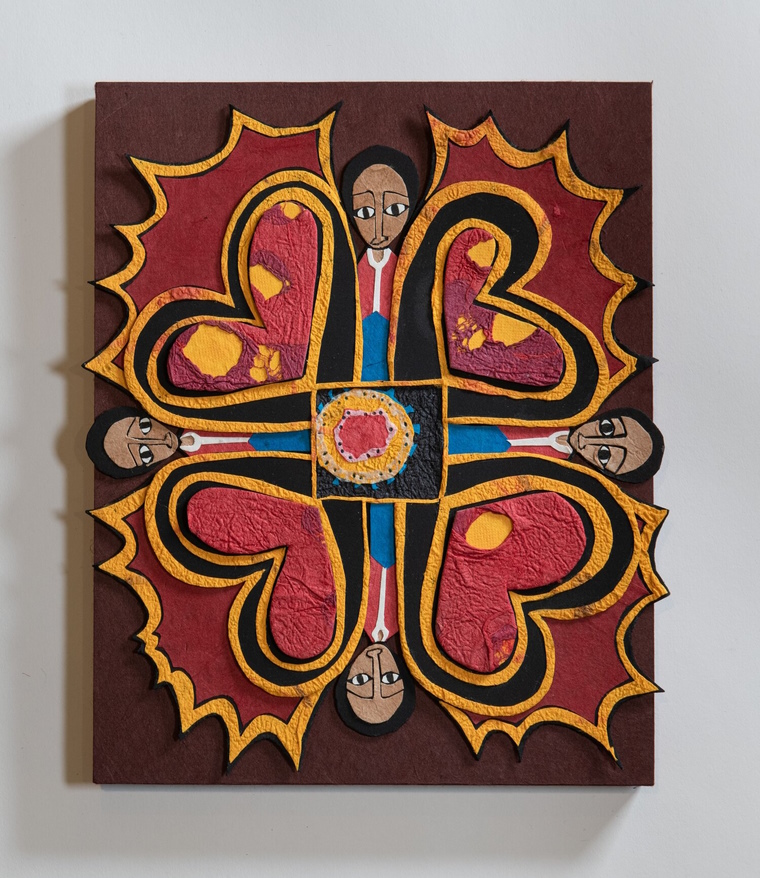 The Covid-19 pandemic caused so much medical, emotional, and economic suffering to people all around the globe that I felt impelled to make art that speaks of healing and hope. I am honored for the icon above to serve as the cover art for the 2023 Wesley Community Lenten Devotional.
In this healing icon, I used translations of the Lord's Prayer in eight world languages to capture the deep disorientation of this season.
These works (https://cathyabbott.com/covid) are inspired by the Ethiopian healing icon tradition and are made using Joomchi.
The photographs of art were taken by Jim Coates.
Reflection Question: What inspires you to exhibit healing and hope?