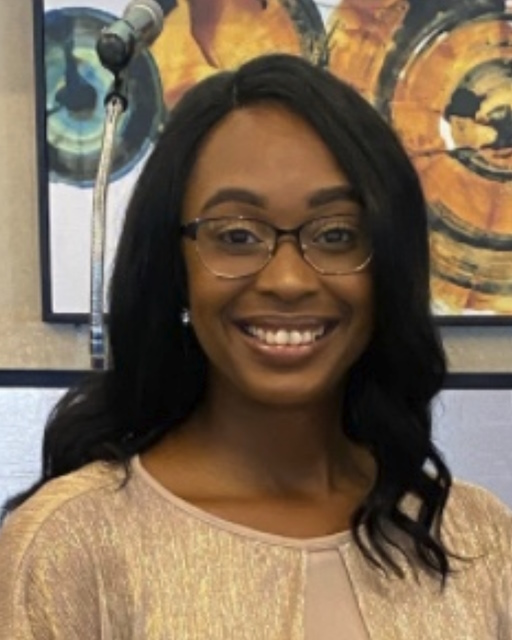 Community ConnectionsWTS Donor
Best Advice ReceivedOpening a window changes a dark room.
Do You Know When to Call on Him?

Canticle 13 - A Song of Praise
The simple answer to the question above is, "Always".  The extended answer causes you to understand that there are so many aspects to a day, a week, and a month to allow glory to our Lord God as He is forever worthy to be praised.  Through anxious moments there were lessons bonded to times of being unsure and I found myself only being able to find relief through talking to God without hesitation.
Lesson 1: Opening a window changes a dark room.
Lesson 2: Do not speak on long-term goals first, just do it.
Find ways to allow God to radiate into you and that will allow guidance for you to glorify His name. Engrave your prayers to speak to God at any moment.  I have glorified his name in some of the strangest, yet most common places and it results in comfort.  If you need to call on Him at work, in the car, on a plane, in class, at the grocery store, in the park —give Him your song of praise.
In each challenge-lesson, I toggled between calling on Him or trying to resolve an issue on my own, and mysteriously Kirk Franklin's song, Love Theory, played for me.  I encourage you to listen to this tune.  It's been my guiding light to call on Him even when I have not had the ability to do it on my own.
Reflection Question: Love Theory - Kirk Franklin