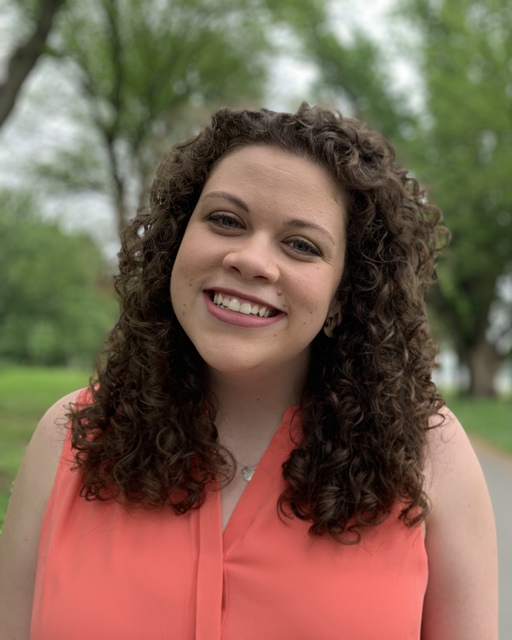 Rev. Nicole Poland Nyembo
Community ConnectionsWTS MDiv 2019; Campus Chaplain at The Commons at Glencliff, Nashville; Provisional Deacon, Tennessee-Western Kentucky Conference of The United Methodist Church
Best Advice ReceivedYou do not need to earn rest.
Created for Community

Luke 9:18-25
As we begin journeying through Lent together, this passage in Luke serves as a reminder that we are not expected to journey alone. Jesus' command to the disciples to "deny themselves and take up their cross daily and follow me" (verse 3) is given to a group of individuals. However, like the disciples, this practice can only truly be done in the context of a group learning together and growing closer with God. We are created to be in loving community. We need each other to flourish.
The past few years have challenged our understanding of what it means to be present with and show up for one another.  Being in community has required incredible creativity and intentionality, and feelings of loneliness and isolation still persist.  As we spend time reflecting and engaging in spiritual practices by ourselves this season, may we remember our need for connection.  May we remember that growing in relationship with one another helps us grow in relationship with God.  Embracing our need for community honors God's calling in our lives and helps us discern and grow as disciples ourselves.
Loving God, draw us to you this season, and remind us that you created us for love.  Encourage us to grow in relationship with one another, and empower us to lean into your calling in our lives.  Amen.
Reflection Question: How is God calling you to be in community during this season of preparation?