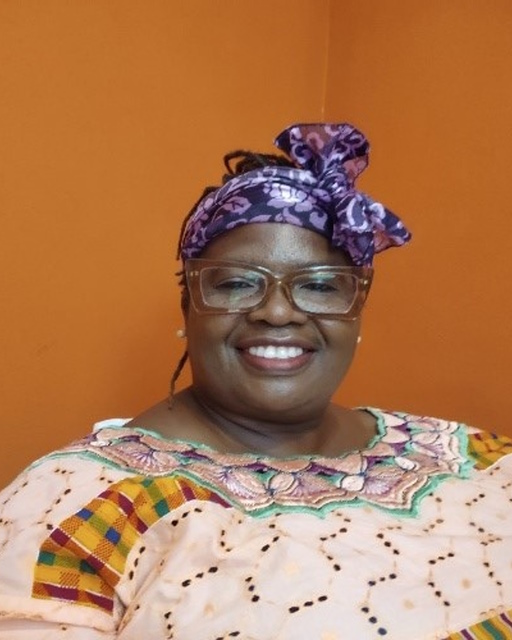 Community ConnectionsWTS 1st Year MA student; Pastor with African Methodist Episcopal Church, Barbados; Executive Committee Member of the World Day of Prayer; Chairperson Barbados Family Planning Association
Best Advice ReceivedTrust in the Lord and lean not on my own understanding.  In all my ways acknowledge him and he will direct my paths.
Thank God for His Guidance

Psalm 25: 3–10
T
his Lenten Season we are able to reflect on years past and compare how the earth has changed greatly and continues to change greatly, when we call to mind the earthquake in Turkey/Syria recently, the floods in Brazil and the torrential weather which was endured in California.  When we compare the world now to the world of the past; the Covid 19 pandemic as compared to the Spanish Flu or other pandemics; the murders of innocent men and women in the United States or even the number of persons fleeing their country to achieve peace and a 'better' life for themselves, we must be like David in the above Psalm, ask God for His guidance and deliverance.
We can only imagine how the rest of our life will be and what it might look like in another day, or week, far more in another year.  As I look at the earth and the world from my tiny spot on the map, Barbados in the Caribbean, I am inclined to call out to my creator and the God of my salvation to be mindful of His mercy and steadfast love toward me.  I cannot see how I will manage without his guidance and deliverance for the rest of my life.  With the promise of more pandemics, stranger weather systems, and with more persons turning away from Christianity and joining other "orders" to find their peace, I intend to ask God daily, "Lead me in your truth and teach me!''