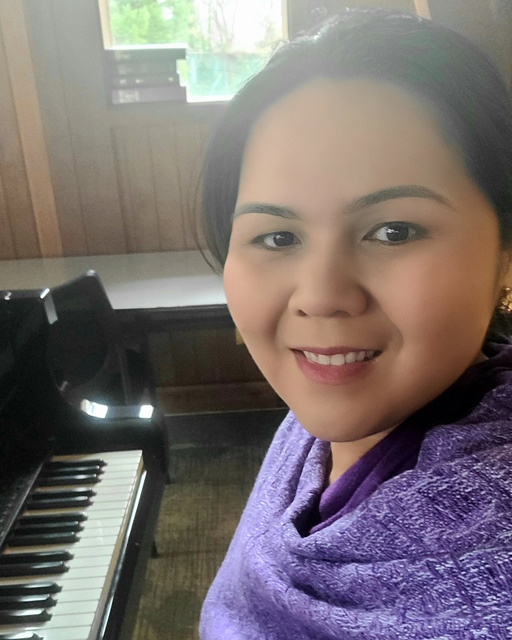 WTS DMin student — Military Chaplains track, MDiv 2015; Director of Spiritual Life for the Board of Child Care; Chaplain, Maryland Army National Guard
Best Advice ReceivedEven Jesus took naps during a storm. Be like Jesus.
ALOHA!

Genesis 1:2
I f you ever go to Hawaii and attend a luau the host will greet you with a big aloooooha!! Everywhere you go the "Aloha Spirit" is evident and it's the spirit of love, siblinghood, and hospitality. The word aloha has a spiritual foundation to it.  If you break the word down "alo-ha" it means the presence or the face of breath.  The breath or ha is very important in the Polynesian culture.  Ha is the presence of the spirit of life or the creator.  Across Polynesia, the native people touch foreheads to be in present in each other's ha.  Without ha, there is no life.
In Genesis 1 it says, Now the earth was formless and empty, darkness was over the surface of the deep, and the Spirit of God was hovering over the waters.  And God said, "Let there be light," and there was light.
It was not until the breath of God was released, did life or creation exist.  There is power in the ha.  There is ha in all peoples and creation.  The Imago Dei, or Image of God, challenges us to see that we are created in God's image and that the spirit of God lives within all of us.  Sometimes we fall short of recognizing this through our own biases and sin.  But we are commanded to love one another…to recognize that the breath in one another is the very presence of God's spirit.
Reflection Question: How are you recognizing the Imago Dei in others and how will you share your "ha" with them?