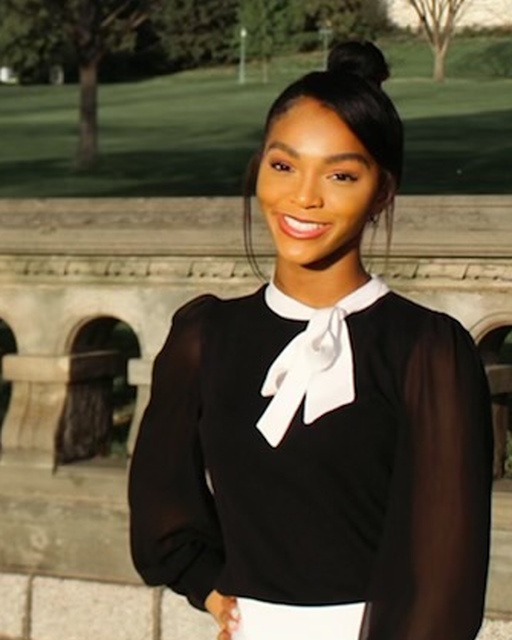 Community ConnectionsWTS Donor and Community Partner; Florida A&M University Alumna, Member of Delta Sigma Theta Sorority, Inc.
Best Advice ReceivedOne ought to hold on to one's heart; for if one lets it go, one soon loses control of the head too. -- Friedrich Nietzsche
Emotional Intelligence (E.I.)

Psalm 145:8–19
Becoming one percent better each day is a mindset typically used to accomplish a numerical goal. Whether it be a weight goal, maybe a financial goal, or even a deadline for you to reach a particular career goal. The concept is quantitative in nature.  While Psalm 145 focuses on celebrating the greatness and goodness of God, it also provides qualitative guidelines — character goals— for the kind of person (pun intended) we should aim to be.
The Lord is "gracious and full of compassion," "slow to anger" and "loving to everyone." As children of the most high, we should work toward becoming more like God and modeling the character traits God possesses. This passage reminds us our emotions should be measured and prompts us to set character goals. Yes, work on adopting a healthy lifestyle. Yes, work towards financial freedom. Yet, it is important to also reflect on how we can improve within and pass along the same grace, patience and love to others that God gives us.
Reflection Question: Are you in control of your emotions?  What's your E.I.?