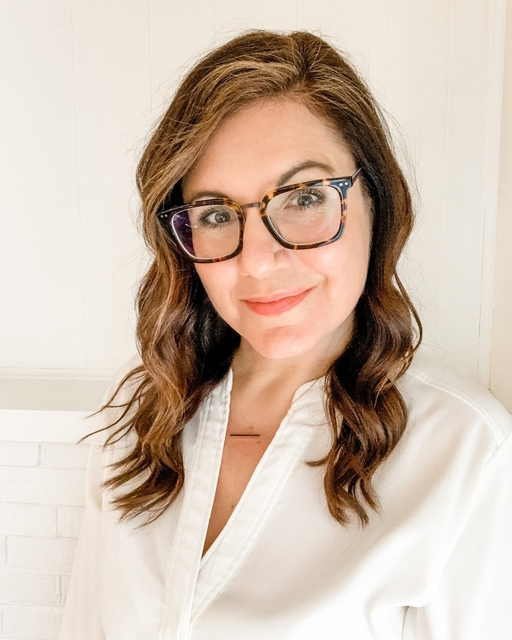 Community ConnectionsWTS, Vice President of Development; CFRE
Best Advice ReceivedAwareness is the greatest agent for change. -- Eckhart Tolle
Faithful Servant

Psalm 145:8–19
I am writing this in the Oklahoma City airport just a few hours after attending my Uncle Pat's funeral in my hometown of Lawton, Oklahoma. Uncle Pat was my mom's sister's husband, but more importantly he was my Godfather and one of the sweetest souls I have ever known.
From his family to his co-workers to the elderly people he drove to medical appointments, he humbly and gently shared the peace and love of God with everyone he met. The alignment of his actions with his deep faith was his ministry.
Last Thursday I received the news that he was in Hospice and only had a few days left. I immediately booked a flight. My hope was to get there in time to show him how much he meant to me. He knew I loved him, but I needed to hold his hand, kiss his forehead, and tell him one last time. I needed to hug my aunt and my cousins and cry with them. I needed to show up for this sacred time.
When I made it to his bedside, he was still able to speak. And even though he was told to rest, he wanted to talk about me and my family and my work at Wesley. I shifted the conversation and asked if he was afraid. He said no, but then with tears in his eyes he said, "I only hope I have done enough."
When I asked what he meant, he said, "For God. I only hope I have lived my life in a way that led others to the love of Christ."
I smiled through my tears, squeezed his hand and told him, "Your life has been a masterclass of faithful service."
Rest in peace, Uncle Pat.
Reflection Question: Who has modeled faithful service in your life?