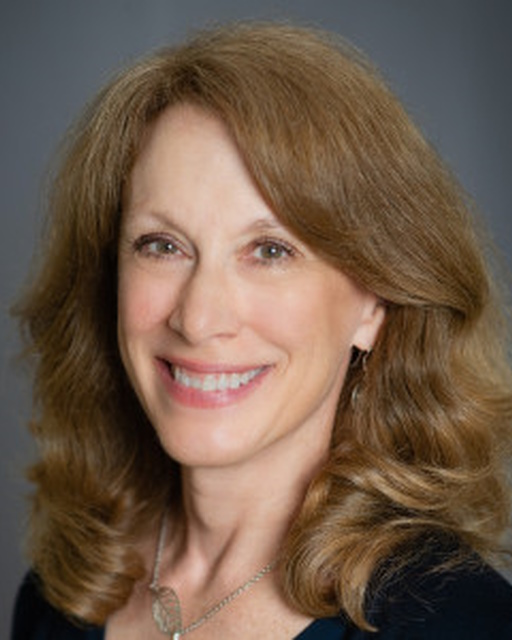 Community ConnectionsWTS, MA 2014, Board of Governors; Acting Lead Pastor, Floris United Methodist Church, Herndon, VA
Best Advice ReceivedLove the Lord your God with all your heart, soul, mind and strength. Love your neighbor as yourself. AND Eat dessert first.
Saying 'Yes' to God

Hebrews 4:14–16; 5:7–9
A couple years ago Scout the sheep, who lives at Frying Pan Farm Park, took advantage of an open pen and made a break for it.  She was seen near the intersection of Centreville and Frying Pan Road, then disappeared. There were reports of her near townhouses, shopping centers, and even the toll road.  A team from the farm searched on foot, by Gator, and truck.  Five hours later they found her near Worldgate Shopping Center, enticed her onto the truck and back home to her field.  There was no indication that she regretted running.  She made no promises that she would not do it again.  It took a lot for the team to bring her home. But they cleaned her up, fed her, and made her safe.  Scout has a hard time being obedient.
We are not that different from Scout.  We break out of the safety of our field; we cross busy roads; we ignore the call to come home. We have a hard time being obedient.  And still, this relentlessly persistent love of God pursues us.  This love that knelt in the Garden of Gethsemane, praying so hard that drops of blood fell from his brow.  This love that had to wrestle with obedience too.  This love that gave a resounding 'yes'.  And I wonder, as I reflect on that 'yes' this week, what it would look like for us to offer a resounding 'yes' to God?
Reflection Question: This week of all weeks we ask ourselves the question: What does it mean to choose obedience the way Jesus did? Where do we need to say 'no' to ourselves and 'yes' to God?