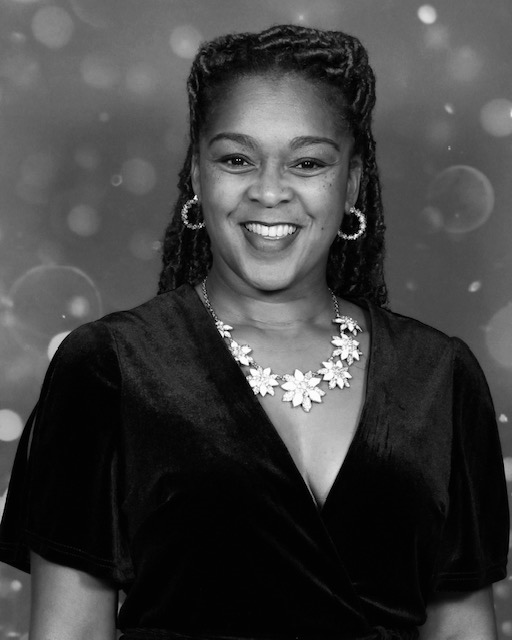 Community ConnectionsWesley Council Director and Donor; WTS MDiv 2020; Community Engagement Fellow; proud HBCU grad -- Florida Agricultural and Mechanical University
Best Advice ReceivedYour attitude can make or break you…Have a good one! Thanks Mom.
Will You Call This A Fast?

Isaiah 58:1-12
Today begins the six weeks Lenten journey of fasting, prayer, meditation, and almsgiving. Many of us think of fasting as a tangible item we must forgo for 40 days. We make a commitment to give up tender juicy filet mignon, grandma's sweet potato pie, Oreo cookies, our favorite candy bars-- like Snickers, peanut M&Ms -- or our favorite cabernet sauvignon and pinot grigio. Sacrificing that ultimate savory delectable is what readily, although often grudgingly, comes to mind. Yet, Isaiah 58:1-12 summons us to a different form of fasting. We are directed to "loose the chains of injustice… do away with the pointing finger and malicious talk, spend ourselves in behalf of the hungry, and satisfy the needs of the oppressed...".
"How do I do that?", you ask.  You get into trouble!  Our beloved Congressman, John Lewis' birthday was yesterday, and through his activism he embodied, what I now deem, the Isaiah 58 Fast, "My philosophy is very simple, when you see something that is not right, not fair, not just, say something! Do something! Get in trouble! Good trouble! Necessary trouble!"
Reflection Question: In addition to your savory sacrifices, how will you fast with trouble?