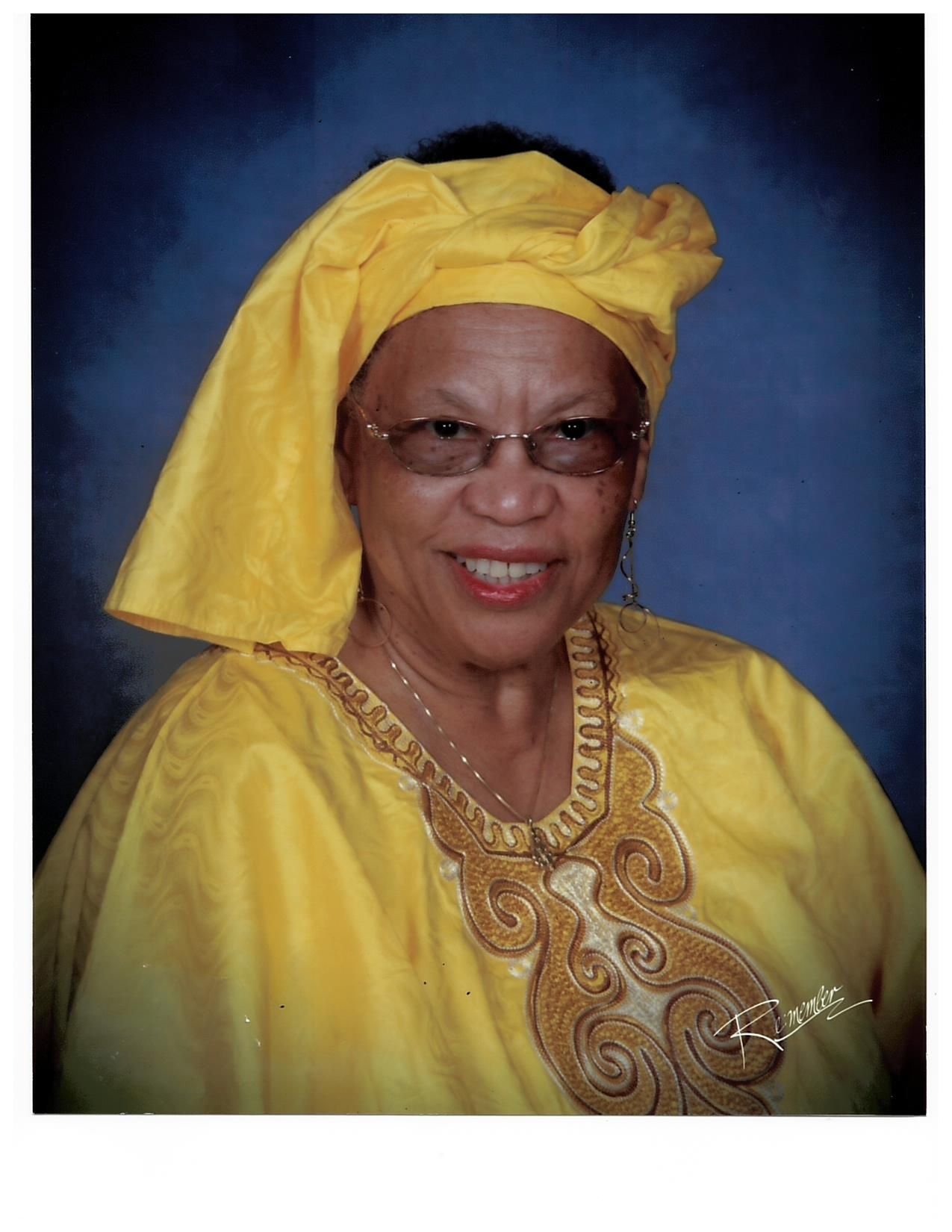 March 29, 2022
Youtha Hardman-Cromwell
Community
Connections: 

WTS Professor, Practice in Ministry and Mission Emeritus; Retired Clergy, Virginia Conference The United Methodist Church; Trinity UMC Alexandria, VA

Movie Title:
The Questioner
Remember What We've Reaped ~ Psalm 126
Do you feel that you have been living captive to COVID-19?  Are you continually returning to the question, "When will it end?"  Is that the right question for people of faith to be asking?  We are a people whose outlook should always be one of hope.  In Isaiah 43:19, God promises "See, I am doing a new thing!  Now it springs up; do you not perceive it?  I am making a way in the wilderness and streams in the wasteland."
Psalm 126 contains this hopeful orientation.  It speaks of dreams, mouths full of laughter, rejoicing, a good report among the nations, shouts of joy and not tears among those who have known exile but remember God's care.  When you read this, whether or not we have seen the end of our COVID exile or can see the light at the end of the pandemic tunnel, what should our questions be?  What shall we ask ourselves, each other, our God?
Let us remember how over time, space, and communities, God has been present for us.  Let us remember the blessings we have reaped in so many circumstances, some of which felt like barren fields at first.  Perhaps our questions should be: God, what have I learned in the past months?  How have I and my community grown in faith and faithfulness?  Is it enough?  What has been or come to be, something over which I should shout for joy?  What is to be done now?
Look back carefully, hopefully, thankfully.  Then look forward.  Remember with songs of joy what has been reaped and can be reaped indeed.