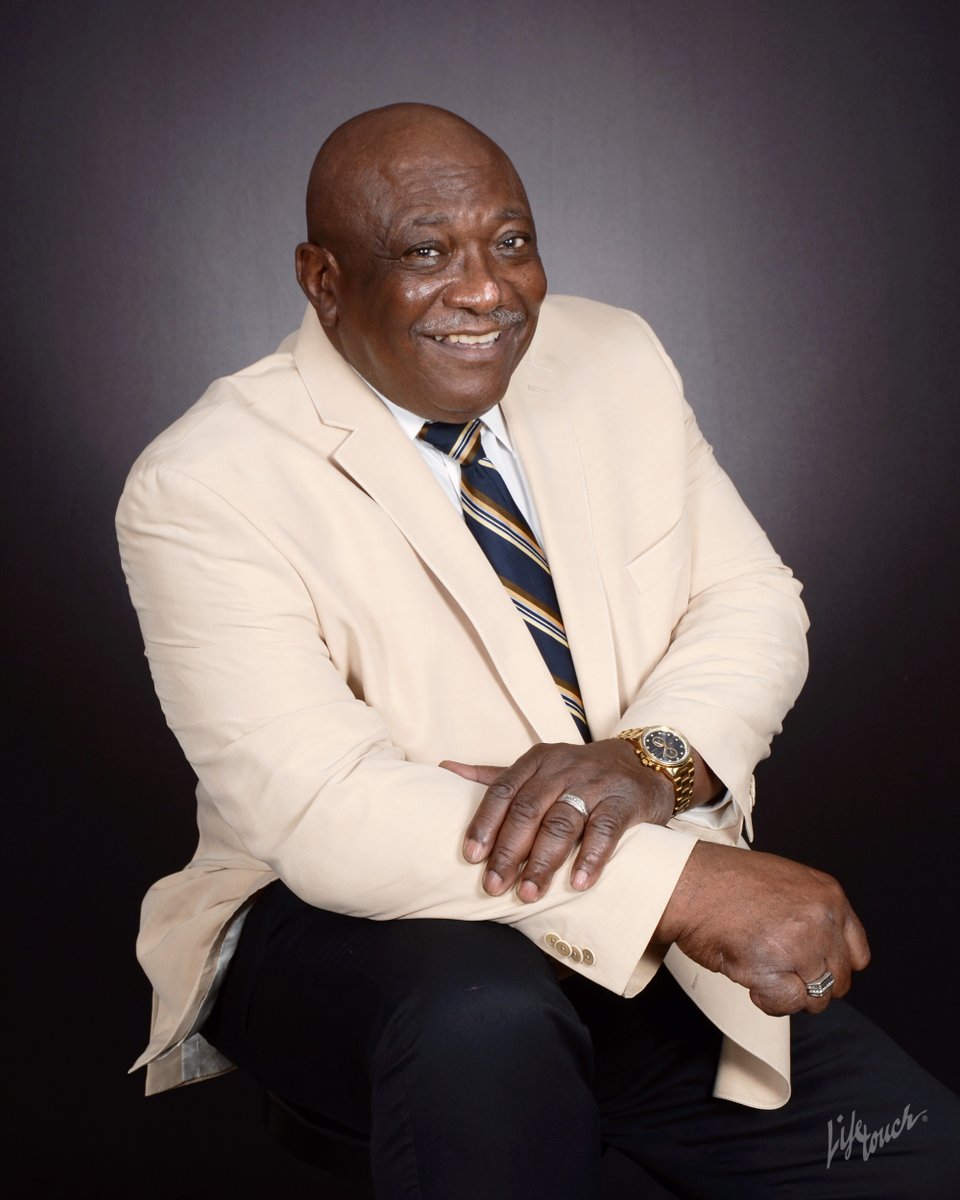 March 27, 2022
Rev. Dr. E. Allen Stewart
Community
Connections: 

WTS MDiv 1977; Board of Governors Emeritus; Wesley Council Donor; Member, John Wesley Society; WTS Adjunct Faculty; Retired Clergy, Baltimore Washington Conference – District Superintendent, Washington Columbia & Annapolis Districts

Movie Title:
The Life and Trials of a Wounded Warrior
Called to be Ambassadors ~ 2 Corinthians 5:16-21
In this era of pandemics, polarization, and politics we are stretched at every level due to the pressures of today.  The question is: Are we pushed by our problems or pulled by our vision?  In order to lead in these times, one must be a reconciler.  It is through Christ that we must be reconciled with God, with self, and with the world.  We must be an icon of love pointing to the love, mercy and reconciliation of Jesus Christ which has been entrusted to us.  It is through our work and service that the ministry of reconciliation is carried out.
A leader for today must put on the body of Christ offering peace and forgiveness to the peoples of this world.  We become ambassadors of reconciliation in Christ's name.  Our duty then is to share God's message of love and peace to the world.
If we are going to lead today, we must offer peace, understanding, and forgiveness even when the world acts as though there is no God.  We have to manifest God's presence in our daily walk as we portray the light and love of God's creation in our lives that give us hope for today and the future.