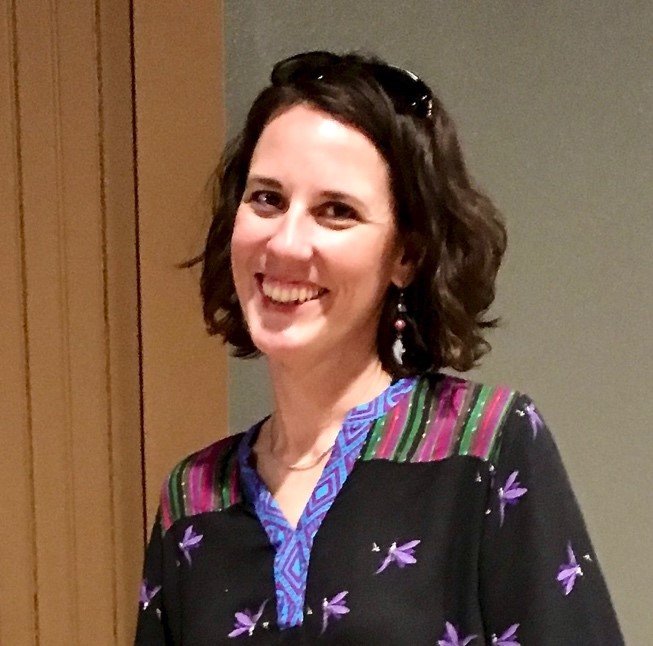 March 26, 2022
Ch, Lt Col Marianne Kehoe Nassef, USAF
Community
Connections: 

MDiv WTS 1999; WTS DMin (anticipated 2023); WTS Donor; Fairlington UMC, Alexandria District, Virginia Conference

Movie Title:
Always a New Adventure
Sure as the Dawn? ~ Hosea 6:3
The journey from Dyess Air Force Base, Texas to Bagram Air Field, Afghanistan took a little over 65 hours and was a mixture of planes, more planes, and still some more planes—each growing smaller and more uncomfortable the further east I travelled.  Landing at nearly midnight, sleep deprived, sore, and disoriented, my kind co-workers got me settled in the plywood hut that was to be my home for the next six months and left me to unpack and ponder my surroundings.
It was dark. It was cold.  I unrolled my sleeping bag onto the cot provided and tried not to wake my sleeping, and as yet, unmet, roommates.  I lay down and snuggled myself as best I could into my sleeping bag and despite my exhaustion, I could not fall asleep.  The minutes ticked slowly by as I wondered how I had ended up in this seemingly God-forsaken place.  And so, I lay there, in the strange, unfamiliar, dark space, and felt very, very sorry for myself.
At some point, I slept, and was awakened by light coming through the cracks of the building.  I slid out of the sleeping bag, found my toothbrush and steeled myself.  As I opened the door of the hut, I was met by soaring, snow-capped mountain peaks, blazing in the red, pinks and golds of the rising winter sun.  Life poured back into me as I took a breath of the bracing air, repenting of my doubt.  "God is here," proclaimed the dawn.
Reflection: Do you find yourself doubting the possibility of the coming dawn during Lent? What sustains your faith during those moments?