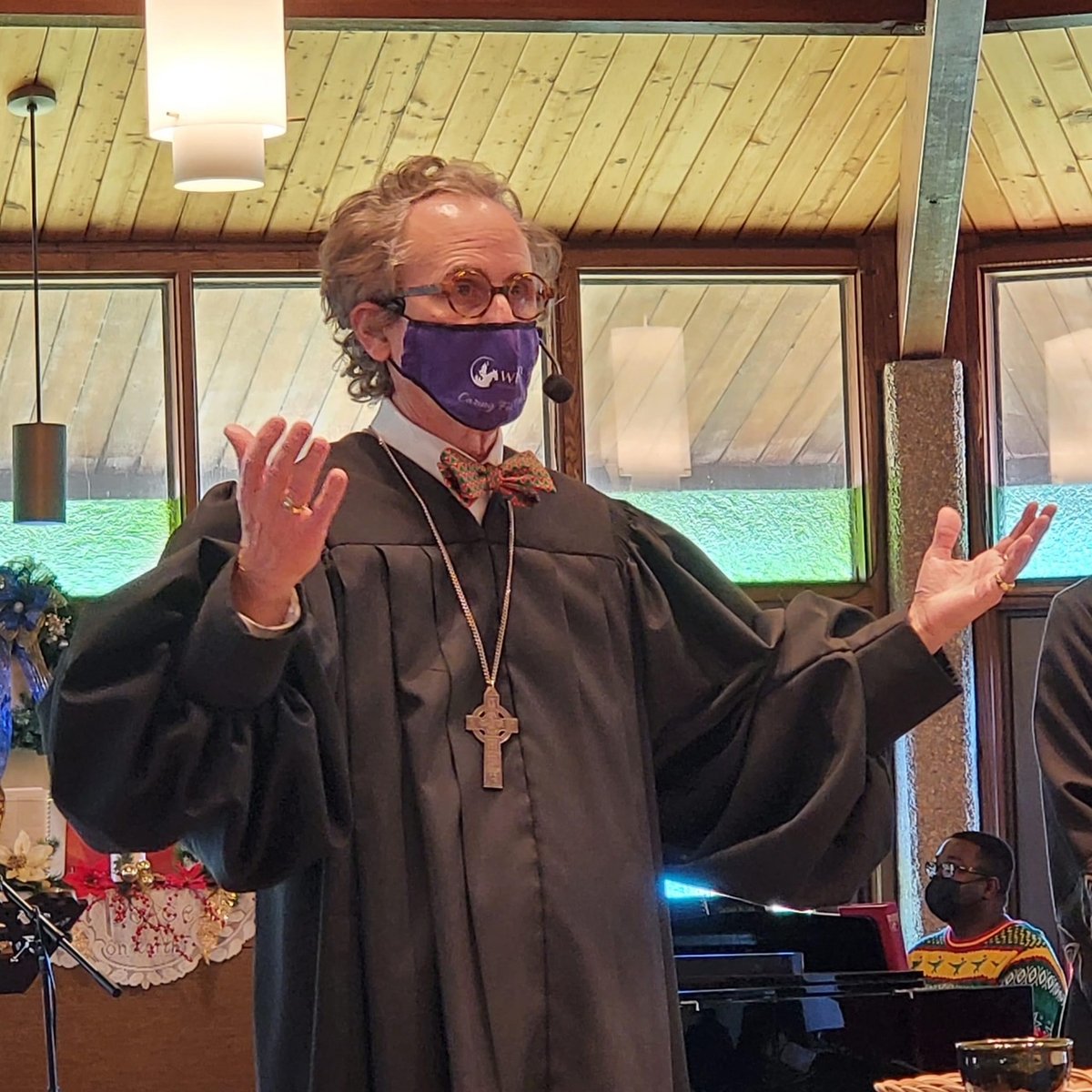 March 25, 2022
William R. "Mac" McKenney
Community
Connections: 

WTS MDiv 2018; Center, Varsity Basketball, Wesley Theological Seminary; Associate Pastor, Good Shepherd United Methodist Church, Dale City, VA


Movie Title:
Banned in Boston
The World Turned Upside Down ~ Luke 1:26-38
While the mother of Jesus is often portrayed as "Mary, meek and mild"— her serene countenance encircled by a halo—the words of her Magnificat are anything but:
God has performed mighty deeds with his arm; he has scattered those who are proud in their inmost thoughts.  He has brought down rulers from their thrones, but has lifted up the humble.  He has filled the hungry with good things, but has sent the rich away empty.
—Audacious words from a young peasant girl living under the brutal Roman occupation of Judea.
—Words so radical that when the British ruled India, the Archbishop of Canterbury instructed missionaries not to use them in worship for fear of starting riots.  In the 1980s, the government of Guatemala prohibited reading them in public.  And in Argentina, when the Mothers of the Disappeared used them on their posters, the military junta quickly banned them.
Words are powerful.  The poet Arthur O'Shaughnessy wrote that three people "with a new song's measure can trample a kingdom down."  And Mary's faith in God's promise to free Israel was so deep that she spoke of it in the past tense, as though it were an accomplished fact.
In our time, rulers still sit on thrones and people are still hungry, but Mary announced that the Kingdom of God is breaking into our world in Christ Jesus.  Like ripples on the surface of a pond, God's work of restoring creation is still working its way through the cosmos.
Reflection: Some 2,000 years have passed since Mary spoke of God bringing rulers down, yet our world is ravaged by racism, sexism, homophobia, xenophobia, violence, economic injustice, poverty, hunger, and inadequate health care. Where do we find evidence of her words being fulfilled in our time? Where do we find hope?