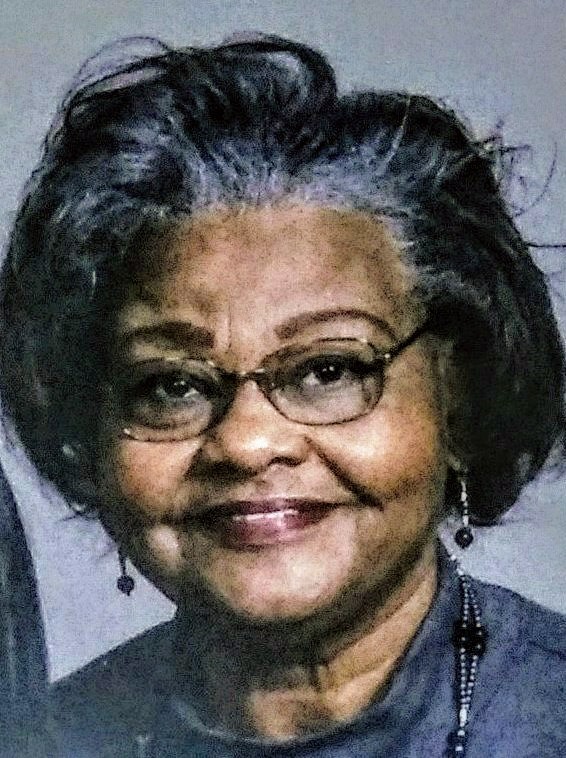 March 22, 2022
Korla Frye
Community
Connections: 

WTS Baltimore-Washington Conference liaison for Missioner-in-Residence Ministry; United Methodist Women of the Worldwide United Methodist Church; Southeastern University, Washington, DC, 1980-1984; Association of Baptist Ministers' Wives & Widows of Washington, D.C.


Movie Title:
Seeking the Way, Finding the Light
TRUE LEADERS FOLLOW THE TRUE GOD ~ Psalm 25: 3-4
Angels that God assigns don't ever leave their posts.
Signs along life's road never escape their host.
God is on our side; we won't doubt or hesitate.
Move ahead on the road, ahead of us is our fate.
We walk life's road at our own pace, paths are not always pleasant.
There are things along the way that sometimes make us hesitant.
It's not all smooth going, or an easily understood story.
We keep up the pace urged on by elders, who now rest in Glory.
Then there is a light, and we're standing in His hand.
Sometimes shown glimpses of the Promised Land.
Being guided, protected, instructed to share with others,
that He is soon to return, to take us up above.