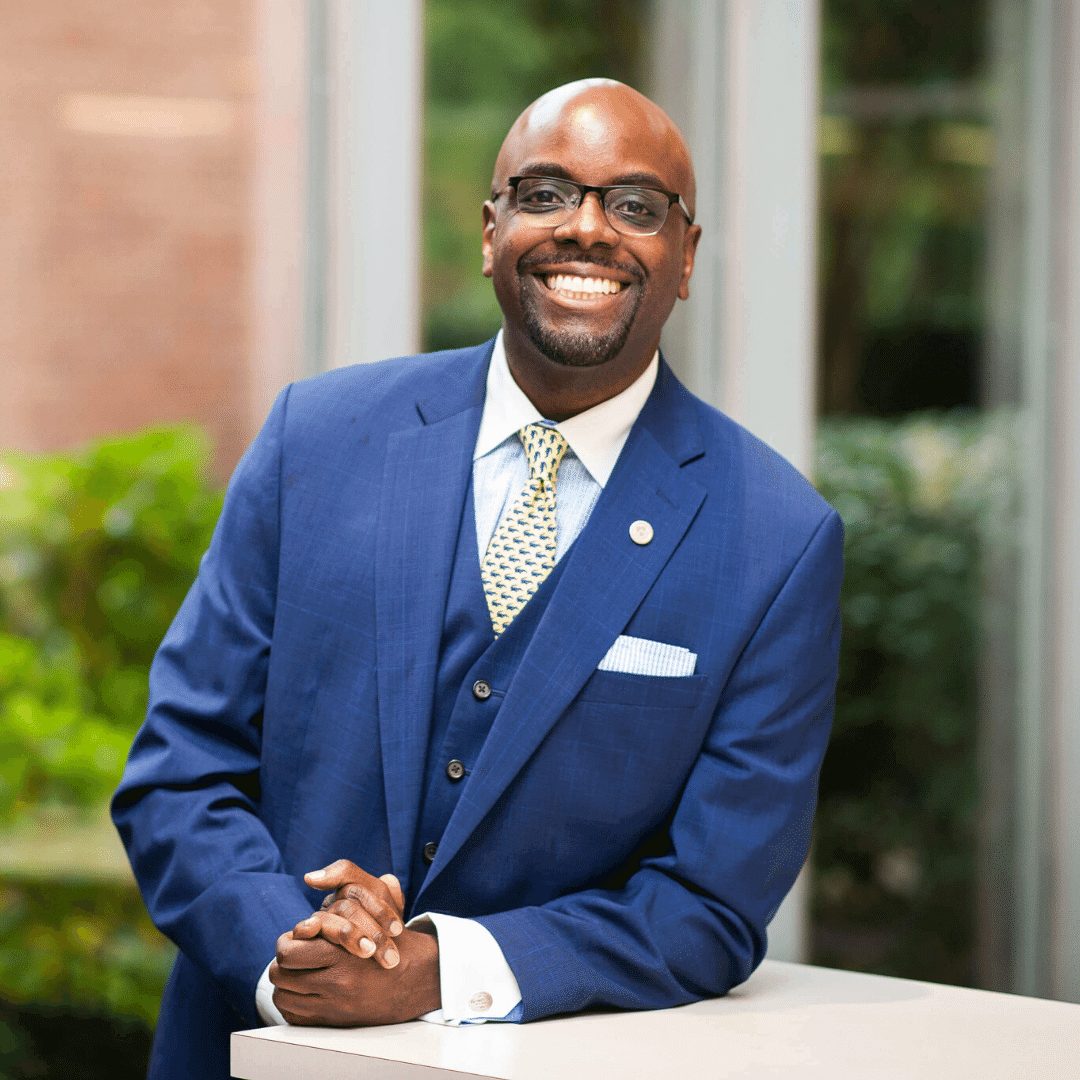 March 21, 2022
Reverend Brian Keith McCollum
Community
Connections: 


Wesley Council Donor and Former WTS Administrator

Movie Title:
Wait for it!
Obey your Thirst! ~ Psalm 42:1-7
For over two decades, Gatorade used the slogan "Obey your thirst."  I am not working in their marketing department; however, I believe they used this slogan because it is something that everyone experiences.  There is nothing better than having a tall glass of ice-cold lemonade on a hot summer day.  The reason is because it quenches your thirst.
We all get thirsty.  We all get hungry.  We all have wants, needs, and desires.  Behind every want, need, and desire are our expectations.  As Christians, how can we reconcile when our expectations are different from what is actually happening in our lives?
I suggest that in those times of doubt, skepticism, and uncertainty, we need to follow the writer of Psalm 42 and long for God's presence as the deer longs for water from the brook.  Many times, we try to quench our spiritual thirst in other areas.  We look in places like relationships, material possessions, and monetary success; all of these things are great but not built to last.
When you are in need of satisfaction, put your trust in the one who is able to fulfill all your needs.  Pour out your soul to God and allow Him to wash away your anxiety.  Yearn for His presence in your life. Don't ask God to bless what you're doing but rather do what God is blessing!  Allow your deep to call upon His deep and He will wipe away every tear from your eye.  He is the living water from which we need to thirst.  Obey your thirst!
Reflection: When you are dealing with struggles and challenges in life, who and what do you thirst for?