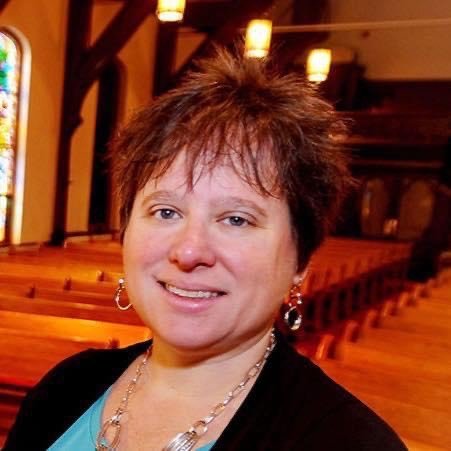 March 20, 2022
Rev. Amy D. Yarnall
Community
Connections: 

WTS Alum 2001; WTS Board Member; Wesley Council Donor; Elder Peninsula-Delaware Conference


Movie Title:
Rev Trek: Exploring the World of Grace
Spiritual Practice that Lasts ~ Isaiah 58:6-7
I think of the late Dr. Laurence Hull Stookey often.  I use what he taught me in Corporate Worship and Pastoral Liturgics every week.  Every Lent, I share the questions he poses for Lent in his book Calendar: Christ's Time for the Church.
He writes: [t]he Lenten discipline is a self-examination that seeks greater conformity to the mind of Christ, and more effective ministry on behalf of the world (which is what true devotion is all about).  In this perspective, Lenten disciplines are not temporary deletions or additions but spiritual exercises that permanently alter us.
We practice Lenten discipline with the goal of forming long lasting spiritual habits.
Of all the spiritual practices of Christians, practices seeking the end of oppression are the ones most often neglected.  In my experience, United Methodists are good at meeting the needs of the poor- serving and supporting feeding, clothing, and housing ministries.  It is core to who we are. Where we have more work to do is forming stronger habits around addressing the systems of oppression -- the systems that perpetuate poverty and injustice.
One of the eleven questions Dr. Stookey poses for Lent is, In what way can I be more effective and consistent in supporting legislation and social programs that help the disadvantaged rather than hurt them?
The most effective way to engage in such spiritual habits is in community with others who are also committed to loose the bonds of injustice.  This Lent, let's grow stronger in our spiritual practices to break every yoke.
Reflection: How do you participate in the ways the Holy Spirit is empowering the body of Christ to loose the bonds of injustice, to undo the thongs of the yoke, to let the oppressed go free, and to break every yoke? (Isa. 58:6)