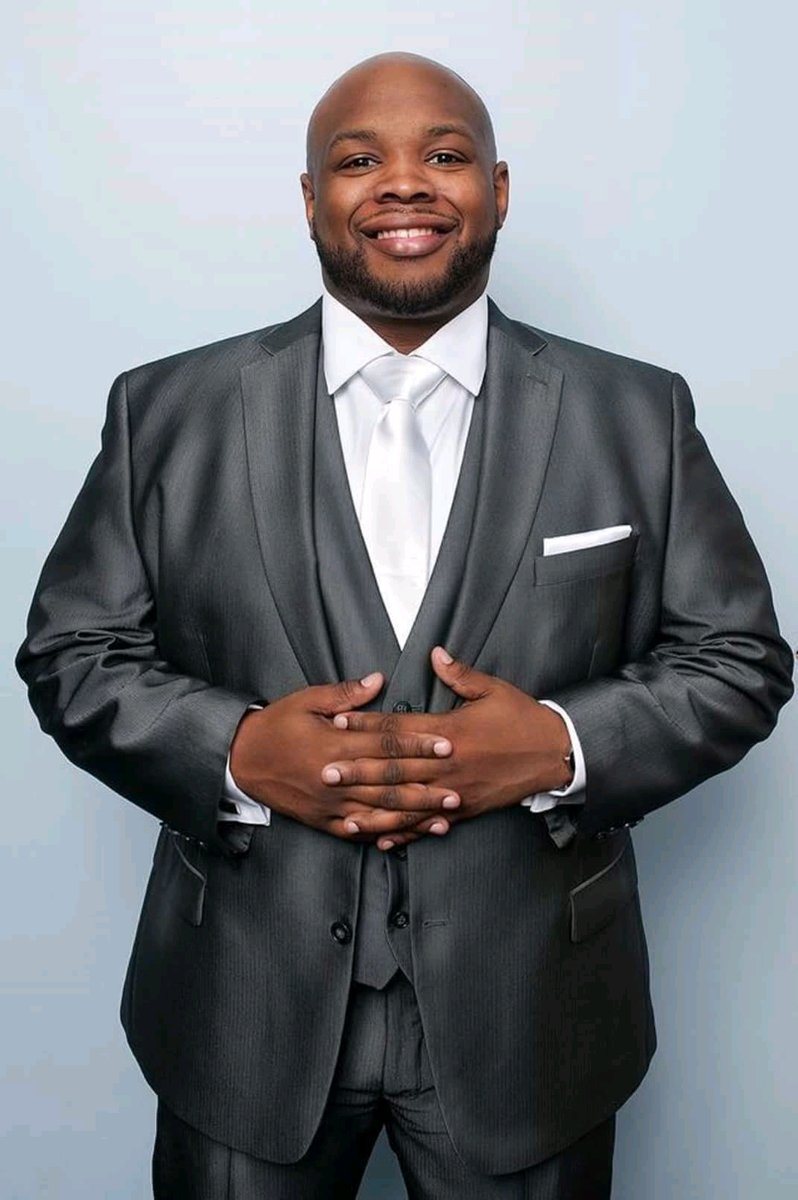 March 19, 2022
Jameson K. McLaughlin
Community
Connections: 

WTS MDiv 2013, Urban Fellow; Pastor, New Hope Baptist Church, Waverly, VA


Movie Title:
Buck and The Preacher
Return To Me With All Your Heart ~ Joel 2:12-14
Just prior to the pandemic it seemed as if Sundays were a competition between church and recreation, and the church was losing horribly.  One day all came to a halt.  On March 30, 2020, the Governor of the Commonwealth of Virginia, like governors across the country, called for everyone to stay at home due to COVID-19.  Virginians and people across the globe were devastated and forever changed.  This change was not because of a plague of locusts like during the times of the prophet Joel.  Instead of locusts swarming crops and taking away the Israelites' food and agricultural livelihood, desperate citizens swarmed stores and markets depleting businesses of food, toilet paper, and other necessary items.  In the weeks and months that followed, many people lost jobs and small businesses closed.  During this time, churches were not exempt from the devastation of loss as many were forced to close their doors temporarily, while others closed permanently.
As a husband, father, and pastor I asked God how to lead in these times so that both my family and the congregation that I have been called to serve feels protected, provided for and at peace with God and each other.  The Lord said, pray, be spiritual, innovative, and most importantly…RETURN TO ME WITH ALL YOUR HEART!  Don't just fit me into your schedule or place me into a box.
My wife and I said, Lord! Forgive us!  The church said, Lord, forgive us!  We prayed, fasted, and repented.  Oh, the joy!  What began as a burdensome season became a time of repentance, blessings, and drawing closer to God.