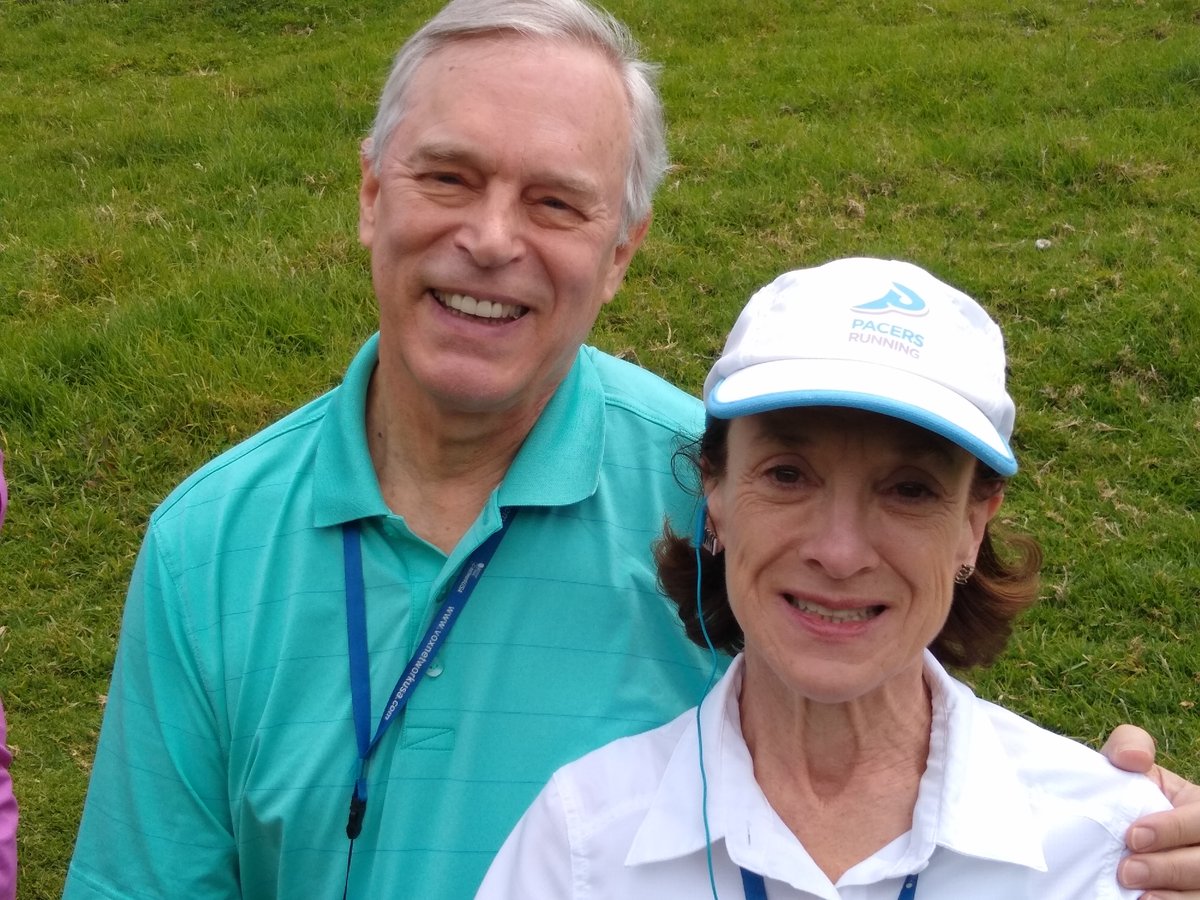 March 18, 2022
Shelley Jennings
Community
Connections: 


WTS Board Member; Wesley Council Donor

 
 
Leading in These Times - Hope for the Future
~ Matthew 21:42-43
Not long ago, my husband and I had a conversation with an undergraduate student at the university we attended.  This young woman is an outstanding scholar whose ambition is to become a physician.  Through her comments, she displayed an unusual maturity in her understanding of herself today and of the person she wants to become.  Already she is regarded as a leader and mentor in the academic community.  In addition to coursework in the sciences, she studies philosophy, history, and culture in a highly selective program in which the curriculum focuses on the elements of leadership and character.  The program is not a major; it is a roadmap to becoming a positive influence in the world.
She stated plainly that her Christian faith (not always easy for a young professional today) and her loving family are primary influences in her life. She knows that even in the most difficult times, God gives her grace.  She will be his servant in living a life of compassion, courage, and wisdom.
In these chaotic times, she embraces her faith as the mainstay of her life and prays that her faith and her education will lead her to be a cornerstone in the lives of others.  Being so firmly grounded, she and other leaders like her give us hope for a future in which society will have greater compassion, courage and wisdom than exist in the world today.