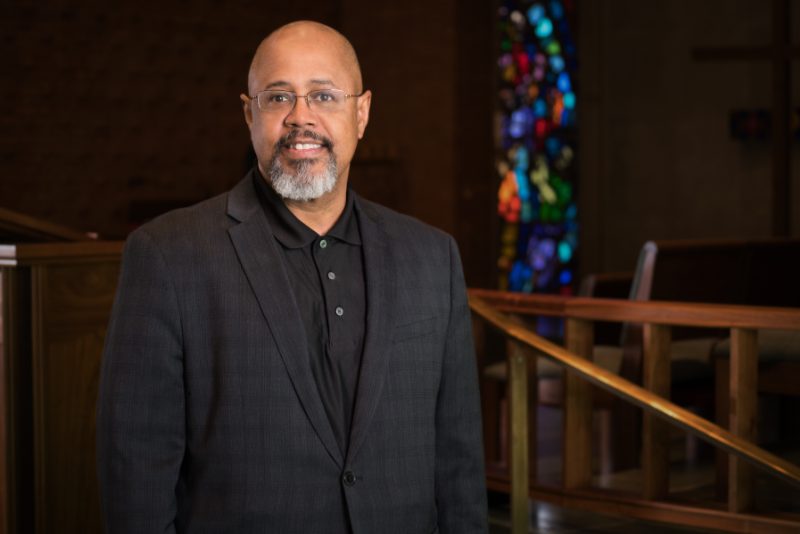 March 15, 2022
Rev. C. Anthony Hunt, D.Min., Ph.D.
Community
Connections: 

WTS 1993; WTS Board Emerti; WTS Professor; Wesley Council Donor; Pastor, Epworth Chapel United Methodist Church, Baltimore, MD


 

 
Fast Leads ~ Isaiah 1:16-17
During the Lenten season, it has become the practice of many of us to decide on those things from which we will abstain.  For many of us, a central component of the act of Lenten discipline and fasting has become forsaking one or more of the material things that we may deem to be obstacles to our physical well-being and detrimental to our relationship with God.
But we find in the prophetic sentiments of Isaiah a quite different perspective on fasting.  The prophet proposes a different kind of fast. Wash yourselves; make yourselves clean; remove the evil of your doings from before my eyes; cease to do evil, learn to do good; seek justice, rescue the oppressed, defend the orphan, plead for the widow (Isaiah 1:16-17).  This is a call for persons of faith and conscience to abstain from attitudes and acts of injustice and oppression of God's people, to do good, and do no harm.
The prophet calls us to a fast that leads to caring for our neighbors, and advocating for the marginalized.  This fast leads us to address injustice in the forms of racism, sexism, classism, and in other ways that God's people are harmed and separated from each other.  Isaiah beckons us to a different kind of fast.  Might it be so that this is the fast that we choose during this Lenten season.