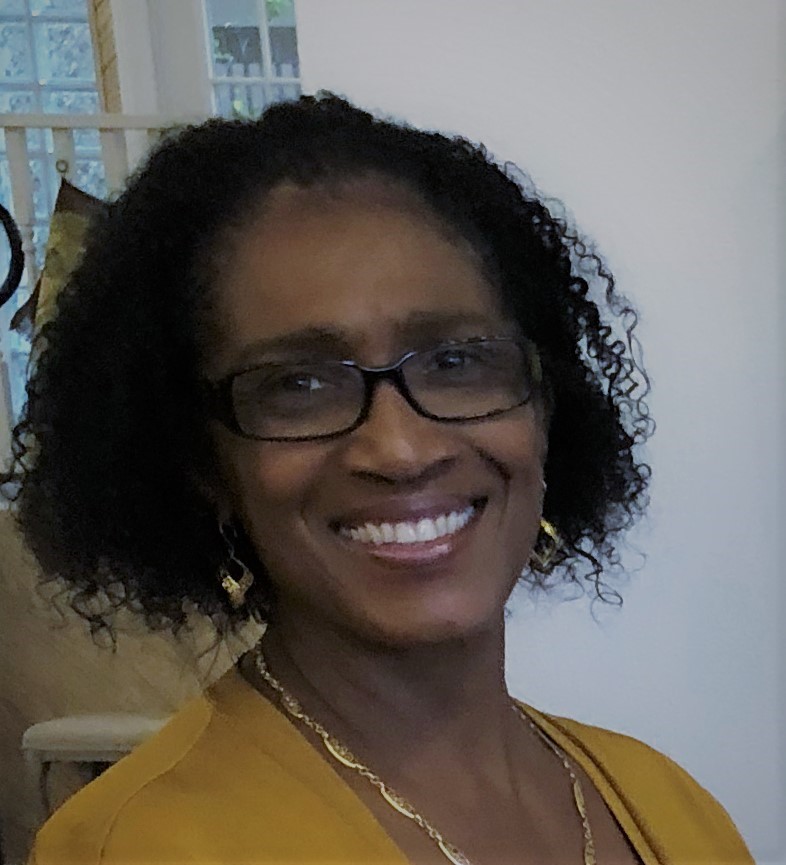 March 10, 2022
Jillian Ramsammy Ed.D.
Community
Connections: 


WTS Community Partner; Educator; Artist

Movie Title:

The Peacock and the Butterfly
Resting in Lent ~ Matthew 7:7; Psalm 138:4
As a child I never fully understood the relevance of Lent.  I simply waited for it to be over, so I could "have fun" again.  Somehow Lent was synonymous with losing, not gaining, giving up, not receiving.  Still, that waiting was always accompanied with yearning.  I did not know then that the yearning was early stirrings of my immature spirit reaching for something more, deeper.
Lent gives us time to rest in our yearnings and contemplate, until a deeper awareness of divine love settles into our being.  Voluntarily imposing self-discipline through fasting and prayer awakens us to new ways of seeing.  With clear spiritual vision we come to know that we are totally dependent on a loving God who does not serve stones for bread, nor snakes for fish.
But alas, Lent is not for the faint of heart.  Every moment of every day, we must filter through perpetual streams of images and messages that cultivate insatiable, worldly desires for more, bigger, new, and improved.  Pulsing and distracting, they push and shove to crowd out the place inside each of us that searches for the divine. THAT is why, to LEAD IN THESE TIMES, we need Lent.
We learn from Matthew how to rest in our yearnings.  The exhortation to seek and you shall find, knock and the door will open, shifts the focus of our intense longing towards a loving Father in heaven who gives good things to those who ask him.
Like the cover image, Transfiguration, which speaks to a complete transformation of self into something more beautiful, Lent is an invitation to renewal.  As the world tumbles in a circular frenzy of limitless doing and screeching noise, let us take time to rest in our yearnings, and give thanks with the psalmist, when I called, you answered me, you increased my strength within me.