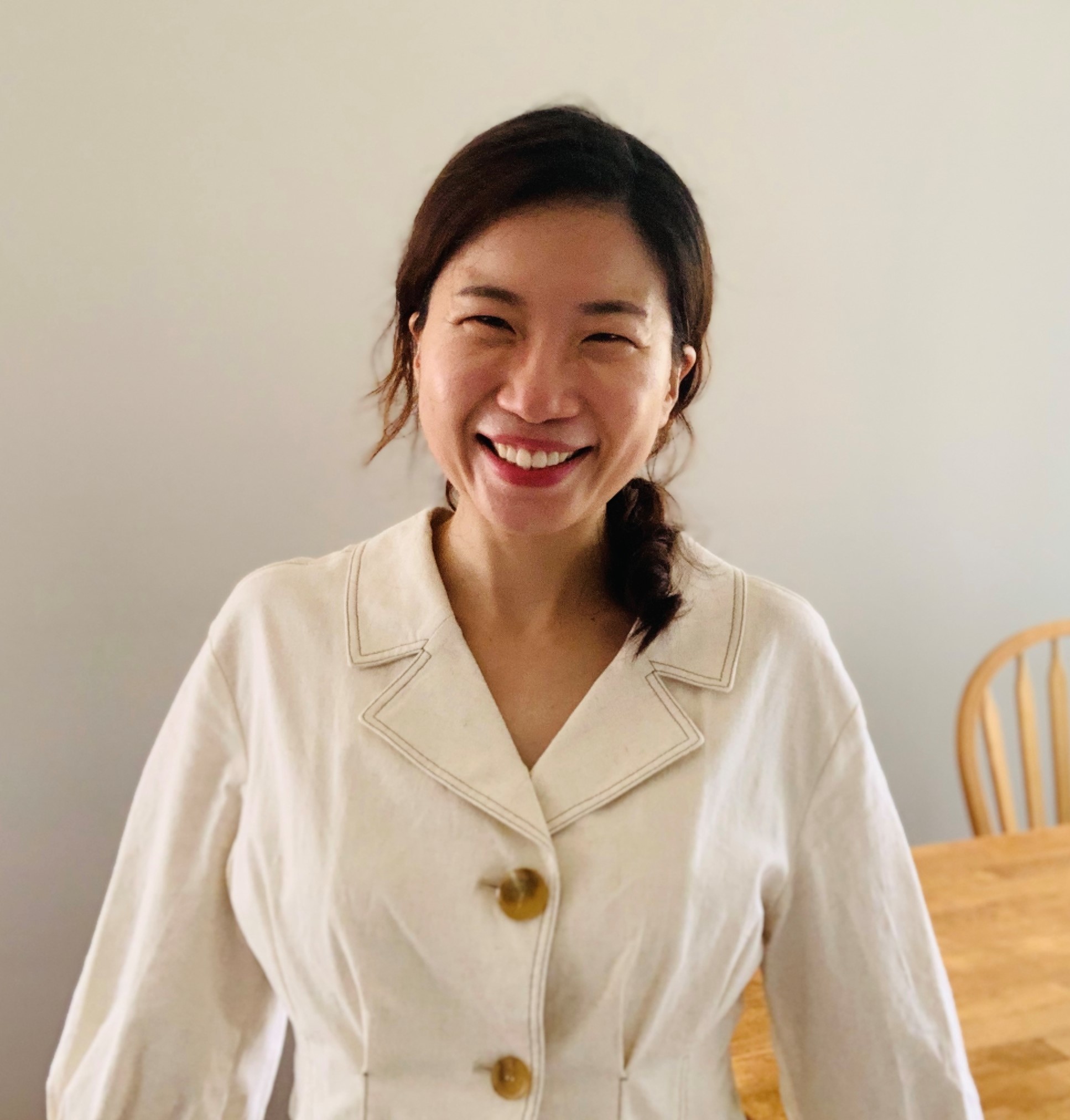 March 8, 2022
Yongchi Rhie
Community
Connections: 

WTS MDiv 2017; currently serving at Eden Korean UMC, Baltimore, MD; Home Country: South Korea

Movie Title:

Stranger in a Strange World
We are God's Handiwork ~ Isaiah 55:8
As we are weaving through the fragments of fragility of our current time, the intersections of our failure and success, our hope and despair, hurts we endure and lessons we pick up along the way- all of these things create the tapestry of our collective life.
This process reminds me of Korean traditional ramie cloth weaving. The ramie cloth, mosi, used to be called a "live textile" for it has two lives. One is when it was a part of ramie plants in its natural state, and the second life starts when masters weave the ramie threads into a cloth. The fibers for mosi are prepared by chewing the bark off ramie plants and making thin strands. Traditionally it's done by masters pulling the strands between their front teeth. This is an extremely painful and difficult process, and, at times, they taste blood in their mouths. These super-thin and flexible fibers are then dried on low ash fire from dusk till dawn to strengthen them.
I imagine my life as that of a rami plant: I was plucked from my native soil, peeled off and scorched, and thrown into the waft and weft of life. But the whole process is designed by my master who knows exactly what needs to be done so that individual threads can create an authentic tapestry of grace. I may not see the whole framework, but I know that God is tirelessly working and pouring His heart, passion, and skills into our individual and collective lives, for we are God's handiwork.
For my thoughts are not your thoughts, nor are your ways my ways, says the Lord. (Isaiah 55:8)