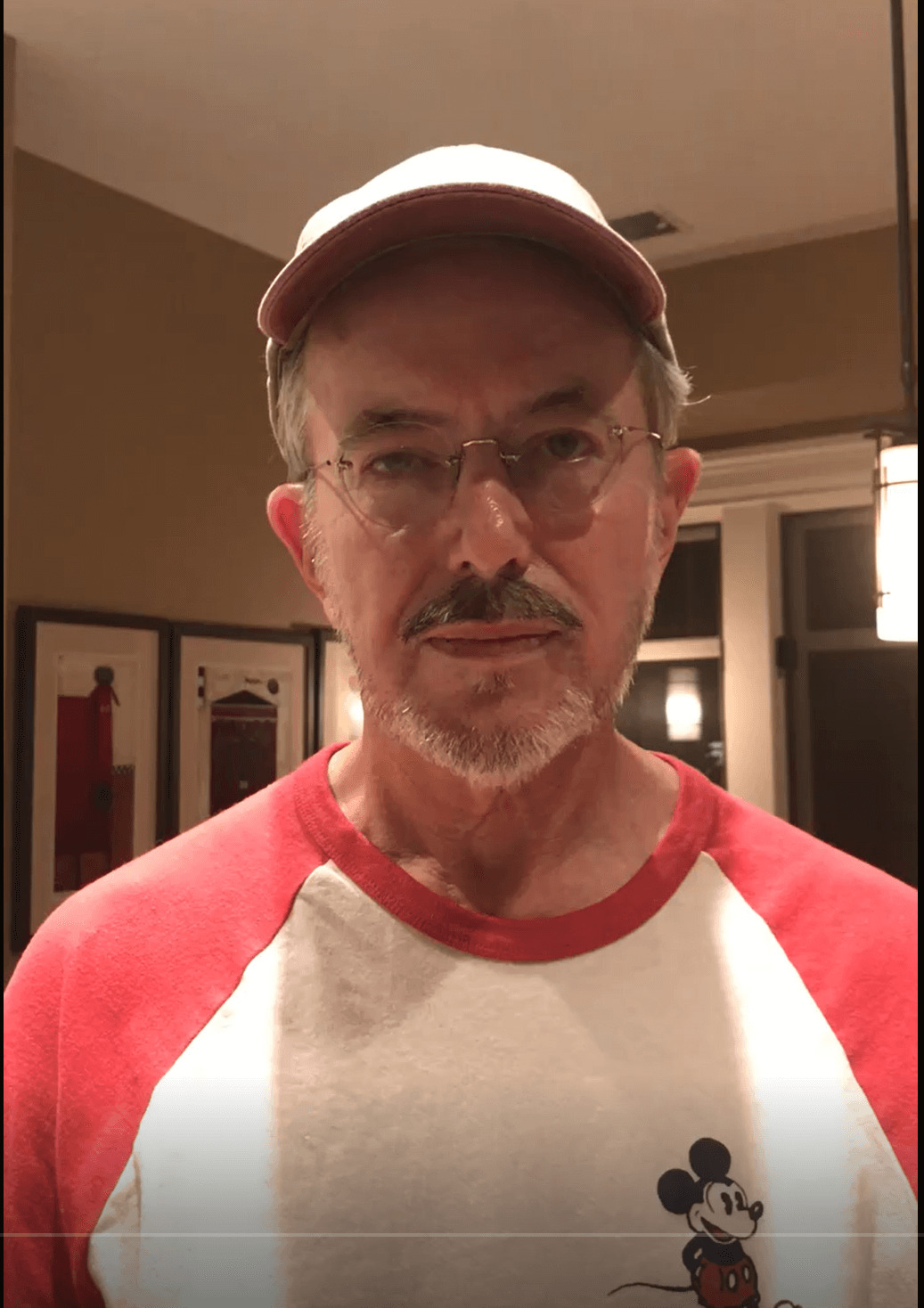 March 7, 2022
Michael Knipe
Community
Connections: 

WTS Student; Wesley Council Donor

Movie Title:

A Rolling Stone Gathers No Moss
Take Up the Cross Every Day ~ Luke 9:23
The gospel, Luke 9:18-25, If any want to become my followers, let them deny themselves and take up their cross daily and follow me, relates a conversation between Jesus and his disciples. Jesus warns his disciples not to tell anyone that he is the "Messiah of God." Jesus adds that any person who wants to follow him must devote themself to God by taking up the cross every day, denying themself of worldly riches. Following the cross every day requires one to sacrifice secular riches to realize the spiritual nourishment of living into Jesus Christ. Taking up the cross every day can also require leadership to consciously apply the meaning of the cross to current and historical social issues of our world.
The gravest desecration of God's creation is the denial that all people are born in the image of God, that every person merits respect, dignity, and agape love. Throughout history such denial has been expressed as racism, ethnic hatred, and sexism (patriarchy). Wesley, with its curriculum and diverse faculty and students, is uniquely equipped to train ministers already committed to daily taking up the cross to provide leadership in their churches, communities, and society. Diversity is one of Wesley's greatest strengths (and why I decided to attend Wesley). This diversity is racial and ethnic, includes sex and gender and religious affiliation - denominational and nondenominational churches - of any number of theological stripes.
Wesley ministers are well positioned to lead their churches and communities, to engage opposition to personal prejudice and systemic oppression in the hope of eventual reconciliation, while at the same time preserving ethnic, cultural, and theological uniqueness of their churches and communities.