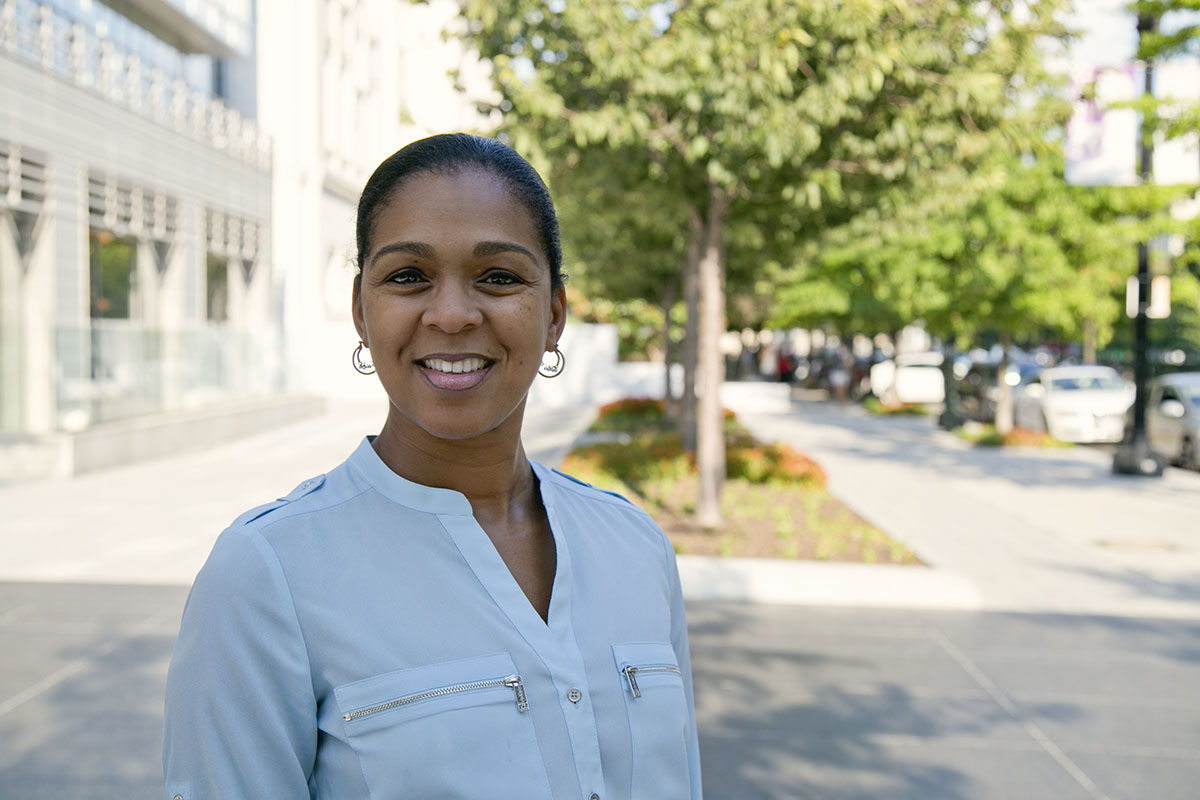 Fat Tuesday - March 1, 2022
Kasongo Butler
Community
Connections: 

Wesley Council Director and Donor; WTS MDiv 2020; Community Engagement Fellow; proud HBCU grad -- Florida Agricultural and Mechanical University


Movie Title:

The Growing Edge

Fat Tuesday Liminality
Fat Tuesday, aka Mardi Gras, Shrove Tuesday, or Carnival marks the last day before Lent begins.  Some spend this day before Ash Wednesday to indulge in foods and behaviors they will abstain from during the Lenten season.  Some, instead, use the day as an opportunity to confess their sins as they prepare for a period of prayer, fasting, and repentance.  And there are others who do both.  As an only child who has difficulty accepting "either - or" choices, you may guess which camp I fall in.
Yet, it seems as though we have been in a liminal, all-encompassing Fat Tuesday for the last two years.  We have all felt the reverberating impact of a global pandemic.  We ping-pong between exercising and excessively eating, fasting and feasting, praying and pining, energetically exploring and exhaustingly expending.  Life has been a roller coaster of emotions and daily living as we unendingly navigate life with Covid-19 and its variants and face the prevalence of racial reckoning.  We continuously fight the battle between holding onto that mustard seed sized faith and slipping into harrowing hopelessness, for often we cannot see how we remove the safety harness and disembark this unwanted ride. 
These thoughts, which often border despair, summon me to channel author and theologian Walter Brueggemann, who proclaimed, "It is the task of prophetic imagination and ministry to bring people to engage the promise of newness that is at work in our history with God."   Prophetic Imagination is the inspiration of the 2022 Lenten Devotional theme, "Lead in These Times".  The works in the devotion are a collection of those in ministry – ordained, lay and undefined – who help us to not only hold on to hope but also inspire us to lead in these challenging and troubling times. 
"The hope filled language of prophecy in cutting through the royal despair and hopelessness is the language of amazement... the language of amazement is the ultimate energizer." – Walter Breuggemann 
We at Wesley Theological Seminary are grateful for each of our Lenten Devotional contributors.
Please journey with us this Lenten season and consider a donation for this devotional and Wesley Theological Seminary inspired works, projects and programs at:
https://www.wesleyseminary.edu/support/lenten-devotional-2022-gift/