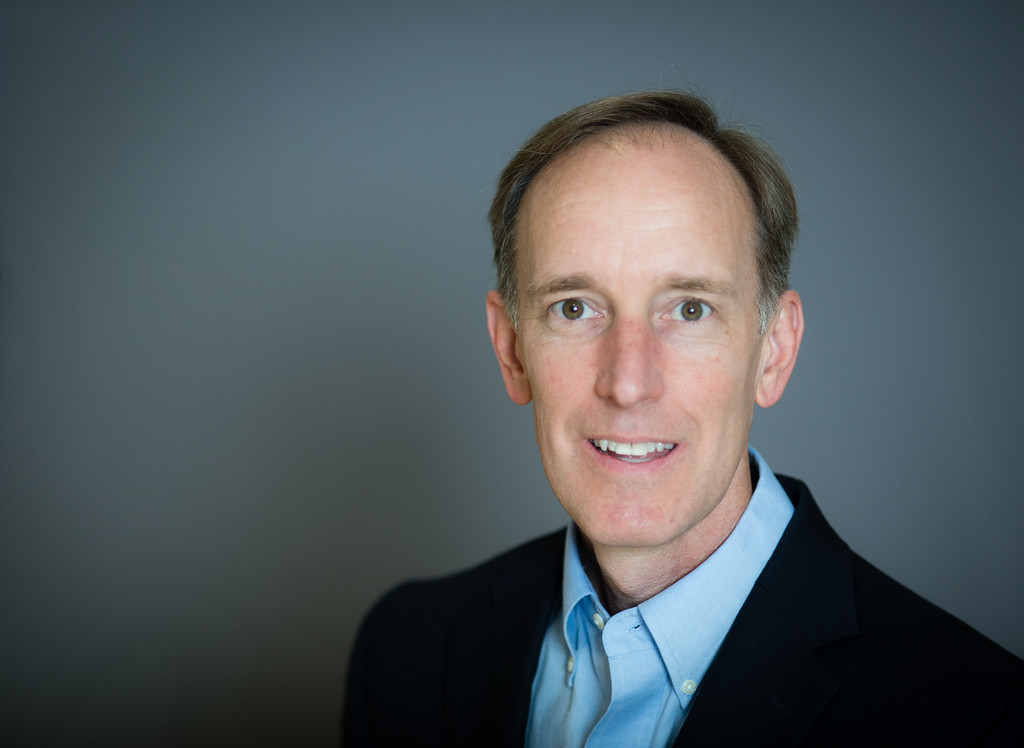 Ash Wednesday - March 2, 2022
Tom Berlin
Community
Connections: 

Chairperson, WTS Board of Governors; Wesley Council Donor; Lead Pastor, Floris United Methodist Church 

Movie Title:

 The Matrix

Return to the Lord
~ Joel 2:1-12, 12-17
Ashes in the sign of the cross on my forehead remind me that I am not the person I could be. Christ has not finished his work in me yet. The ashes remind me of the brevity of the time available before my body turns to dust. The last few years have laid bare so much hidden truth about our society: wealth disparities, violence suffered by persons of color, the roots of systemic racism that run past the topsoil of our society and down into the dirt of our individual lives. We have felt visceral division over politics, public health practices, and what constitutes good and decent behavior.
On Ash Wednesday, the prophet Joel tells us to take it in and tremble. The Lord is near. The sorry state of our souls, coupled with our awe of God's holiness and power, leads to an awareness that something must be done. Joel's advice is simple: Return to the Lord, your God, for (the Lord) is gracious and merciful, slow to anger, and abounding in steadfast love, and relents from punishing.
The prophet is clear that our goal is not to avoid punishment, but to be made new in the light of God's love and holiness. The goal is to "Sanctify the congregation" from the youngest to the oldest. We are to seek God's mercy, understanding that God has no interest in offering us cheap grace. Let the time of examination, confession, and repentance begin so that we might find the joy of those who return to the Lord with our whole hearts.