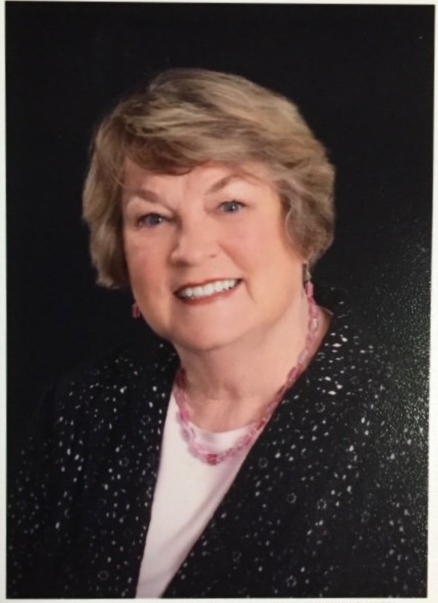 April 12, 2022
Bishop Charlene P. Kammerer
Community
Connections: 

Retired Bishop of The United Methodist Church; WTS Donor

Movie Title:
Nevertheless, She Persisted
Rend Your Hearts, Not Your Clothing ~ Joel 2:1-2, 12-17
It is All Saints Day, 2021.  It is also The Conference of the Parties (COP 26).  I have just listened to a worship service virtually, hosted by the Glasgow Cathedral.  Climate advocates around the globe are calling for radical changes and declaring that we are all living in CODE RED.  This next week, the official representatives from all continents of the earth will make agreements that are promises to work together.  The goal for us as Christians is to heal the earth, to restore God's beloved Creation, and create a better life for all God's Children, especially the most vulnerable and those who live in poverty.
I have heard the ringing of the bell at the beginning of worship.  "To ring a bell is to abandon detachment.  The clanky bells of the Celtic Saints expressed their confrontation of injustice and evil, in their vulnerable dependence on the strength of God.  A bell disturbs the easy peace of injustice, sounds an alarm.  Calls for action.  Gathers friends for urgent help.  A bell makes the connections.  When we ring bells, we know the sleeping dogs will lie no more and we call on God to sustain us in our commitments, come what may." (Worship bulletin, a Service on Sunday, 7th of November 2021 at Glasgow Cathedral)
Reflection: In Holy Week, have we heard the warnings of All Saints Day? Is the earth healing?