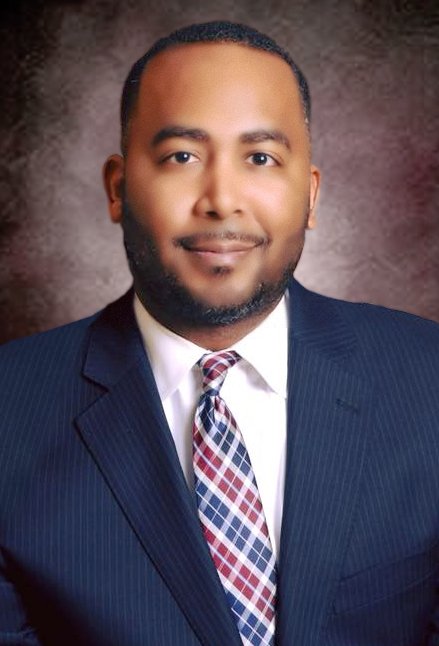 April 5, 2022
Rev. Dr. Richard C. Flippin
Community
Connections: 

WTS DMin 2014; Executive Pastor, The Greater Piney Grove Baptist Church, Atlanta, GA

Movie Title:
Mo' Better Blues, directed and produced by Spike Lee
In the Wilderness, We Rediscover God ~ Numbers 21:4-9
The Children of Israel are now in the wilderness.  They are broken about being led out of Egypt.  They are still clinging to the powers of the oppressors that had enslaved them.  In oppression, before crying out to Moses, they tried everything else from Eastern meditation to faith healers, self-reliance, cults, seminars, botox, vitamins, and who knows what else?
The children of Israel got themselves in trouble when they were on a long trip and were "impatient on the way" (Numbers 21:4). They spoke against God and against their leader Moses, and they were punished by being bitten by poisonous serpents (vv. 5-6).
They were broken, but God allowed them to confess their discretions.  God instructed Moses to make a bronze statue of a serpent and put it on a pole so that people could "look at the serpent of bronze and live" (vv. 7-9).
In his conversation with Nicodemus, Jesus makes the same point.  "Just as Moses lifted up the serpent in the wilderness," "so must the Son of Man be lifted up", (John 3:15).
In this Lenten journey residing in the wilderness, let us continue to reflect on how God flings these killer snakes at the impatient, complaining, angry people who appear in our human eye's death; God is paradoxically offering life.
God never leaves us in a broken condition but always gives us a way to be forgiven and fixed because God wants us to be healthy and whole.