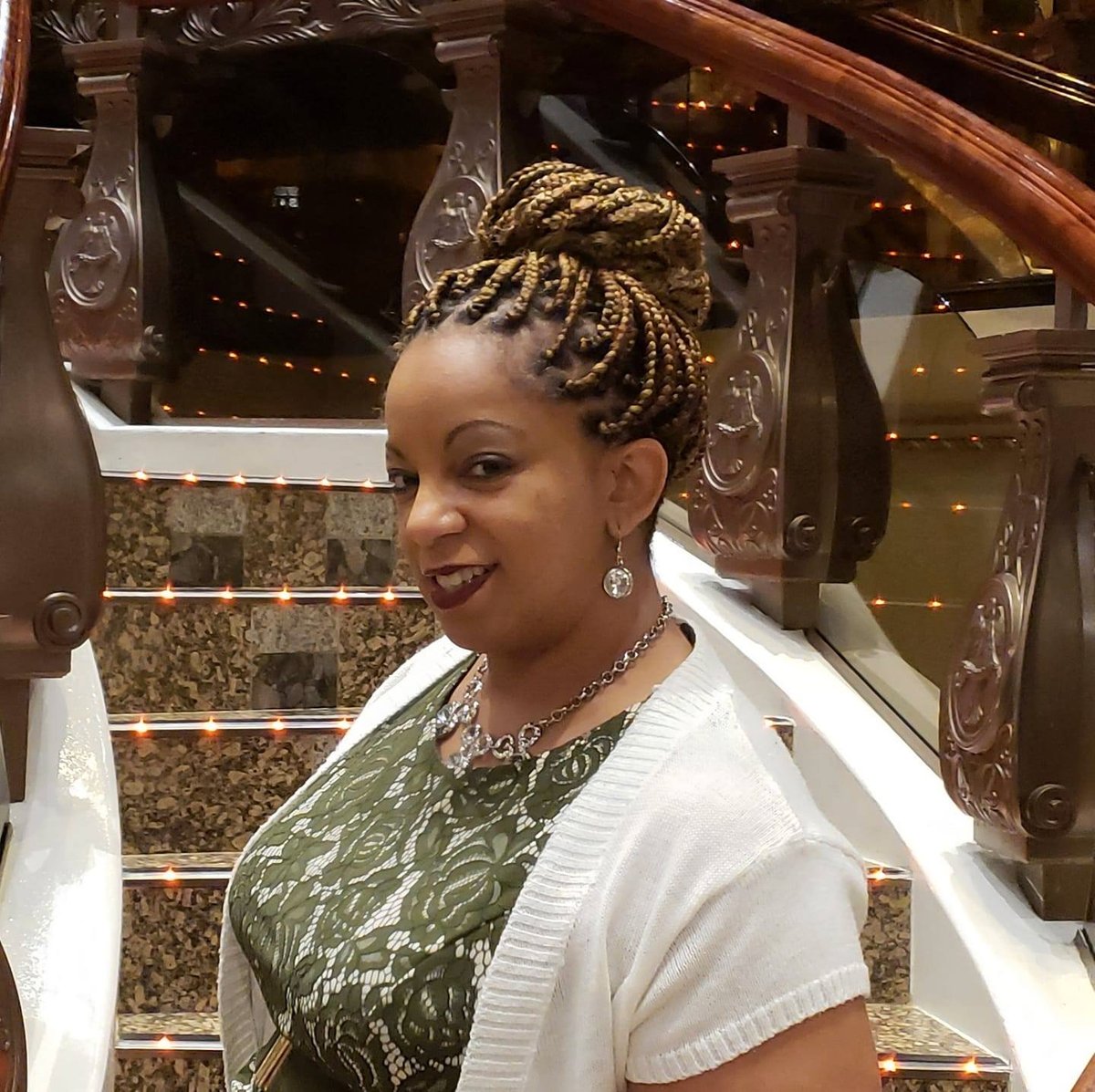 April 2, 2022
Rev. Dr. JaNice Parks
Community
Connections: 

WTS MA 2014, DMin Student – Spirituality and Story Track; WTS Director of Enrollment; Worship Ministry Coordinator, Emory Fellowship UMC, DC

Movie Title:
The Gift of Favor
The Crowd ~ Jeremiah 11:18-20; Psalm 7:6-11; John 7:37-52
The past couple of years have been filled with awaited arrests, decisions to be made on how to get rid of the troublemakers, and verdicts.  Even though the evidence may have been substantial, the law clear on what should happen, and those in authority calling for action, there was a major factor in them all that had to be considered – The Crowd.
People, who gathered in the streets raising their voices and their cameras demanding justice, some in favor of the one to be arrested and some against.  A divided crowd can be the ignition that can light a fire that leads to an explosion.  You have mothers and fathers crying out for justice in the crowd, you have people who are fighting to keep their privilege, and you have people who just want equity for all humanity.
The temple rulers are trying to get Jesus arrested.  They want to put an end to His power, authority, and influence over the people who used to be under their control.  They send the police to arrest Jesus but they return without Him.  The crowd seems to be problematic for the rulers.  They understand that even though the crowd does not know the law as they do, the crowd has power.  There is a saying that knowledge is power.  Even greater is knowing that you have the power.
Reflection: Are you raising your voice in the crowd, even virtually? Which side of the crowd are you on? Or are you at home in the comfort of your recliner watching and waiting for whatever the verdict will be?