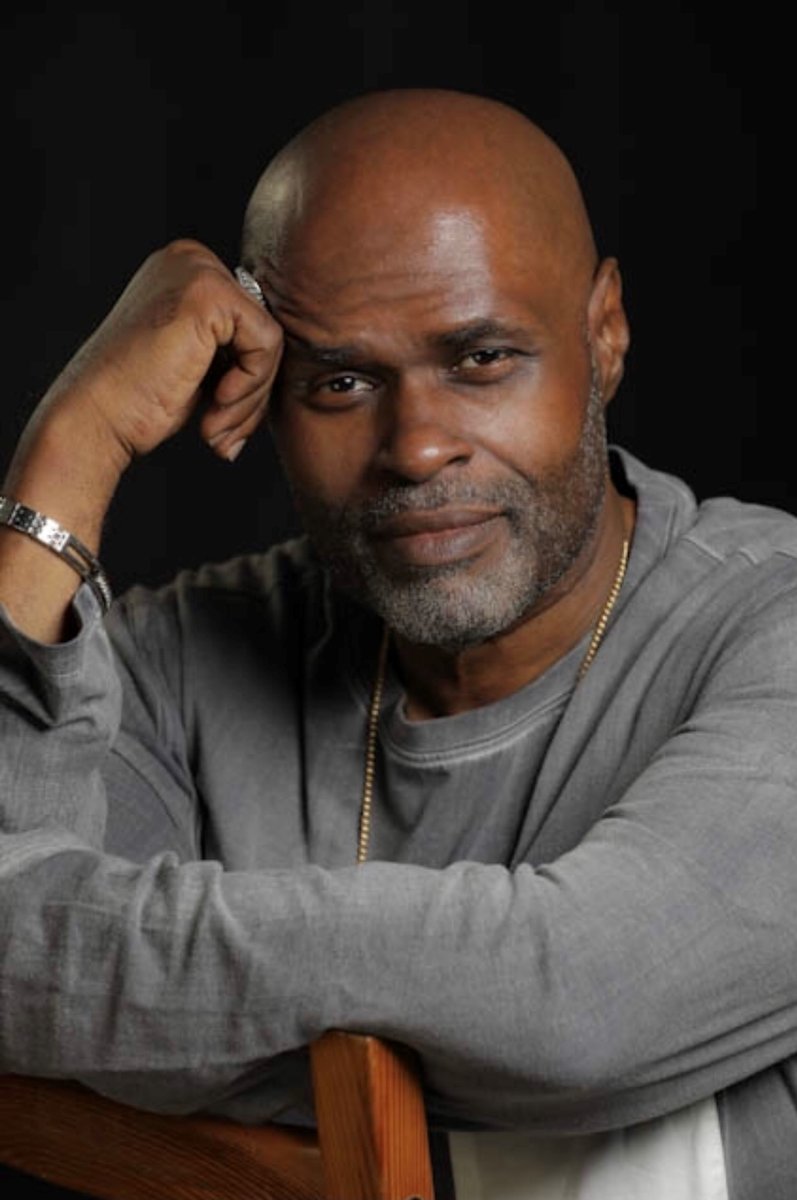 April 1, 2022
Dr. Leven Chuck Wilson
Community
Connections: 

WTS Wesley Council Donor

Movie Title:
Mission Impossible
Mission Impossible ~ Luke 18:27
If I had to compare my life to a movie, it would be "Mission Impossible".  A few years ago, I was diagnosed with an illness that threatened my life.  I realized that what the medical professionals were saying was real.  I also realized that I serve a real God that had blessed me each day of my life even though I didn't deserve the blessings.
I reflected and continued to meditate and praise God for the miracles we all receive each day.  Although we all are unique and different God sees you as his child.  Many of you on this day are facing health issues, financial challenges, mental health concerns and challenges that you may not be able to put into words.  Basically, you need a miracle.  Just as God saw my condition, I humbled myself, prayed and asked God to help me turn from my short comings and focus on Him.
Following this one principle (and there are many others in the word of God) gave me healing to my mind, body and soul.  When you have a mission that is impossible, read the word of God, believe God's word will never fail, and God's will may turn your midnight to a bright day and lift you from sinking sand.  The mission of God's word is to fulfill an impossible mission in your life.  Expect a miracle and put your trust in the hands of our almighty God.