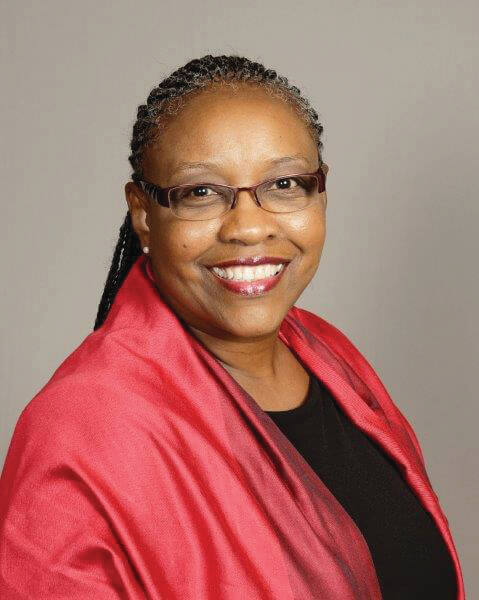 Day 6 - February 22
Rev. Dr. Ianther Mills
Community Connections: 

WTS MDiv 1997, DMin 2003; Senior Pastor, Asbury United Methodist Church, DC

Morning Theme Song:
 
Great is Thy Faithfulness
Re

direct
~ Matthew 25:31-46
It had been over twenty years since I had lived in or frequented the city, when I was appointed downtown.  I found a different downtown with high-rise buildings, a plethora of restaurants, and high-end shopping.  Gone were the small shops, parking lots, and familiar surroundings.  But the most striking difference was so many homeless people.  During my first month in July 2013, I wrote this Facebook post:
"I am preaching a sermon series and this Sunday I am preaching on HOPE.  I just started a new appointment. Every morning on my way into the church office I drive pass three parks where our unhoused neighbors live in tents, on park benches, and on the ground.  Yesterday the Good Samaritan text took on new meaning for me as I began to "see" the face of Jesus everywhere. What will my neighbors say about HOPE?  I must find out.  I cannot drive into Washington, DC every day without change and restoration for my neighbors."
Indeed, my heart sank every morning I came out of the 3rd Street tunnel to be greeted by families camped out in the park at Massachusetts Avenue.  A prayer walk around the church introduced me to people living in Franklin Square.  And, I will never forget coming out of the 12th Street tunnel when I saw him standing there with a cardboard placard. On it was scrawled, "Help a n____ out".  Pain swept over me as all stopped to give him something.
Today, my prayer is still "Lord, let me always see them". 
Reflection: Who do you see in the city?